Acute Care Surgeon - North Florida Surgeons - Baptist Medical Center South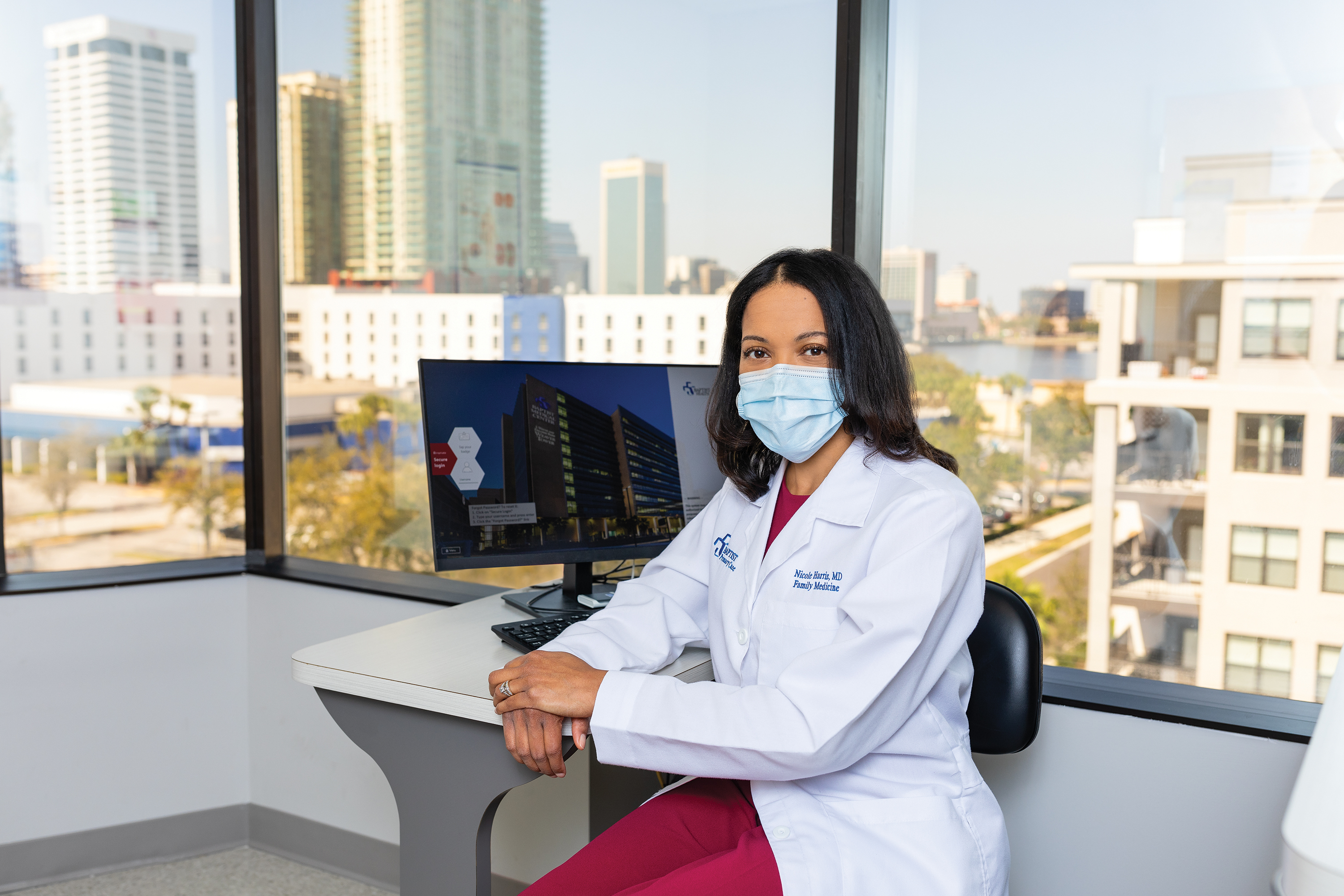 Located in one of the nation's most sought after coastal destinations, Northeast Florida's largest and most distinguished name in surgical care is actively seeking an Acute Care Surgeon/Surgicalist to join the private practice team at North Florida Surgeons, Baptist South Division.
Ideal candidates will:
Board Certified/Board Eligible General Surgery
Comfort level with all aspects of acute care general surgery
Responsibilities include:
Hospital consultations, emergency room consultations, surgical care, and follow up at a 400 bed hospital in a booming suburban location in Jacksonville, Florida.
High volume of acute surgical cases anticipated with daily dedicated OR availability.
Monday - Friday daytime coverage expected.
Weekend coverage 1:5.
Clinic 1/2 day per week.
Robotic capability. Endoscopy not required.
Renowned Team
North Florida Surgeons is one of the largest multi-specialty groups in the Southeastern United States. By combining advanced technology with the highest caliber of physician expertise, patients benefit from quality outcomes and surgeons enjoy an environment of collaboration.
World Famous Quality of Life
Northeast Florida is alive with over 1,100 miles of beaches and waterways, 80,000 acres of parks and trails, a strong and prosperous economy, professional sports teams, championship tennis clubs, renowned golf courses, diverse heritage and vast cultural experiences. The area serves as home to some of the Sunshine State's best cost of living and the nation's most sought after quality of life, combining old southern charm with modern Florida flare. Live and work in an area with no state income tax. Enjoy the immediate vicinity of world famous destinations, attractions, theme parks, entertainment and recreation from individuals and families alike.
Recently ranked by Forbes Magazine as the second most desirable city for relocation in the United Staes, Jacksonville is a modern and vibrant destination surrounded by the very best that Florida has to offer. Equal parts relaxation and adventure, the region was recently chosen as one of Expedia's "Top 20 Supercool U.S. Cities".
Area encompasses some of the very best public schools in the state of Florida, with St. John's County schools ranking in the Top 1%.
Thank you!
One of our associates will be in contact with you soon.
About Baptist Health
Chosen as the area's "Most Preferred" healthcare provider every year since 1990 according to the annual National Research Corporation study of Jacksonville area residents, Baptist Health ranks highest in the categories of Best Doctors, Best Nurses, Best Quality and Best Reputation.
Most Comprehensive
Our comprehensive care includes five Magnet-designated hospitals and more than 60 primary care and specialty physician offices, as well as home health care, rehabilitation services, behavioral health, Spiritual Care, occupational health and urgent care.
Technologically Advanced
Baptist Health is nationally recognized for the use of clinical information technology to improve quality, safety and timeliness of patient care. All five hospitals are fully digital and our entire system is on the leading edge of creating a private integrated health information network allowing for coordination of care across the entire continuum.