Audiologist - Baptist ENT Specialists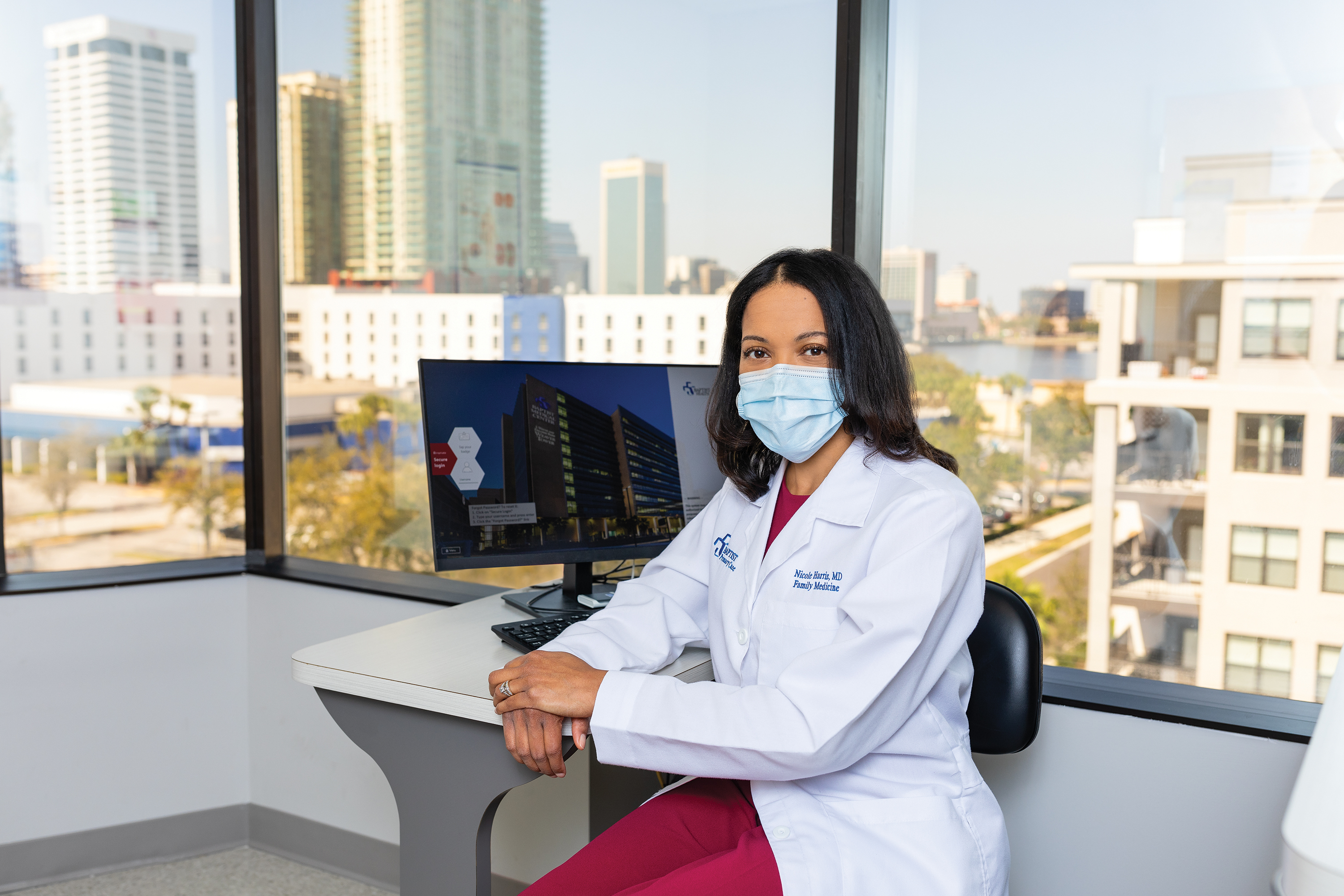 Baptist ENT Specialists, Northeast Florida's largest full-spectrum practice in Otolaryngology, is seeking a full-time Audiologist to join our thriving new clinic. This position provides the successful candidate an opportunity to build a significant clinical practice while playing a vital role in enhancing the spectrum of care provided to one of Northeast Florida's most well-known communities.
Responsibilities:
• Provide the comprehensive array of professional services related to the prevention of hearing loss and the audiologic identification, assessment, diagnosis, and treatment of persons with impairment of auditory and vestibular function.
• Perform evaluations, counseling, fitting and follow-up for amplification devices and other aural rehabilitation and assistive listening devices.
Qualifications:
• Master of Science required. Doctorate of Audiology preferred
• 1-2 years of Audiology experience preferred but open to new graduates
• Active/Unrestricted FL License
About Us:
Baptist ENT Specialists is the region's largest and most comprehensive Otolaryngology practice offering state-of-the-art medical and surgical options for the diagnosis and treatment of the full-spectrum of ENT conditions. Our thriving new practice in Jacksonville Beach, FL is experiencing rapid growth and we are proudly expanding services to offer comprehensive audiology care to the Beaches community.
Baptist Health was recently named one of the 100 Best Places to Work by Modern Healthcare. Chosen as the area's "Most Preferred" healthcare provider every year since 1990 by the Annual National Research Corporation Survey, Baptist Health ranks highest in the categories of Best Doctors, Best Nurses, Best Quality and Best Reputation.
As a Baptist Health provider, you and your patients benefit from access to:
• Five nationally accredited hospitals (including the region's only children's hospital)
• The region's largest primary care and referral network, with more than 140 physicians across 56 practices
• Northeast Florida's most extensive specialty and ambulatory network
• A health system that offers providers a work-life balance and competitive compensation packages
Your home is here – about Jacksonville
Jacksonville holds something spectacular for every interest –whether you prefer to indulge in the arts, energize your inner Anthony Bourdain by exploring different cuisines, seek the excitement of attending a professional sporting event, or just placing your toes in the sand and let the Atlantic sunrise start your morning...Jacksonville is home for you! There are multitudes of suburban, urban, or beachfront living that will fit any budget or lifestyle. You'll have immediate access to an international airport and a quick drive finds you right in the middle of the most magical place in the world of theme parks. Jacksonville is a community that offers a wide variety of stellar public and private school districts and the safety of our "Big Small Town".
Thank you!
One of our associates will be in contact with you soon.
About Baptist Health
Chosen as the area's "Most Preferred" healthcare provider every year since 1990 according to the annual National Research Corporation study of Jacksonville area residents, Baptist Health ranks highest in the categories of Best Doctors, Best Nurses, Best Quality and Best Reputation.
Most Comprehensive
Our comprehensive care includes five Magnet-designated hospitals and more than 60 primary care and specialty physician offices, as well as home health care, rehabilitation services, behavioral health, Spiritual Care, occupational health and urgent care.
Technologically Advanced
Baptist Health is nationally recognized for the use of clinical information technology to improve quality, safety and timeliness of patient care. All five hospitals are fully digital and our entire system is on the leading edge of creating a private integrated health information network allowing for coordination of care across the entire continuum.