Faculty Position: Hematology / Oncology South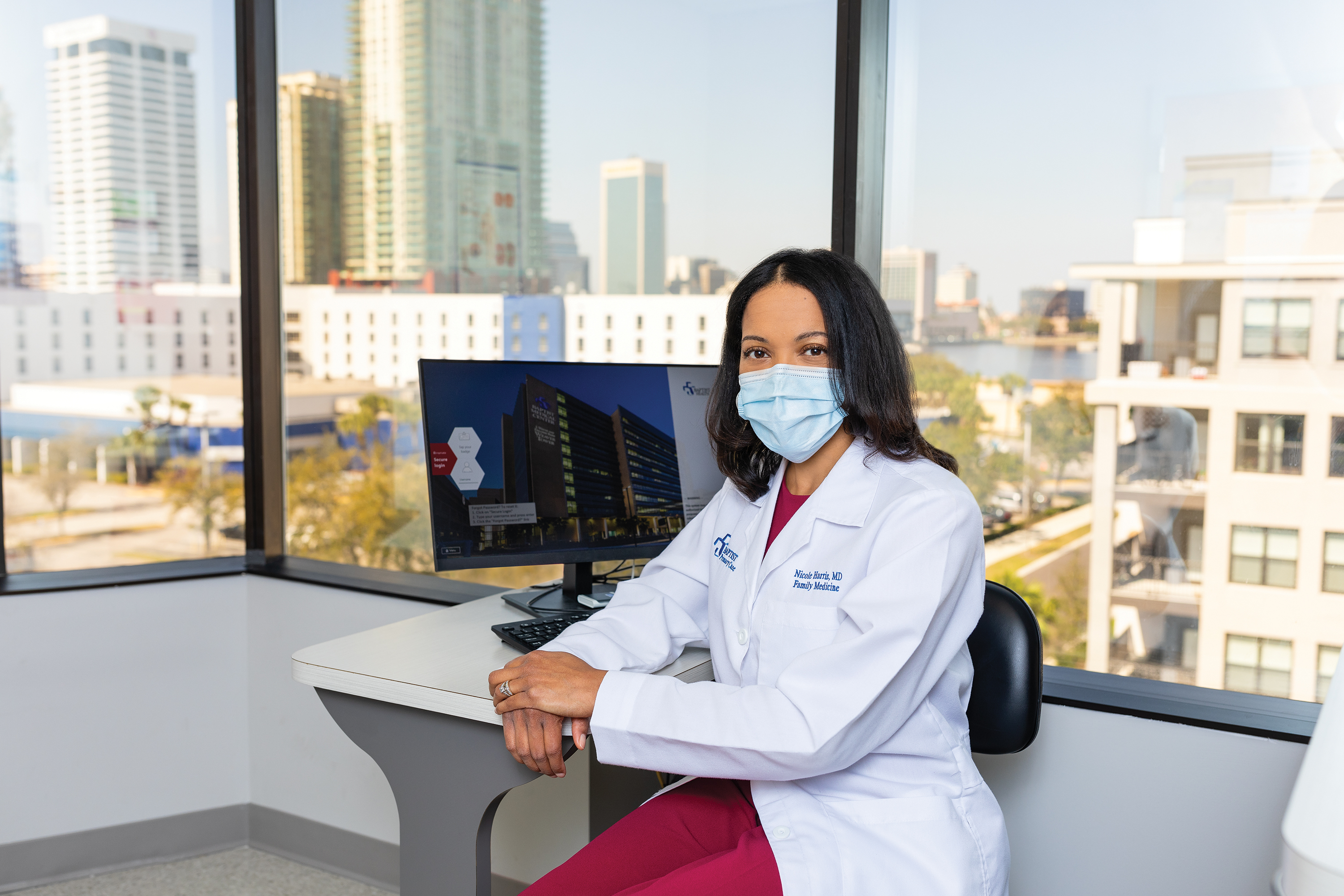 Faculty Position: Hematology / Oncology
Baptist MD Anderson Cancer Center is actively seeking an experienced Hematology/Oncology physician to join our rapidly growing faculty at the Baptist Medical Center South. Clinical cancer care services on two campuses – Baptist Medical Center Jacksonville (BMCJ), and Baptist Medical Center South (BMCS) – provide seamless integrated care for the patient and the physician. Baptist Health is proud to be one of only seven unique health systems in the United States chosen to replicate MD Anderson Cancer Center's multidisciplinary model of care. We serve as the Southeast patient care hub for MD Anderson Cancer Network®, a program of MD Anderson. Our rapid growth validates the unprecedented level of cancer care we bring to patients and families in our region, and provide our physicians with a blended model of focused patient care and academic pursuits.
We seek a candidate with
Three or more years' experience treating Hematologic Malignancies as well as General Oncology. Board-eligible individuals with focused commitment to hematology patient care will be considered.

Demonstrated commitment to a multidisciplinary, integrated model of cancer care.

Support for our clinical, scholarly, and educational missions through development of standard patient care protocols, improvement of quality metrics and participating in scholarly work.
Baptist MD Anderson opened our 330,000 square foot patient-centered, state-of-the-art facility dedicated solely to the full spectrum of oncology care in 2018 at BMCJ. BMCS is ranked by US News & World Report as one of the top five hospitals in Florida. Baptist MD Anderson Cancer Center at BMCS has leading cancer care physicians, targeted radiation therapy, infusion therapy, specialized oncology pharmacists, nurse navigators and other support team members to provide diagnostic, therapeutic, and supportive care throughout your patient's journey.
Candidates will be board-certified with a record of clinical and academic accomplishment and possess the skills and experience necessary to establish and maintain an active clinical practice and develop areas of productive scholarship. The ideal candidate will demonstrate a commitment to patient-centered multidisciplinary oncology care including participation in quality management and research programs sufficient to merit an academic appointment at MD Anderson in Houston. Leadership opportunities exist within the Division of Cancer Medicine, hematology program, and quality or research programs for the ideal candidate.
Baptist MD Anderson is an equal opportunity employer who recognizes the value which evolves from a diverse faculty.
Thank you!
One of our associates will be in contact with you soon.
About Baptist Health
Chosen as the area's "Most Preferred" healthcare provider every year since 1990 according to the annual National Research Corporation study of Jacksonville area residents, Baptist Health ranks highest in the categories of Best Doctors, Best Nurses, Best Quality and Best Reputation.
Most Comprehensive
Our comprehensive care includes five Magnet-designated hospitals and more than 60 primary care and specialty physician offices, as well as home health care, rehabilitation services, behavioral health, Spiritual Care, occupational health and urgent care.
Technologically Advanced
Baptist Health is nationally recognized for the use of clinical information technology to improve quality, safety and timeliness of patient care. All five hospitals are fully digital and our entire system is on the leading edge of creating a private integrated health information network allowing for coordination of care across the entire continuum.