Family Medicine Physician - Yulee North 17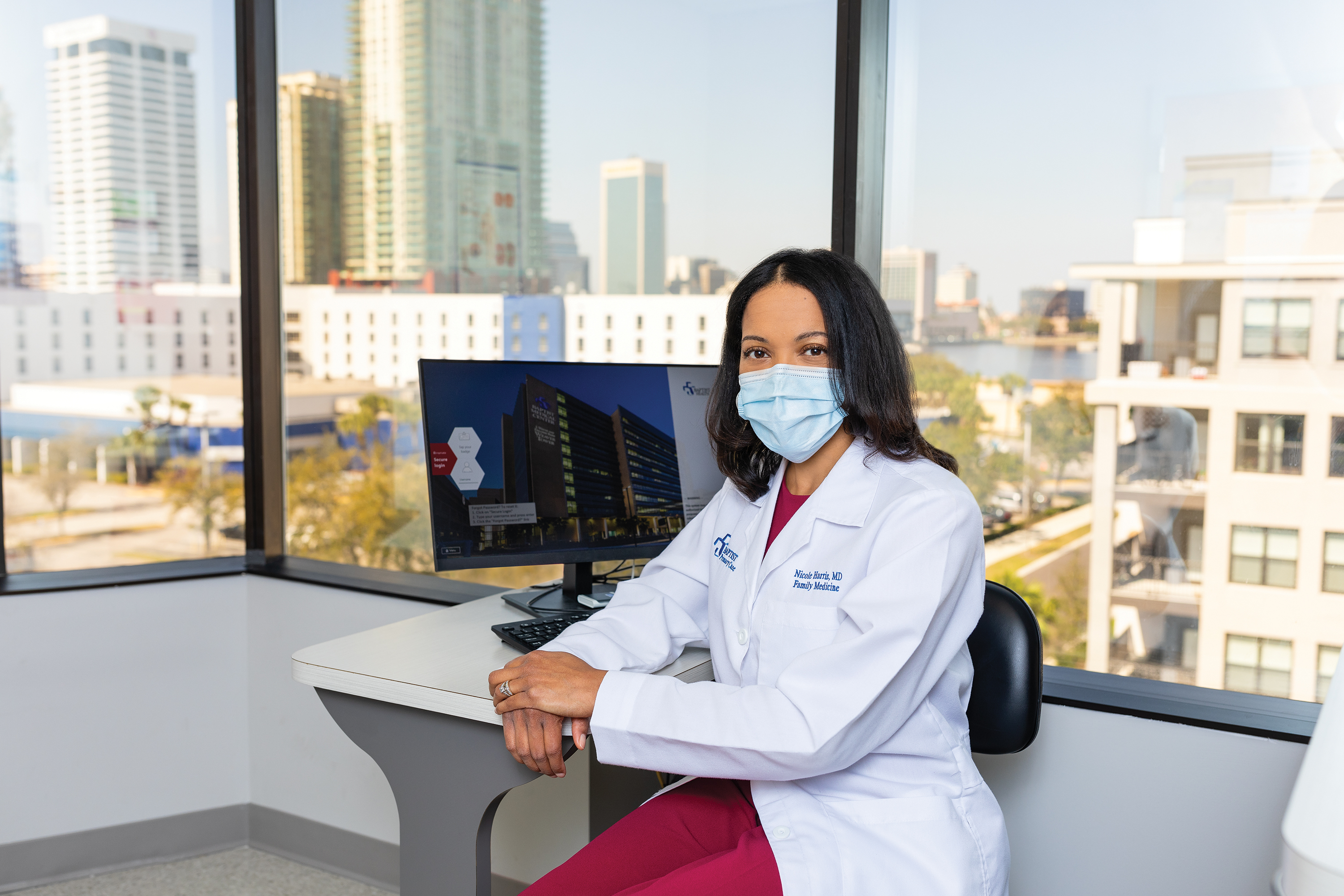 Baptist Primary Care Yulee North 17 in the vibrant community of Nassau County located on the coastal island of Amelia Island. As a Family Medicine Physician with our practice, you will have the advantage of a broad-based support system through Baptist Health to provide excellent care to your patients.
What You Can Expect
Guarantee of 230,000+ based upon experience
Signing bonus of 20,000
Retention bonus in year two
Shared call schedule
Average of 18 – 22 patients per day
Epic EHR System
All About the Benefits (Vary by location)
Physician led, professionally managed enterprise
Collaborative work environment
11 minutes from Fernandina Beach
15 minutes from Fernandina Beach Main Street
What You Will Need
MD or DO
Board certified or board eligible
Active/unrestricted medical license
Who We Are - Baptist Primary Care
For more than 25 years, the Baptist Health leadership and governing bodies have focused on a collaborative relationship with physicians in our community for the benefit of patients. Baptist Primary Care had its foundation as an employed physician group that started in 1985. We have gradually expanded and now have over 60 primary care offices, 160+ physicians, and 55+ APPs. The close relationship with Baptist Health has allowed for a higher degree of collaboration in managed care contracting and integration through the support of Baptist Physician Partners. Our group includes Endocrinology, Rheumatology, and Infectious Disease subspecialties and the core group of Family Practice, General Internal Medicine, and Pediatrics. Physicians with our group will support specialty physicians such as Orthopedics, Cardiology, Baptist MD Anderson, Neurosurgery, Neurology, Behavioral Health, and ENT.
Changing Healthcare for Good
Baptist Health is the region's most preferred health system since 1990, ranking highest in the categories of best doctors, best nurses, best quality and best reputation. Specialty physicians enjoy the ability to build successful practices focused on quality outcomes as part of the largest clinically-integrated physician network in the region, including more than 250 primary care providers at the core of the health system. Learn more about our system! Download Fact Sheet All the facts, stats, services, and awards you need to know about Baptist Health!
Your home is here – about Amelia Island
Located just off the coast of Northeast Florida, Amelia Island holds the quality of life you seek. With 13-miles of beautiful beaches, abundant native wildlife, pristine waters and hospitable locals, this barrier island offers luxury resorts, golf courses, and the tranquility of barely occupied, award-winning beaches. Combining old southern charm with modern Florida flair, the area has been recognized for its unique culture offering equal parts adventure and relaxation. Come join us!
Thank you!
One of our associates will be in contact with you soon.
About Baptist Health
Chosen as the area's "Most Preferred" healthcare provider every year since 1990 according to the annual National Research Corporation study of Jacksonville area residents, Baptist Health ranks highest in the categories of Best Doctors, Best Nurses, Best Quality and Best Reputation.
Most Comprehensive
Our comprehensive care includes five Magnet-designated hospitals and more than 60 primary care and specialty physician offices, as well as home health care, rehabilitation services, behavioral health, Spiritual Care, occupational health and urgent care.
Technologically Advanced
Baptist Health is nationally recognized for the use of clinical information technology to improve quality, safety and timeliness of patient care. All five hospitals are fully digital and our entire system is on the leading edge of creating a private integrated health information network allowing for coordination of care across the entire continuum.