General Psychology - Baptist Behavioral Health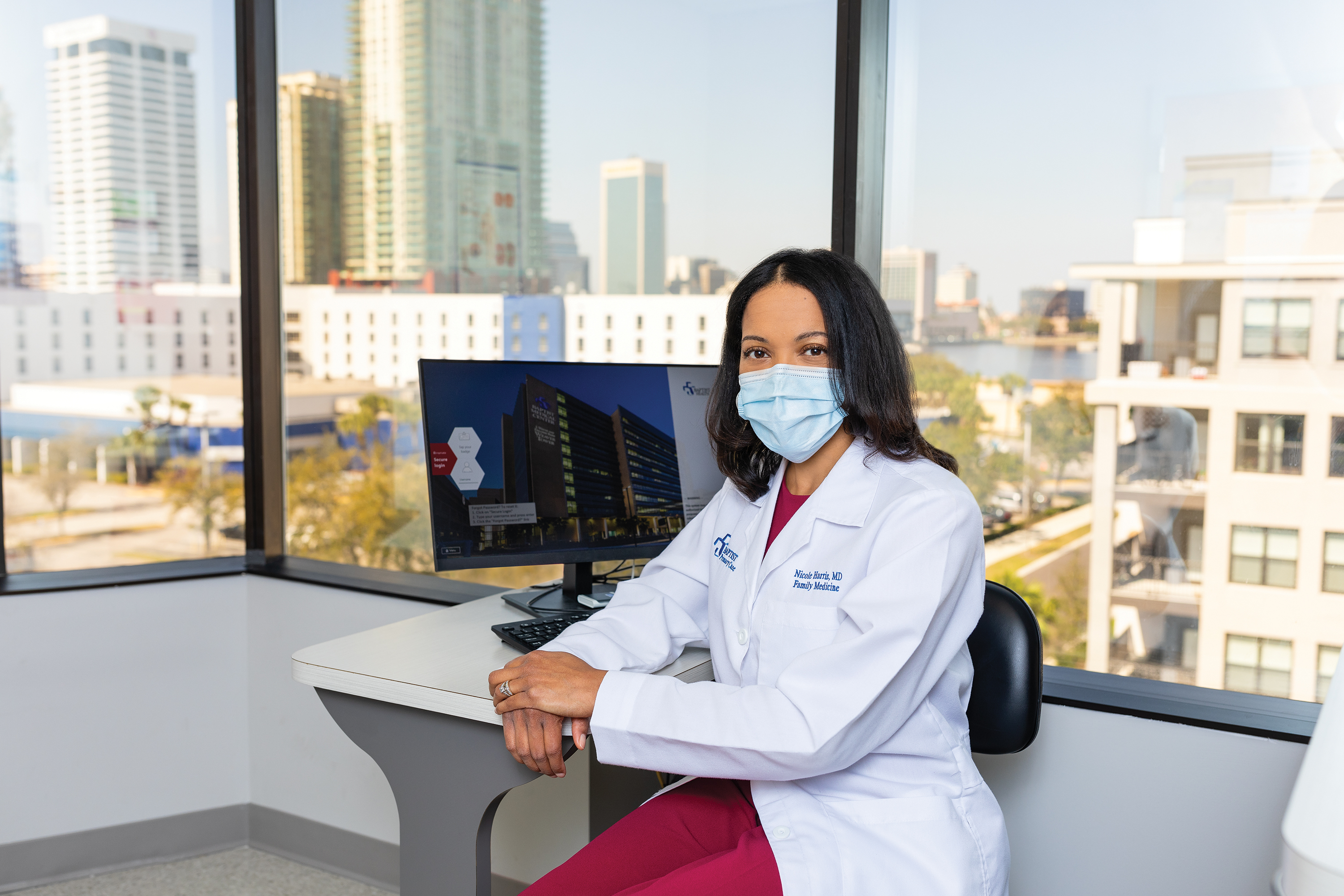 General Psychology - Baptist Behavioral Health – Full-Time
Summary
Baptist Health System is seeking general psychologists to join a multi-disciplinary team at Baptist Behavioral Health. This is a Monday-Friday, outpatient position. Position will include seeing patients of all age groups. We are looking for candidates with an innovative, collaborative approach to treatment.
Baptist Health leadership strongly supports the efforts of Baptist Behavioral Health and believes this program is an essential component of general health and well-being.
We offer attractive compensation and benefits packages, great call schedules, and many more rewards that allow for a perfect balance of work and fun in the sun.
Facility Description
Baptist Health System is dedicated to expanding mental health services in Northeast Florida. We are the only health system in the region that provides the full continuum of mental health care, spanning inpatient, partial hospitalization, and outpatient services for children and adults. We also provide specialty services such as ECT and TMS. We are integrating behavioral health practitioners into primary care, cancer care, sleep medicine and beyond. Our CEO is a strong supporter of behavioral health and believes in the essentiality of this component of health in overall wellbeing. We have strong support in the community as well from donors and endowments, and are seen as the leader in behavioral healthcare services across 5 counties.
About northeast Florida
Jacksonville, the largest city in area in the continental United States, is a rapidly growing metropolitan city in Northeast Florida, with approximately 850,000 residents. Jacksonville is alive with miles of beaches and waterways, a major symphony orchestra, sports and entertainment complex downtown and a myriad of special events that this sports-loving city hosts each year. With a growing population, a strong economy, diverse cultural and recreational opportunities and abundant natural resources, Jacksonville continues to distinguish itself as one of the nation's most dynamic and progressive cities.
Thank you!
One of our associates will be in contact with you soon.
About Baptist Health
Chosen as the area's "Most Preferred" healthcare provider every year since 1990 according to the annual National Research Corporation study of Jacksonville area residents, Baptist Health ranks highest in the categories of Best Doctors, Best Nurses, Best Quality and Best Reputation.
Most Comprehensive
Our comprehensive care includes five Magnet-designated hospitals and more than 60 primary care and specialty physician offices, as well as home health care, rehabilitation services, behavioral health, Spiritual Care, occupational health and urgent care.
Technologically Advanced
Baptist Health is nationally recognized for the use of clinical information technology to improve quality, safety and timeliness of patient care. All five hospitals are fully digital and our entire system is on the leading edge of creating a private integrated health information network allowing for coordination of care across the entire continuum.