General Surgeon - North Florida Surgeons - Baptist Medical Center Beaches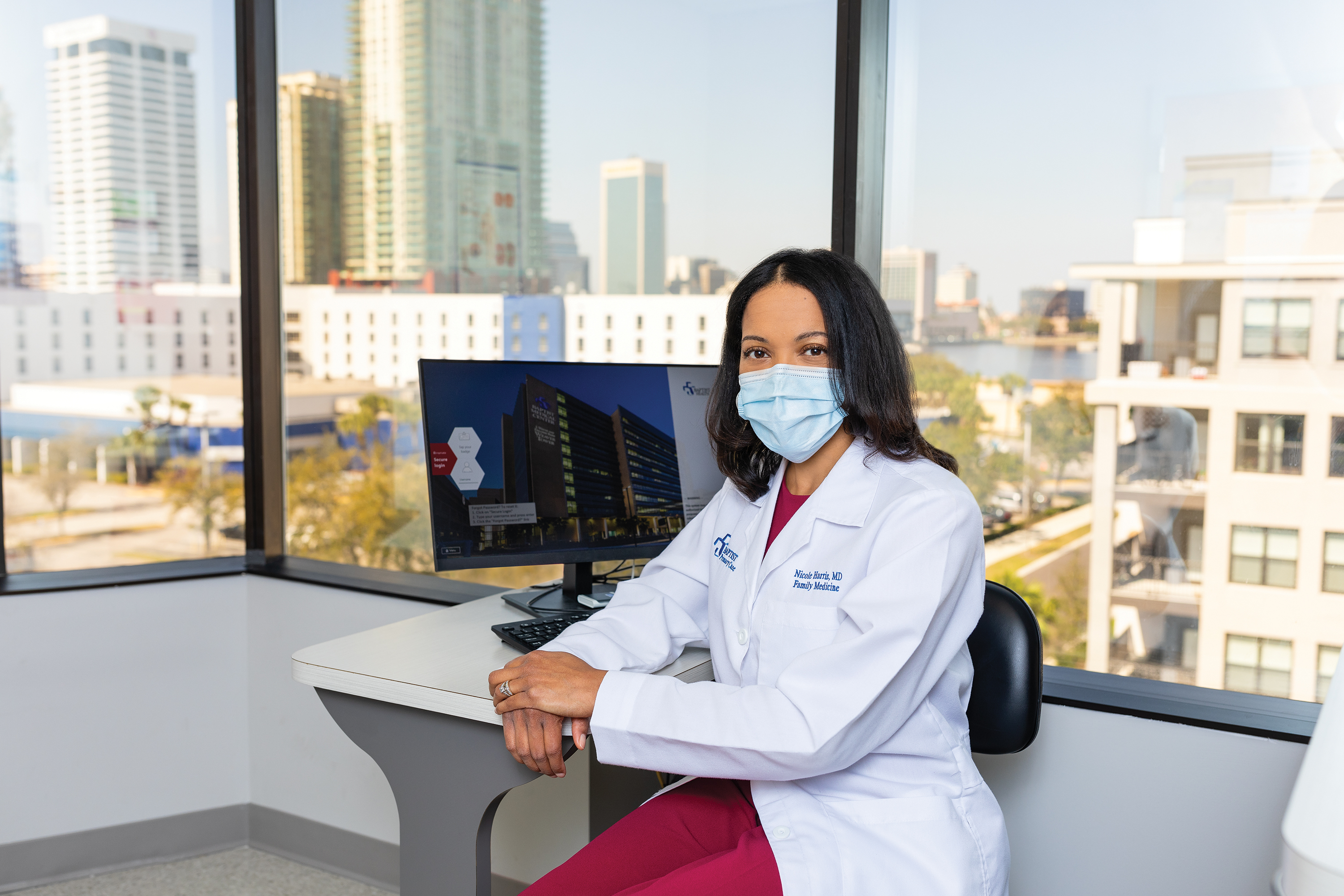 Located in one of the nation's most sought after destinations, Northeast Florida's largest and most distinguished name in surgical care is actively seeking an experienced GENERAL SURGEON to join the team at North Florida Surgeons, Baptist Medical Center Beaches Division.
The ideal candidate will possess and demonstrate the following:
Board certification in general surgery
Desire and skill-set to be a key contributor to growing surgical programs
Comfort level with all aspects of general surgery
Proven track record of quality outcomes
NOTE: disease specific experience is also welcomed for consideration
Renowned Team
North Florida Surgeons is one of the largest multi-specialty surgical groups in the Southeastern United States. By combining advanced technology with the highest caliber of physician expertise, patients benefit from quality outcomes and surgeons enjoy an environment of collaboration with the opportunity to build thriving and robust practices.
Top-Ranked Facilities
Baptist Medical Center Beaches is ranked by Truven as one of the top 100 hospitals in the nation and is proud to provide comprehensive, state-of-the-art medical and surgical care. As part of the Baptist Health system, Baptist Medical Center Beaches is an integral part of the Northeast Florida community and offers specialists the opportunity to be supported by top-notch hospital facilities and teams.
Baptist Health is the region's most preferred health system since 1990, ranking highest in the categories of best doctors, best nurses, best quality and best reputation. Specialty physicians enjoy the ability to build successful practices focused on quality outcomes as part of the largest clinically integrated physician network in the region, including more than 250 primary care providers at the core of the health system.
World Famous Quality of Life
Northeast Florida is alive with over 1,100 miles of beaches and waterways, 80,000 acres of parks and trails, a strong and prosperous economy, multiple professional sports teams, championship tennis clubs, renowned golf courses and diverse cultural experiences including world-class art and museums
The area serves as home to some of the Sunshine State's best cost of living and the nation's most sought after quality of life
Immediately within reach are world famous destinations, attractions, theme parks, entertainment and recreation for individuals and families of all ages
Recently ranked by Forbes Magazine as the second most desirable city for relocation in the United States, Jacksonville is a modern and vibrant destination surrounded by the very best that Florida has to offer
North Florida Surgeons is an equal opportunity employer who recognizes the value of a diverse faculty.
Thank you!
One of our associates will be in contact with you soon.
About Baptist Health
Chosen as the area's "Most Preferred" healthcare provider every year since 1990 according to the annual National Research Corporation study of Jacksonville area residents, Baptist Health ranks highest in the categories of Best Doctors, Best Nurses, Best Quality and Best Reputation.
Most Comprehensive
Our comprehensive care includes five Magnet-designated hospitals and more than 60 primary care and specialty physician offices, as well as home health care, rehabilitation services, behavioral health, Spiritual Care, occupational health and urgent care.
Technologically Advanced
Baptist Health is nationally recognized for the use of clinical information technology to improve quality, safety and timeliness of patient care. All five hospitals are fully digital and our entire system is on the leading edge of creating a private integrated health information network allowing for coordination of care across the entire continuum.