Hospitalist Physician - Baptist Medical Center Beaches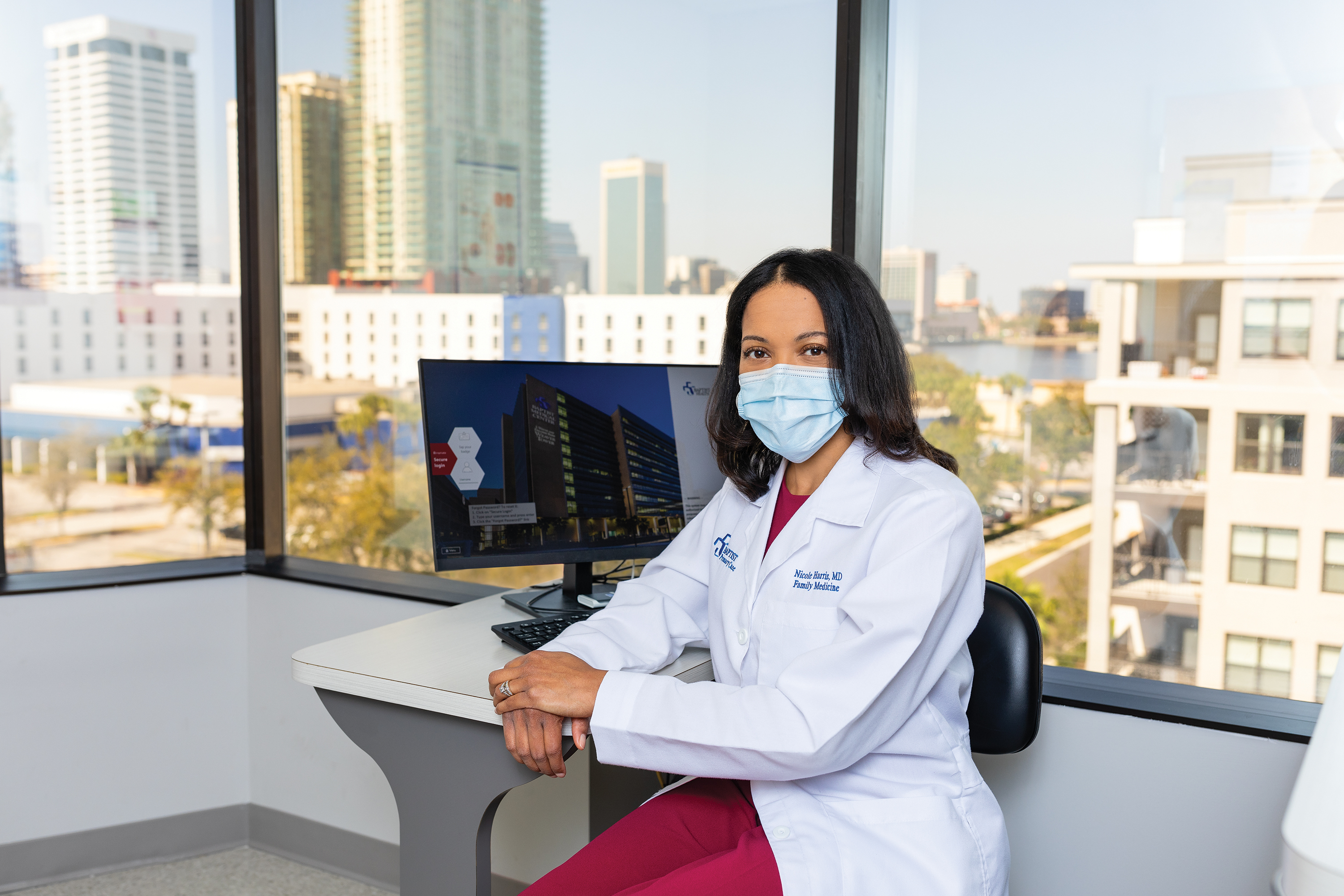 You're invited to join our rapidly growing inpatient team at Baptist Medical Center Beaches. As Hospitalist with Baptist Health, you will become an integral part of the largest health system in Northeast Florida. You will have the advantage of joining an established program and the broad-based support to provide excellent care to your patients.
About Baptist Medical Center
Beaches Baptist Medical Center Beaches is a 146 bed, highly advanced, community hospital that provides a full spectrum of inpatient and outpatient services and 24hr emergency. The medical staff includes 253 highly trained physicians in different specialties who practice locally. As part of the Baptist Health system, Baptist Beaches has access to many additional specialized physicians, services, and resources including Baptist MD Anderson Cancer Center and the Stroke & Cerebrovascular Center.
What You Can Expect
- Based salary of 240,000 plus metric bonus
- 7 on/7 off schedule
- Average of 16 - 18 patients
- 95 bed Med/Surg/PCU and 24 bed CCU
- Extensive specialist support
- Physician led, professionally managed enterprise
What You Will Need
- MD or DO
- Board Certified or Board eligible
- Active/Unrestricted medical license
- Internal Medicine (Family Medicine with 3 years of Hospitalist experience)
- ACL is required and training is available if needed
Changing Healthcare for Good - About Baptist Health
Baptist Health is the region's most preferred health system since 1990, ranking highest in the categories of best doctors, best nurses, best quality and best reputation. Specialty physicians enjoy the ability to build successful practices focused on quality outcomes as part of the largest clinically-integrated physician network in the region, including more than 250 primary care providers at the core of the health system.
There's a Place for You Here
A coastal resort city located off the coast of Northeast Florida, Jacksonville Beach sits on the sandy shores of the Atlantic Ocean. On the beach, you are able to find a spectacular sunrise, with a boardwalk where you can grab a coffee and head to the Jacksonville Beach Pier. There are multitudes of suburban, urban, or beachfront living that will fit any budget or lifestyle. You'll have immediate access to an international airport and a quick drive finds you right in the middle of the most magical place in the world of theme parks. Jacksonville Beach is a community that offers a variety of stellar public and private school districts and the safety in a close-knit community. Come join us!
Thank you!
One of our associates will be in contact with you soon.
About Baptist Health
Chosen as the area's "Most Preferred" healthcare provider every year since 1990 according to the annual National Research Corporation study of Jacksonville area residents, Baptist Health ranks highest in the categories of Best Doctors, Best Nurses, Best Quality and Best Reputation.
Most Comprehensive
Our comprehensive care includes five Magnet-designated hospitals and more than 60 primary care and specialty physician offices, as well as home health care, rehabilitation services, behavioral health, Spiritual Care, occupational health and urgent care.
Technologically Advanced
Baptist Health is nationally recognized for the use of clinical information technology to improve quality, safety and timeliness of patient care. All five hospitals are fully digital and our entire system is on the leading edge of creating a private integrated health information network allowing for coordination of care across the entire continuum.