Infection Disease Physician - Baptist Infectious Disease Consultants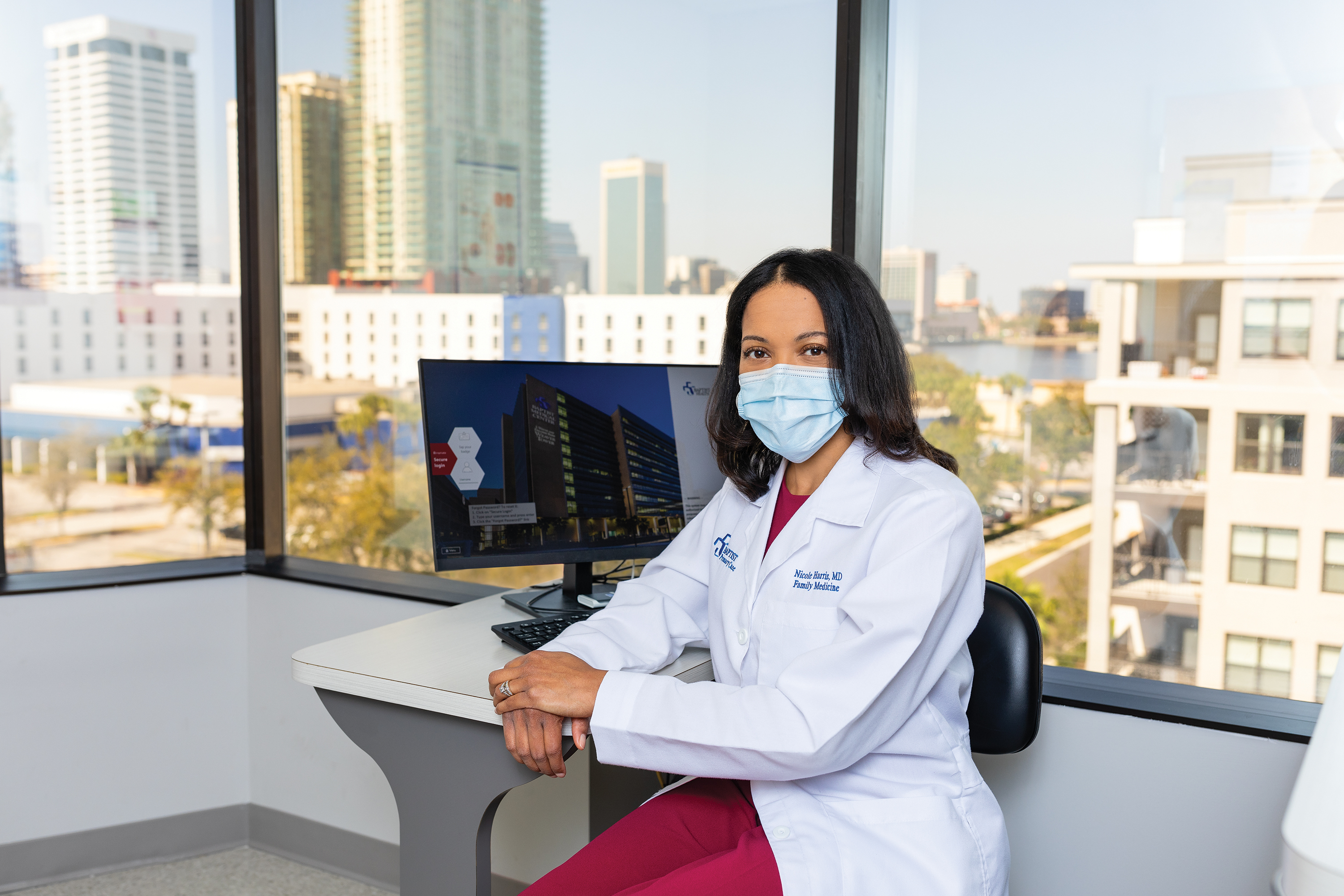 Baptist Health will be opening our sixth community hospital, Baptist Clay, in the fall of 2022. Baptist Clay will be a brand new, 100-bed, state of the art community hospital with a wide breadth of services ranging from cardiovascular to cancer care, while connecting to the region's most comprehensive network of care. Baptist Infectious Disease Consultants seeks a colleague to build our presence in this new facility serving a rapidly growing community.
Your Qualifications:
The successful candidate will be a foundational member of the Baptist Clay team, and should possess interest in providing outpatient care as well as serving as a specialty consult for our inpatient care teams. Work collaboratively as part of our system of care including pathology and hospitalist teams as well as the region's largest primary care and specialty network.

Additional Requirements:
BC/BE in Infectious Disease
Ability to Maintain Florida Medical License
Collaborative Approach
Dedication to the Mission of Patient Care
With five nationally-recognized hospitals and physician teams providing care across the spectrum of inpatient and outpatient services, Baptist Health offers physicians the opportunity for exceptional careers backed by a stellar system reputation, outstanding infrastructure and a patient-centered culture at the heart of our mission.
The Baptist Clay Medical Campus currently provides high-quality pediatric and adult care to Clay County. Our new, full-service hospital is being built on this existing Baptist Clay Medical Campus on Fleming Island. The 300,000-square-foot, full-service hospital will open with 100 beds, planned for 2022. Baptist Health is targeting the rapidly expanding Clay County, with a median age of 39, to meet the growing medical needs of families in the area.

A Place to Call Home
Whether your preference suits you best in suburban, urban or a more rural residential feel, there's a place for you on Jacksonville's west side.

Clay County is a paradise for those that enjoy being outdoors. Abundant wildlife ranging from bald eagles nesting in the pines to manatees drifting lazily in Doctors Lake, it's just right outside your door.

Fleming Island, along the gorgeous St. Johns River, offers stunning riverfront views and endless opportunities for boating, canoeing, hiking, biking… anything that suits your interests away from the office!
Easy access to Jacksonville International, historic St. Augustine, or the beaches of Florida's First Coast means your weekends hold endless possibilities.
If you are interested in learning more, please email your CV to Jolene Schmidt at PhysicianCareers@bmcjax.com
Thank you!
One of our associates will be in contact with you soon.
About Baptist Health
Chosen as the area's "Most Preferred" healthcare provider every year since 1990 according to the annual National Research Corporation study of Jacksonville area residents, Baptist Health ranks highest in the categories of Best Doctors, Best Nurses, Best Quality and Best Reputation.
Most Comprehensive
Our comprehensive care includes five Magnet-designated hospitals and more than 60 primary care and specialty physician offices, as well as home health care, rehabilitation services, behavioral health, Spiritual Care, occupational health and urgent care.
Technologically Advanced
Baptist Health is nationally recognized for the use of clinical information technology to improve quality, safety and timeliness of patient care. All five hospitals are fully digital and our entire system is on the leading edge of creating a private integrated health information network allowing for coordination of care across the entire continuum.