Inpatient Emergency Psychiatrist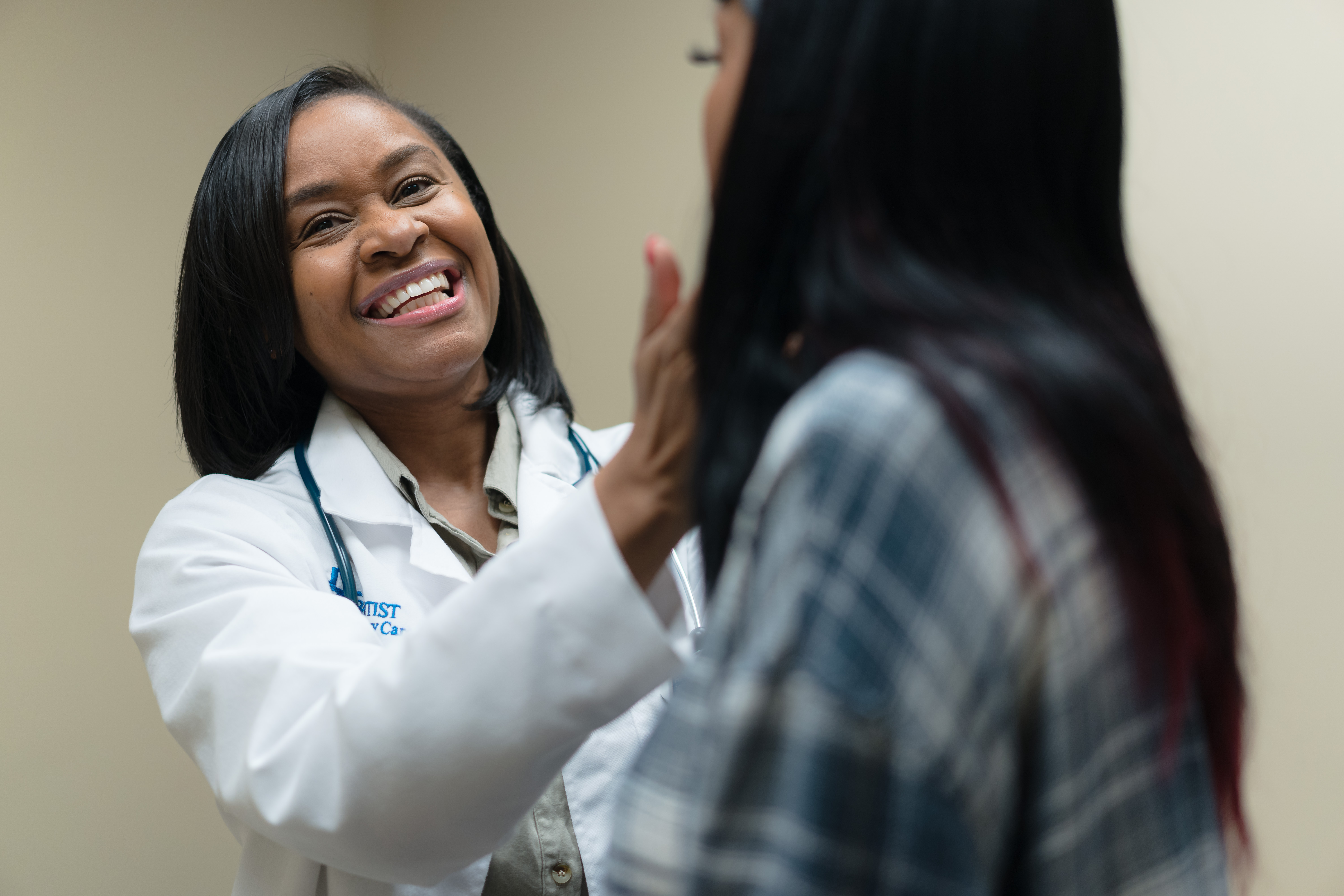 Baptist Behavioral Health is actively seeking an Emergency Psychiatrist to join our team.
This role will focus on the assessment of behavioral emergencies that present for care in our emergency department. The successful candidate will work collaboratively with the stellar team at our riverfront inpatient facility, which will stabilize and care for the patients you seek to admit.
There's a place for you here.
Baptist Health is proud to be the region's only health system providing a full continuum of mental health care for children and adults ranging from outpatient services to inpatient care at our state-of-the-art riverfront facility. Baptist Health strongly supports our Behavioral Health team's mission and believes mental health is an essential component of well-being for the communities we serve. We have strong support across the region from donors and endowments and are proud to be the leader in behavioral healthcare services across three counties in Northeast Florida
As an Emergency Psychiatrist with us, you will enjoy:
Flexibility of a highly desirable 7 on, 7 off schedule
Extra week of PTO
Exceptional team environment and supportive leadership
The day to day – commonly seen conditions:
Personality disorders
Depression
Anxiety
Attempted suicide
Substance abuse
Psychosis
What You'll Need
MD/DO
Ability to obtain Florida state medical license
Board certified/Board eligible
Your home is here – about Jacksonville
Jacksonville holds something spectacular for every interest – whether you prefer to indulge in the arts, energize your inner Anthony Bourdain by exploring different cuisines, seek the excitement of attending a professional sporting event, or just placing your toes in the sand and let the Atlantic sunrise start your morning…Jacksonville is home for you! There are multitudes of suburban, urban, or beachfront living that will fit any budget or lifestyle. You'll have immediate access to an international airport and a quick drive finds you right in the middle of the most magical place in the world of theme parks. Jacksonville is a community that offers a wide variety of stellar public and private school districts and the safety of our "Big Small Town".
We are an equal opportunity employer who recognizes the value of a diverse faculty.
Thank you!
One of our associates will be in contact with you soon.
About Baptist Health
Chosen as the area's "Most Preferred" healthcare provider every year since 1990 according to the annual National Research Corporation study of Jacksonville area residents, Baptist Health ranks highest in the categories of Best Doctors, Best Nurses, Best Quality and Best Reputation.
Most Comprehensive
Our comprehensive care includes five Magnet-designated hospitals and more than 60 primary care and specialty physician offices, as well as home health care, rehabilitation services, behavioral health, Spiritual Care, occupational health and urgent care.
Technologically Advanced
Baptist Health is nationally recognized for the use of clinical information technology to improve quality, safety and timeliness of patient care. All five hospitals are fully digital and our entire system is on the leading edge of creating a private integrated health information network allowing for coordination of care across the entire continuum.