Interventional Cardiologist - Baptist Heart Specialist - Baptist Medical Center Jacksonville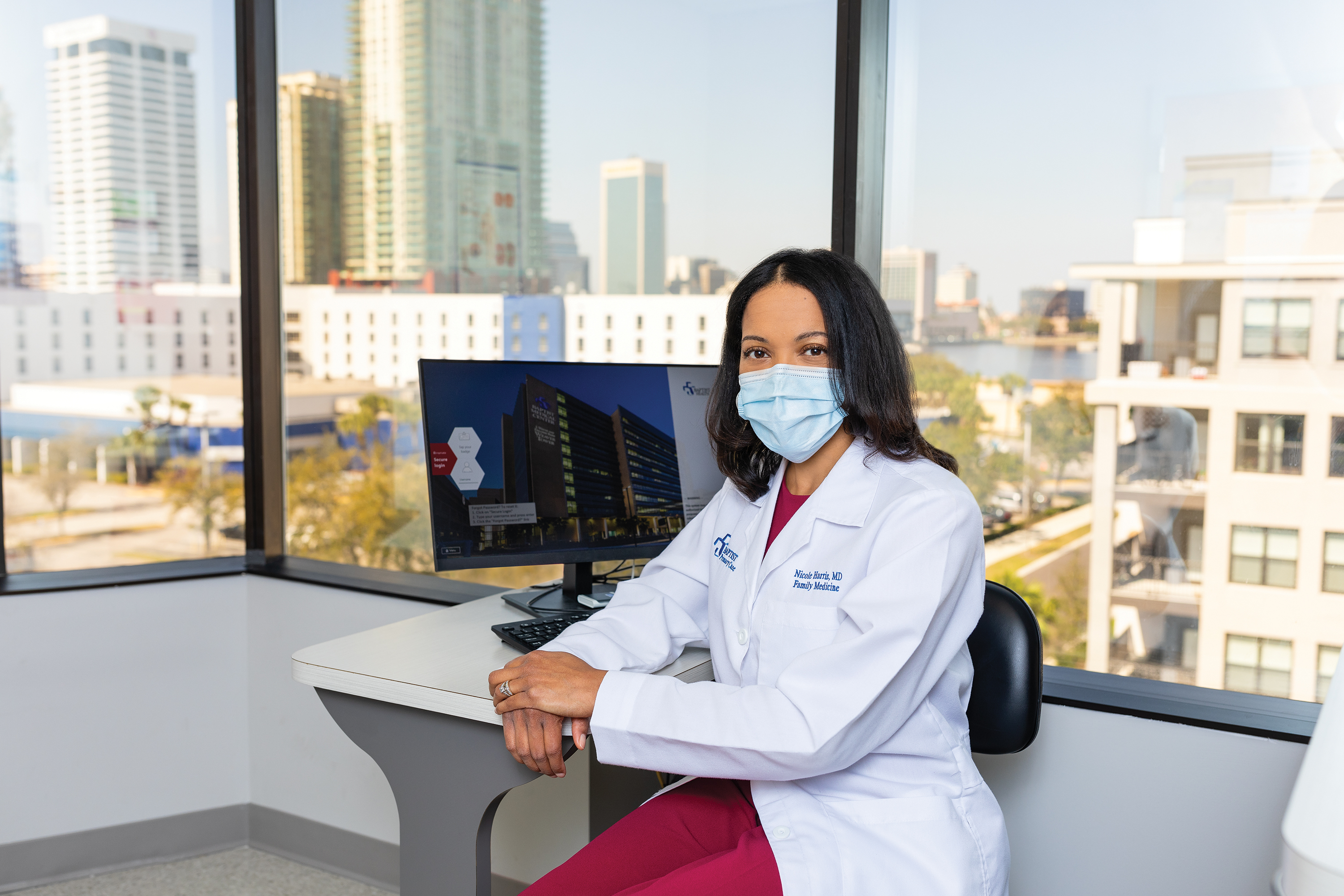 Who We Are
Baptist Heart Specialists is a thriving clinical practice supported by the regional leaders in cardiovascular care. As a part of our team, you will have access to an unmatched breadth of services via our top-ranked, comprehensive program and award-winning facilities. The Baptist Heart team is comprised of over 30 board certified physicians serving eight locations in four counties. We provide the full spectrum of diagnostic, invasive and interventional cardiology care including peripheral vascular, comprehensive electrophysiology and structural heart.
All About the Benefits
• Well established busy practice
• Peripheral interventions position
• Epic EHR system
Skills You'll Need
• Proficiency with radial coronary interventions, basic peripheral interventions, Illiacs, SFA
• Comfortability with coronary and peripheral atherectomy
• Experience with impella positioning
• Interest in veinous thromboembolism
What You'll Need
• Board certified or board eligible
• Active/unrestricted medical license
Changing Healthcare for Good
Baptist Health is the region's most preferred health system since 1990, ranking highest in the categories of best doctors, best nurses, best quality and best reputation. Specialty physicians enjoy the ability to build successful practices focused on quality outcomes as part of the largest clinically-integrated physician network in the region, including more than 250 primary care providers at the core of the health system.
There's a Place for You Here – about Jacksonville
Jacksonville holds something spectacular for every interest – whether you prefer to indulge in the arts, energize your inner Anthony Bourdain by exploring different cuisines, seek the excitement of attending a professional sporting event, or just placing your toes in the sand and let the Atlantic sunrise start your morning…Jacksonville is home for you! There are multitudes of suburban, urban, or beachfront living that will fit any budget or lifestyle. You'll have immediate access to an international airport and a quick drive finds you right in the middle of the most magical place in the world of theme parks. Jacksonville is a community that offers a wide variety of stellar public and private school districts and the safety of our "Big Small Town".
Thank you!
One of our associates will be in contact with you soon.
About Baptist Health
Chosen as the area's "Most Preferred" healthcare provider every year since 1990 according to the annual National Research Corporation study of Jacksonville area residents, Baptist Health ranks highest in the categories of Best Doctors, Best Nurses, Best Quality and Best Reputation.
Most Comprehensive
Our comprehensive care includes five Magnet-designated hospitals and more than 60 primary care and specialty physician offices, as well as home health care, rehabilitation services, behavioral health, Spiritual Care, occupational health and urgent care.
Technologically Advanced
Baptist Health is nationally recognized for the use of clinical information technology to improve quality, safety and timeliness of patient care. All five hospitals are fully digital and our entire system is on the leading edge of creating a private integrated health information network allowing for coordination of care across the entire continuum.