Medical Director of Infectious Disease - Baptist Infectious Disease Consultants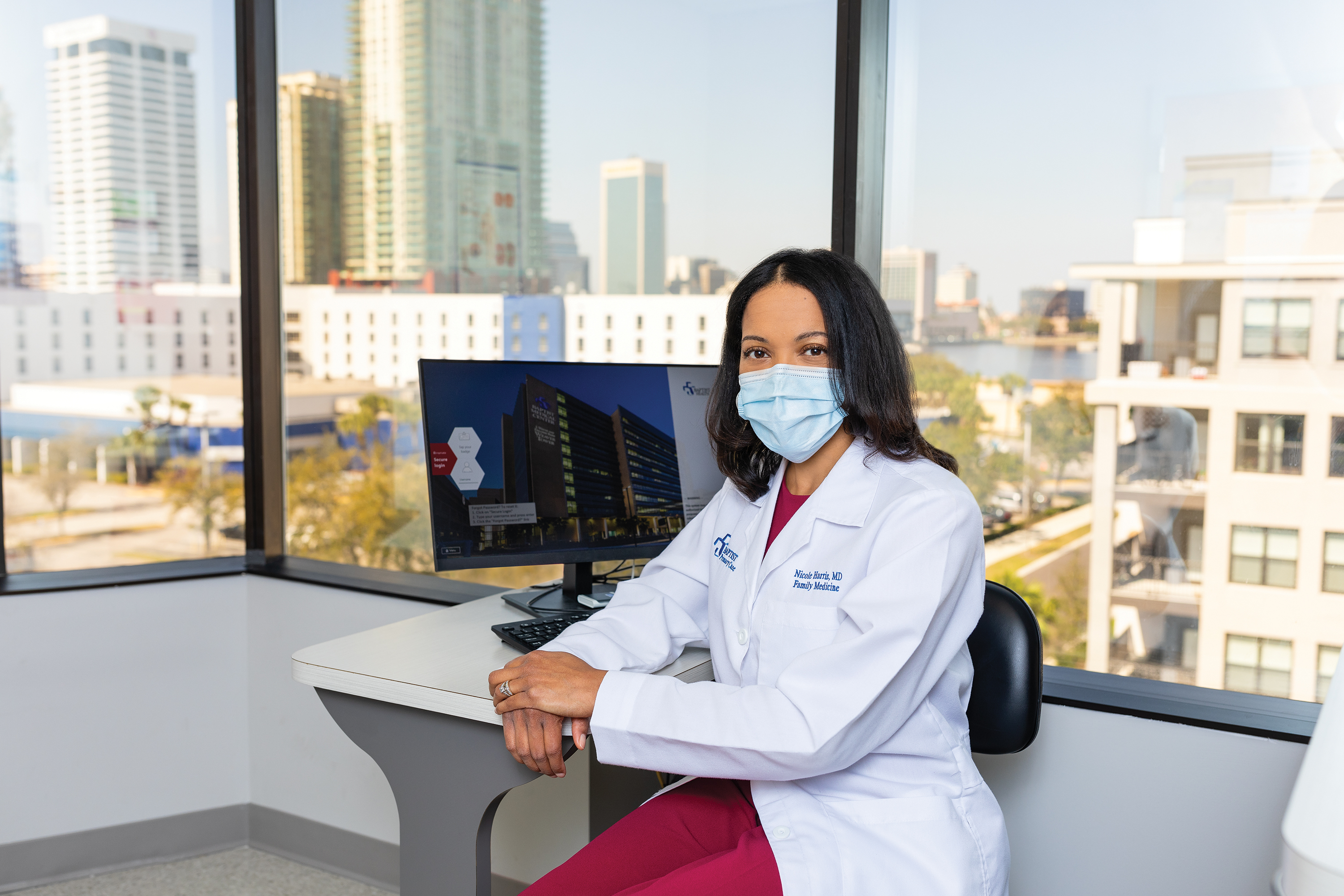 Northeast Florida's largest and most preferred health system is seeking a MEDICAL DIRECTOR of INFECTIOUS DISEASE to further develop and effectively lead an established, integral component of the region's most robust clinically-integrated network.
The successful candidate will possess leadership experience in a dynamic, multi-site environment and demonstrate a history of accountability and success in designing infectious disease clinical programs, guiding quality, optimizing protocols, achieving targeted outcomes and driving a patient-centered culture across matrixed systems. In addition to clinical responsibilities and via collaboration with senior administrative and medical leadership, the Medical Director of Infectious Disease will ensure provision of quality services through effective evaluation, development, implementation and supervision of delivery models, practices and protocols.
Qualifications:
Board Certified in Internal Medicine and Infectious Disease
Demonstrated leadership experience with evidence of success in programmatic design, development, performance and growth
Ability to obtain an active and unrestricted FL license
Responsibilities include but are not limited to:
The Medical Director shall have the authority to direct the activities of the Infectious Diseases Department:
Build a culture of respect, trust and professionalism among staff of the service
Perform oversight of clinical and programmatic design and direction
Lead quality initiatives and drive desired outcomes by providing and directing evidence-based care
Develop and optimize clinical practices, protocols, policies and procedures
Partnering with the Infection Preventionists, Chief Quality Officer, Chief Medical Officer, and Chief Physician Executive of Baptist Health
Supervise physician and provider teams
Ensure regulatory and accreditation compliance
Work collaboratively with the epidemiologist for Wolfson Children's Hospital and the clinical microbiologist
Serve as the epidemiologist for all campuses except Wolfson Children's Hospital for infectious diseases issues
Work with the system manager of infection prevention; co-lead the Baptist Health Emerging Pathogens Program
Maximize collaboration between clinical teams in both inpatient and outpatient environments
Attract, recruit and develop qualified physician talent. Work cooperatively with BMDA to recruit Oncology focused ID physician
Chair, System Infection Control Committee
Co-Chair, System Antimicrobial Stewardship Committee
Member, System Pharmacy and Therapeutics Committee
Develop system wide outpatient capacity to serve Baptist Primary Care and other outpatient physicians to include but not limited to: HIV management, Antimicrobial infusion capacity, collaborative wound care management with existing Baptist wound care capacity
Develop ER and Admission diversion capacity including outpatient and infusion center resources to reflect evolution to Value Base payment reform
Participate with financial development of ID compensation plan that supports inpatient, outpatient, quality and service goals
The Strength of Our System
Baptist Infectious Disease is affiliated with Baptist Health, Northeast Florida's "Most Preferred" provider since 1990 ranking highest in the categories of Best Doctors, Best Nurses, Best Quality and Best Reputation. Baptist Health specialty physicians enjoy the ability to build thriving and robust practices as part of the largest physician network in the region.
Thank you!
One of our associates will be in contact with you soon.
About Baptist Health
Chosen as the area's "Most Preferred" healthcare provider every year since 1990 according to the annual National Research Corporation study of Jacksonville area residents, Baptist Health ranks highest in the categories of Best Doctors, Best Nurses, Best Quality and Best Reputation.
Most Comprehensive
Our comprehensive care includes five Magnet-designated hospitals and more than 60 primary care and specialty physician offices, as well as home health care, rehabilitation services, behavioral health, Spiritual Care, occupational health and urgent care.
Technologically Advanced
Baptist Health is nationally recognized for the use of clinical information technology to improve quality, safety and timeliness of patient care. All five hospitals are fully digital and our entire system is on the leading edge of creating a private integrated health information network allowing for coordination of care across the entire continuum.