Medical Director - Pediatric Cardiac Intensivist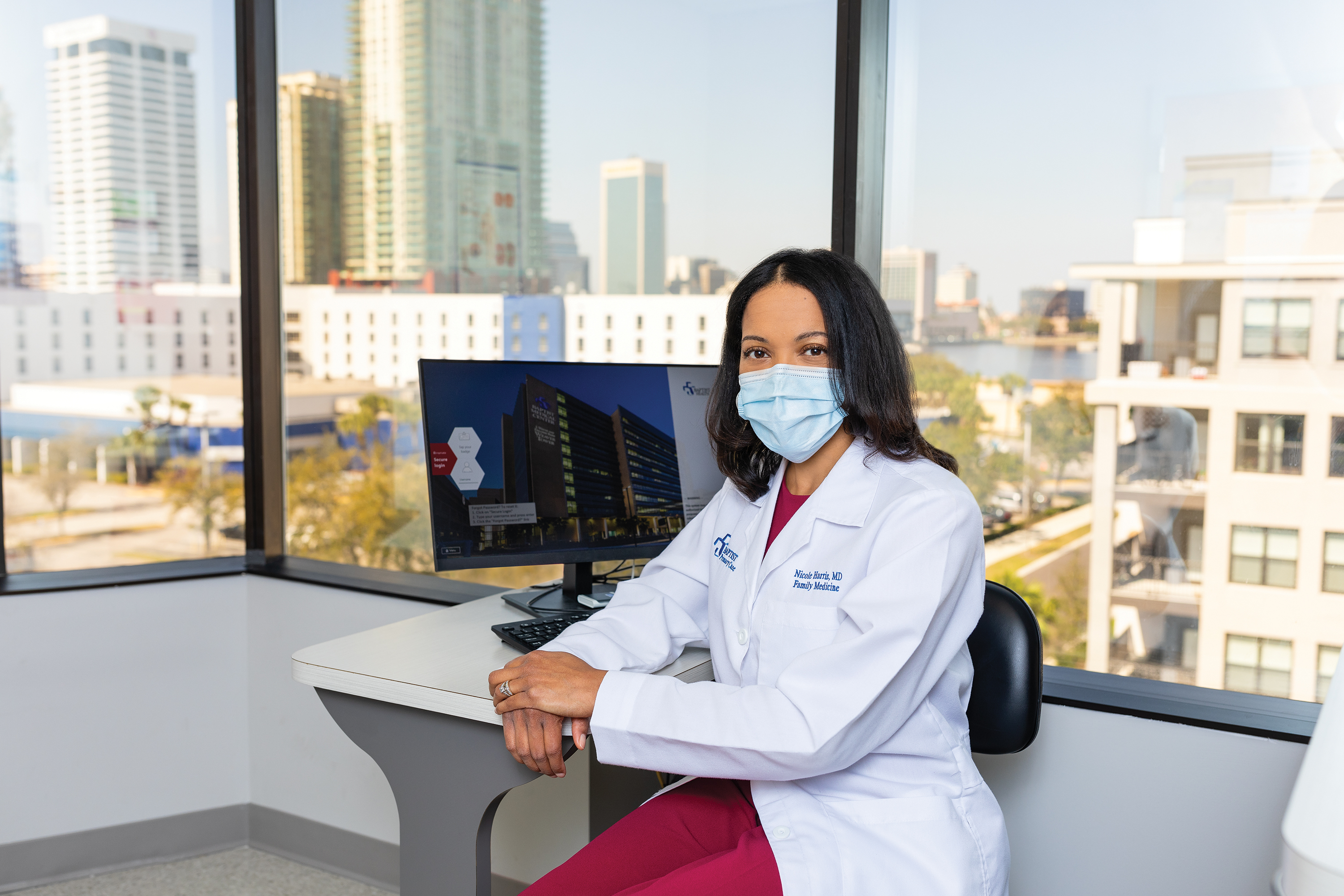 Wolfson Children's Hospital is seeking an experienced Medical Director of our cardiac intensive unit in Jacksonville, FL. The unit is a 12 bed ICU that provides care for children and adults with congenital heart disease.
What You Can Expect:
Competitive salary and benefits
To ensure adequate time for the execution of all responsibilities the Medical Director is allocated 20% protected administrative time
Clinical time in the CICU • Education of APP team members and nursing staff
Participation in the development and implementation of care protocols and QI initiatives
For those interested, there are opportunities to participate in clinical research with partners at Children's Hospital of Pittsburgh
The pediatric cardiac surgical program performs over 200 cases/year (150 cases utilizing cardiopulmonary bypass) and works in partnership with Children's Hospital of Pittsburgh, under the leadership of nationally recognized Dr. Victor Morell
What You Will Need:
Minimum 5-7 years of clinical ICU experience
Demonstrate exemplary leadership skills
Familiarity of expertise program development and quality/performance improvement.
Clinical expertise and experience in Pediatric Critical Care
Board certified/eligible by the American Board of Pediatrics in Critical Care Medicine or Pediatric Cardiology with fellowship training in Pediatric Critical Care and/or dual boarded in CMM and Cardiology
Prospective candidates will be hired as faculty through the University of Pittsburgh School of Medicine and have an academic appointment commensurate with their experience level.
Who We Are
As the only children's hospital between Atlanta, GA and Miami, FL, Wolfson Children's Hospital is dedicated to helping children overcome severe illnesses like congenital heart disease, cancer, neurological disorders, diabetes, and more. The hospital has been ranked by U.S. News & World Report among the best children's hospitals in the U.S and is staffed by skilled pediatric subspecialty physicians, pediatric nurses, and other health care professionals. Wolfson is a regional referral center for tertiary pediatric care and is one of two children's hospitals in Florida to receive Magnet™ status. Centrally located on the beautiful St. Johns River, 202-bed Wolfson Children's Hospital is a part of Baptist Health.
Wolfson Children's Hospital and UPMC Children's Hospital of Pittsburgh are Equal Opportunity Employers.
Interested applicants should contact: Justin Yeh, MD - justin.yeh@upmc.edu Chief, Cardiac Intensive Care at UPMC Children's Hospital of Pittsburgh Pediatric Cardiac Critical Care Medicine, 4401 Penn Avenue, CICU 4552, Pittsburgh, PA 15224; 412-692-7366
Thank you!
One of our associates will be in contact with you soon.
About Baptist Health
Chosen as the area's "Most Preferred" healthcare provider every year since 1990 according to the annual National Research Corporation study of Jacksonville area residents, Baptist Health ranks highest in the categories of Best Doctors, Best Nurses, Best Quality and Best Reputation.
Most Comprehensive
Our comprehensive care includes five Magnet-designated hospitals and more than 60 primary care and specialty physician offices, as well as home health care, rehabilitation services, behavioral health, Spiritual Care, occupational health and urgent care.
Technologically Advanced
Baptist Health is nationally recognized for the use of clinical information technology to improve quality, safety and timeliness of patient care. All five hospitals are fully digital and our entire system is on the leading edge of creating a private integrated health information network allowing for coordination of care across the entire continuum.