Neurology Physician: Baptist Medical Center Clay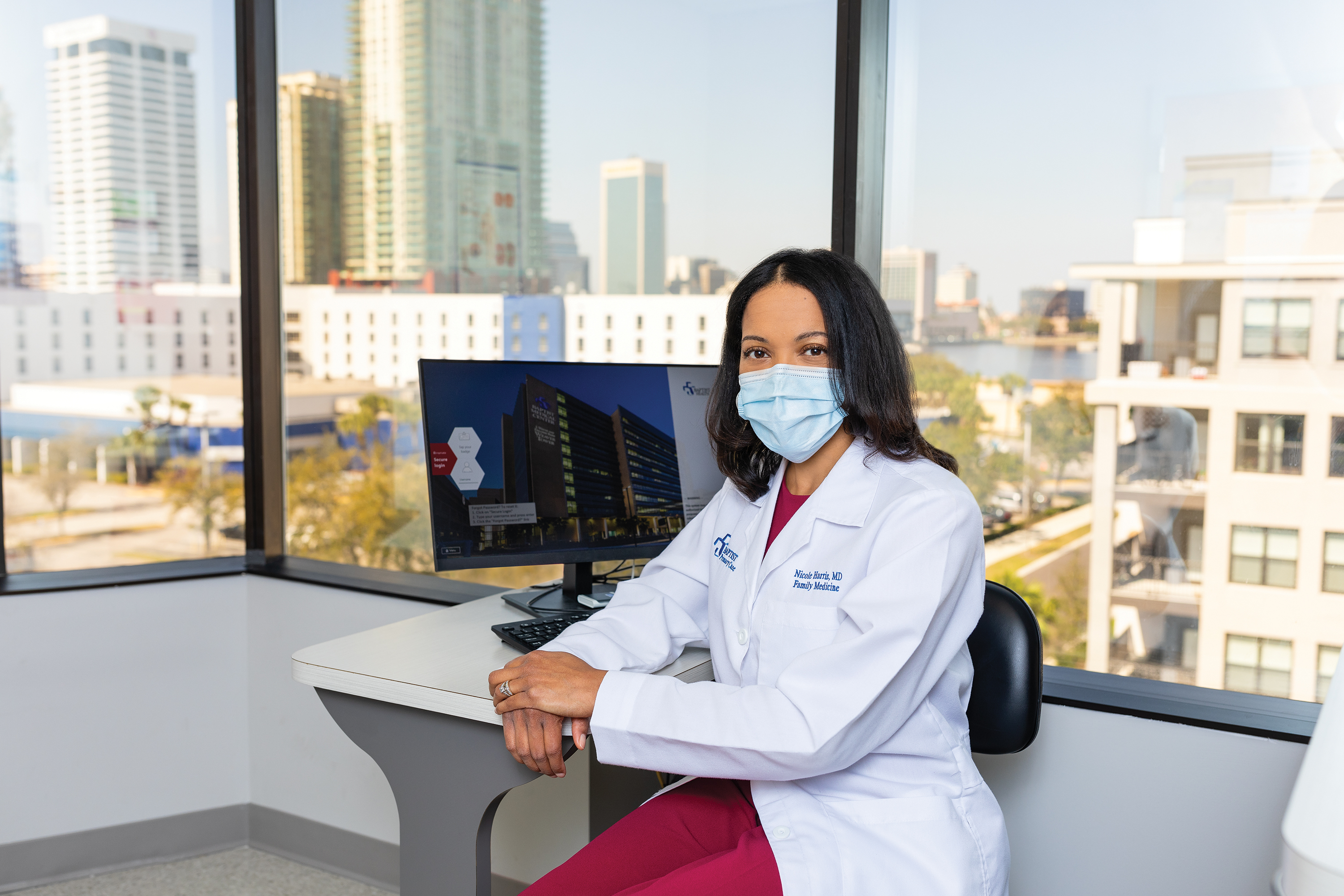 JOIN OUR TEAM
Northeast Florida's leader in neurological care is seeking a General Neurologist to join a rapidly growing and highly distinguished clinical team to join our new medical facility located in Fleming Island, FL. Successful candidates will enjoy a balanced schedule providing an appealing blend of both outpatient and inpatient consultative general neurology services.
THE STRENGTH OF OUR SYSTEM
Baptist Neurology, is the largest private practice multi-disciplinary Neurology practice, with 30 providers providing inpatient and outpatient neurology care with two fellowship trained Epileptologist, full EEG and Neuromuscular EMG testing capabilities and 1 of 2 Neuro Ophthalmologist in Northeast Florida. As part of the Baptist Neuroscience Institute, a multi-specialty program spanning the spectrum of neurological conditions including stroke, neurophysiology disorders, epilepsy, MS, neuro-oncology, memory disorders, movement disorders, headache, sleep, cerebrovascular disease and neurosurgical spine.

Baptist Clay Medical Campus brings expertise and high-quality pediatric and adult care to Clay County. Baptist Health has begun construction on a full-service hospital on its existing Baptist Clay Medical Campus on Fleming Island. The 300,000-square-foot, full-service hospital will open with 100 beds, planned for late summer 2022. Located in the affluent Fleming Island community, Baptist Health is targeting the rapidly expanding Clay County area to meet the growing medical needs of families in the area.

Supported by a system of four adult hospitals including Baptist Medical Center Jacksonville, tertiary facility, featuring a 24-bed neuro critical care unit and one of the nation's leading cerebrovascular programs.

As part of Baptist Health specialty physicians, Baptist Neurology Group, a rapidly growing high volume practice, benefits from being part of a physician enterprise with more than 250 primary care providers at the core of the health system. With five nationally-recognized hospitals and physician teams, Baptist Health offers physicians the opportunity for exceptional careers backed by a well-respected reputation, outstanding infrastructure and a patient-centered culture at the heart of our mission.
Thank you!
One of our associates will be in contact with you soon.
About Baptist Health
Chosen as the area's "Most Preferred" healthcare provider every year since 1990 according to the annual National Research Corporation study of Jacksonville area residents, Baptist Health ranks highest in the categories of Best Doctors, Best Nurses, Best Quality and Best Reputation.
Most Comprehensive
Our comprehensive care includes five Magnet-designated hospitals and more than 60 primary care and specialty physician offices, as well as home health care, rehabilitation services, behavioral health, Spiritual Care, occupational health and urgent care.
Technologically Advanced
Baptist Health is nationally recognized for the use of clinical information technology to improve quality, safety and timeliness of patient care. All five hospitals are fully digital and our entire system is on the leading edge of creating a private integrated health information network allowing for coordination of care across the entire continuum.