Neuropsychologist - Adult Behavioral Health - Baptist Medical Center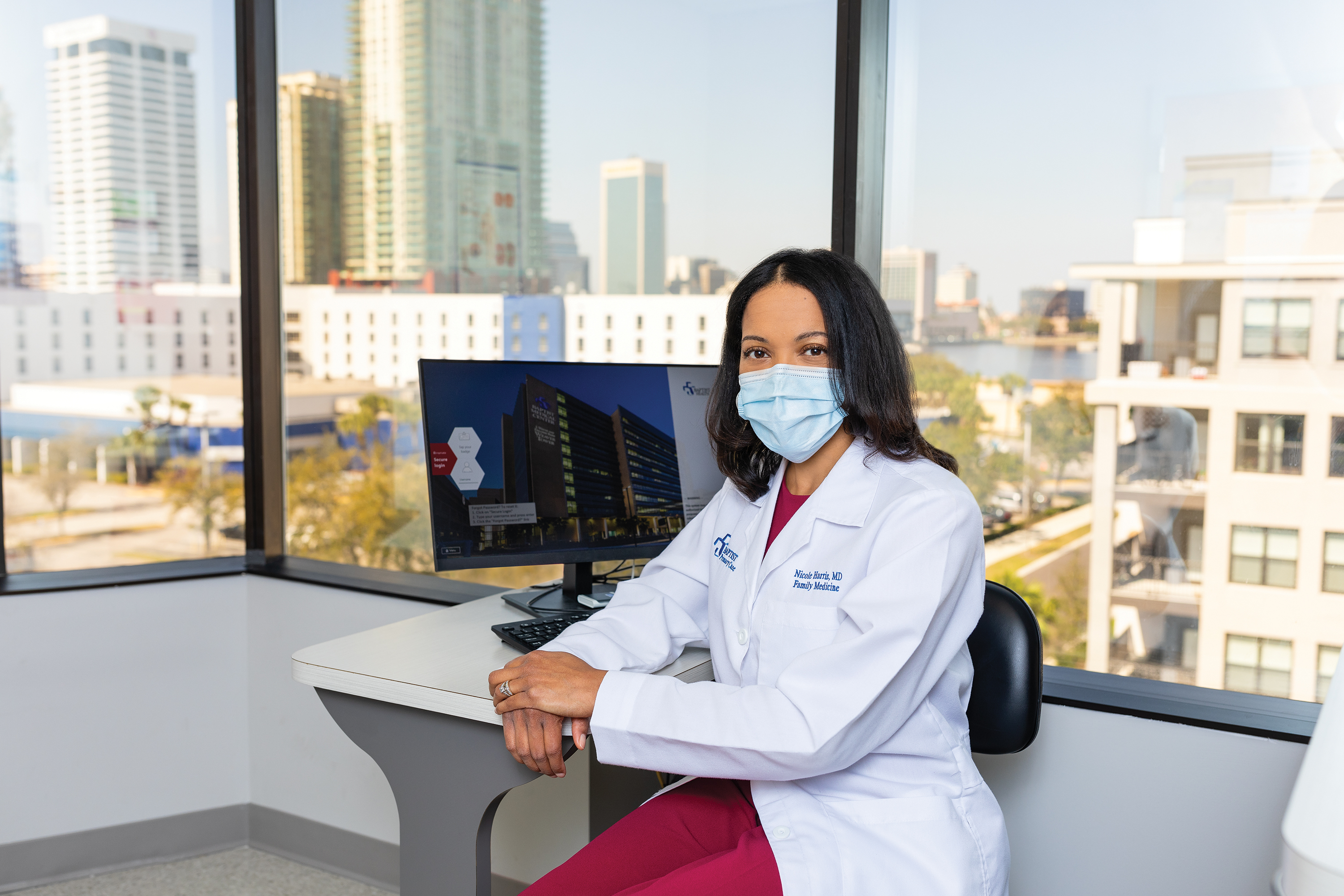 Northeast Florida's leader in comprehensive behavioral healthcare is seeking an Adult Neuropsychologist to join our dynamic and distinguished multidisciplinary team.
Qualifications
Licensed Psychologist Required
1-2 years Behavioral Health Experience
Roles/Responsibilities:
Perform comprehensive psychological and neuropsychological testing to assess aspects of functioning such as memory, cognition, response time, intelligence, achievement, personality, and dementia
Form conclusions and treatment recommendations based on results of assessment and report results to patients and, if applicable, referrals sources
Efficient use of EMR for assessment and reporting is essential
Train and supervise the work of psychometrists who assist with testing protocols
Follow all policies regarding authorization for services prior to providing services
Coordinate with administrator on growth of neuropsychological duties in collaboration with other medical specialties
Distinguished Program
Baptist Health is proud to be the region's only health system providing the full continuum of mental health care for children and adults ranging from outpatient services and partial hospitalization to inpatient care at our state-of-the-art riverfront facility. Baptist Health is the region's most preferred health system and one of Modern Healthcare's top 100 places to work where we are integrating behavioral health practitioners into primary care, cancer care, neurology, and beyond. Baptist Health leadership strongly supports the Behavioral Health Department and passionately believes mental health is an essential component of general health and well-being, and is imperative to the communities we serve. We have strong support across the region from donors and endowments and are proud to be the leader in behavioral healthcare services across 3 counties in Northeast Florida.
Lifestyle and Regional Appeal
Northeast Florida is alive with miles of beaches and waterways, championship golf courses, professional sports teams, a strong economy, diverse cultural and recreational opportunities and abundant natural resources. The area serves as home to some of the best cost of living and quality of life experiences that the Sunshine State has to offer.
Thank you!
One of our associates will be in contact with you soon.
About Baptist Health
Chosen as the area's "Most Preferred" healthcare provider every year since 1990 according to the annual National Research Corporation study of Jacksonville area residents, Baptist Health ranks highest in the categories of Best Doctors, Best Nurses, Best Quality and Best Reputation.
Most Comprehensive
Our comprehensive care includes five Magnet-designated hospitals and more than 60 primary care and specialty physician offices, as well as home health care, rehabilitation services, behavioral health, Spiritual Care, occupational health and urgent care.
Technologically Advanced
Baptist Health is nationally recognized for the use of clinical information technology to improve quality, safety and timeliness of patient care. All five hospitals are fully digital and our entire system is on the leading edge of creating a private integrated health information network allowing for coordination of care across the entire continuum.