Nurse Practitioner of Physician Assistant - Pediatric Cardiology - Wolfson Children's Hospital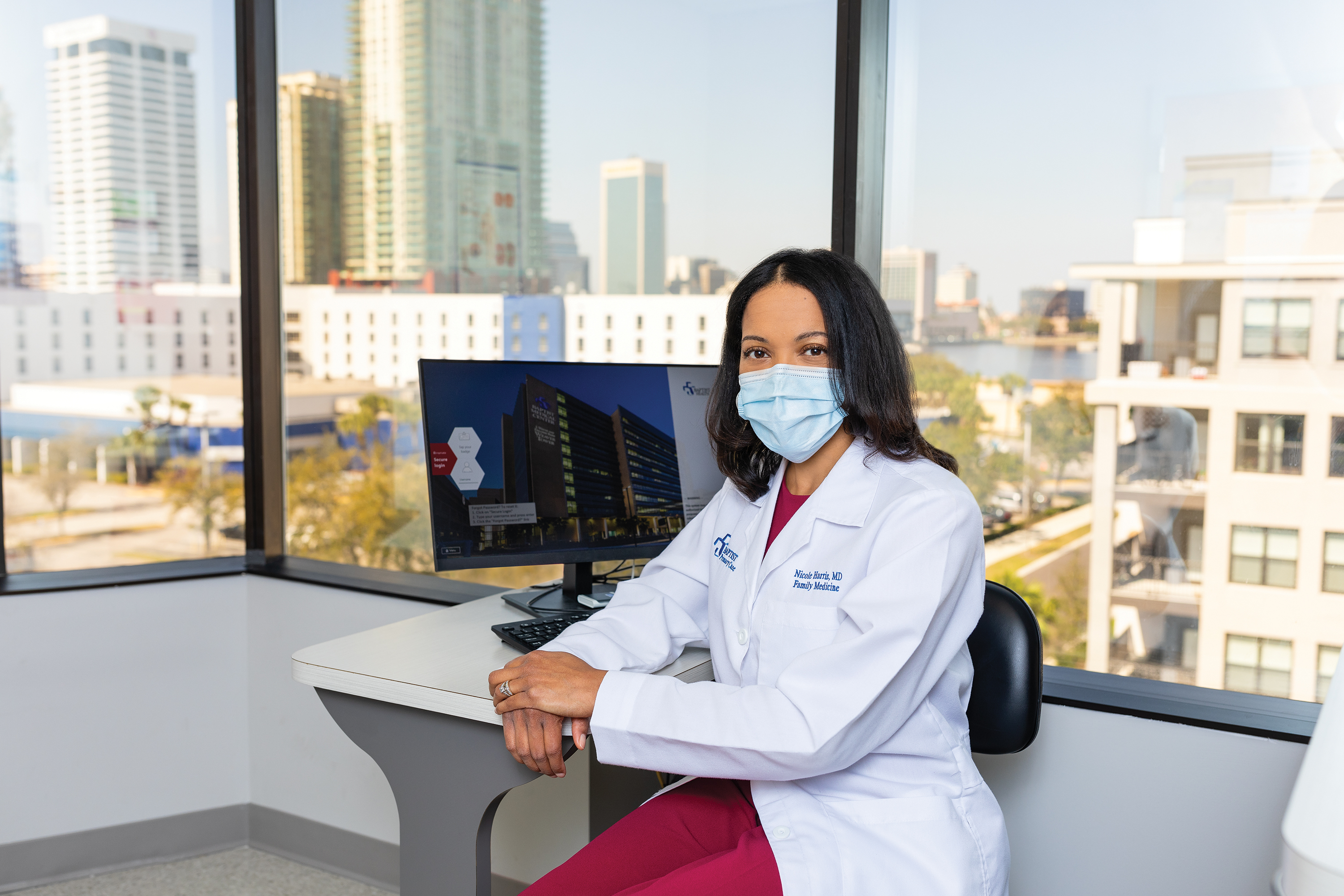 The renowned pediatric cardiology team at Wolfson Children's Hospital Jacksonville is actively recruiting a full-time Pediatric Cardiology Nurse Practitioner or Physician Assistant to join the dynamic and distinguished group.
Wolfson Children's Hospital, a part of Baptist Health, is recognized as one of America's Best Children's Hospitals by U.S News & World Report and is the only full service tertiary hospital for children in the region. This exciting position will provide direct patient care for patients undergoing Catheterization. The advanced practitioner will have the opportunity to deliver evidence based specialty health services including assessment, treatment and education under the direction of distinguished pediatric cardiologists.
The ideal candidate will present the following:
ARNP or PA
Previous cath lab experience is preferable but not required
Essential functions:
See patients within the division of pediatric cardiology
Responsibilities will include both inpatient and outpatient care integrated on a day-to-day basis as patient care demands.
Direct patient care responsibilities will include consultations, new patient visits, return patient visits, hospital admissions or initial inpatient consults, follow-up inpatient visits, and discharge coordination including teaching. Additional responsibilities may include care to the general pediatric cardiology clinic.
Opportunities for research will be available and encouraged if interested
Will participate in general diagnostic and interventional pediatric cath lab procedures as first assistant
Will see patients in outpatient clinic for pre and post procedure visits
Skills:
Knowledge of medical procedures and terminology; interpersonal/human relations; ability to implement and interpret policies and procedures; knowledge of regulatory agency standards (i.e. JCAHO, OSHA, HRS), Nursing Standards and Florida Nurse Practice Act. Demonstrates clinical skill in area of ambulatory care or particular specialization. Basic management skills.

Comfort with interpersonal skills and interactions amongst patients at various levels of cognitive function or developmental delay.
Certification in ACLS, and recommended PALS certification (but not essential)
ARNP certification should be in family practice as care will be focused toward the adult with congenital heart disease with some involvement with the pediatric population.
Experience:
Prefer experience in any individual or combination of the following, but not required: Interventional Cardiology, intensive care (Pediatric ICU, Cardiovascular/Cardiothoracic ICU, Medical ICU), cardiology inpatient/outpatient, cardiac electrophysiology, adult medicine inpatient/outpatient
Work environment:
Combination of outpatient primarily with occasional inpatient respo
Thank you!
One of our associates will be in contact with you soon.
About Baptist Health
Chosen as the area's "Most Preferred" healthcare provider every year since 1990 according to the annual National Research Corporation study of Jacksonville area residents, Baptist Health ranks highest in the categories of Best Doctors, Best Nurses, Best Quality and Best Reputation.
Most Comprehensive
Our comprehensive care includes five Magnet-designated hospitals and more than 60 primary care and specialty physician offices, as well as home health care, rehabilitation services, behavioral health, Spiritual Care, occupational health and urgent care.
Technologically Advanced
Baptist Health is nationally recognized for the use of clinical information technology to improve quality, safety and timeliness of patient care. All five hospitals are fully digital and our entire system is on the leading edge of creating a private integrated health information network allowing for coordination of care across the entire continuum.