Nurse Practitioner or Physician Assistant Hospitalist - Baptist Neurology Group - Baptist Medical Center Jacksonville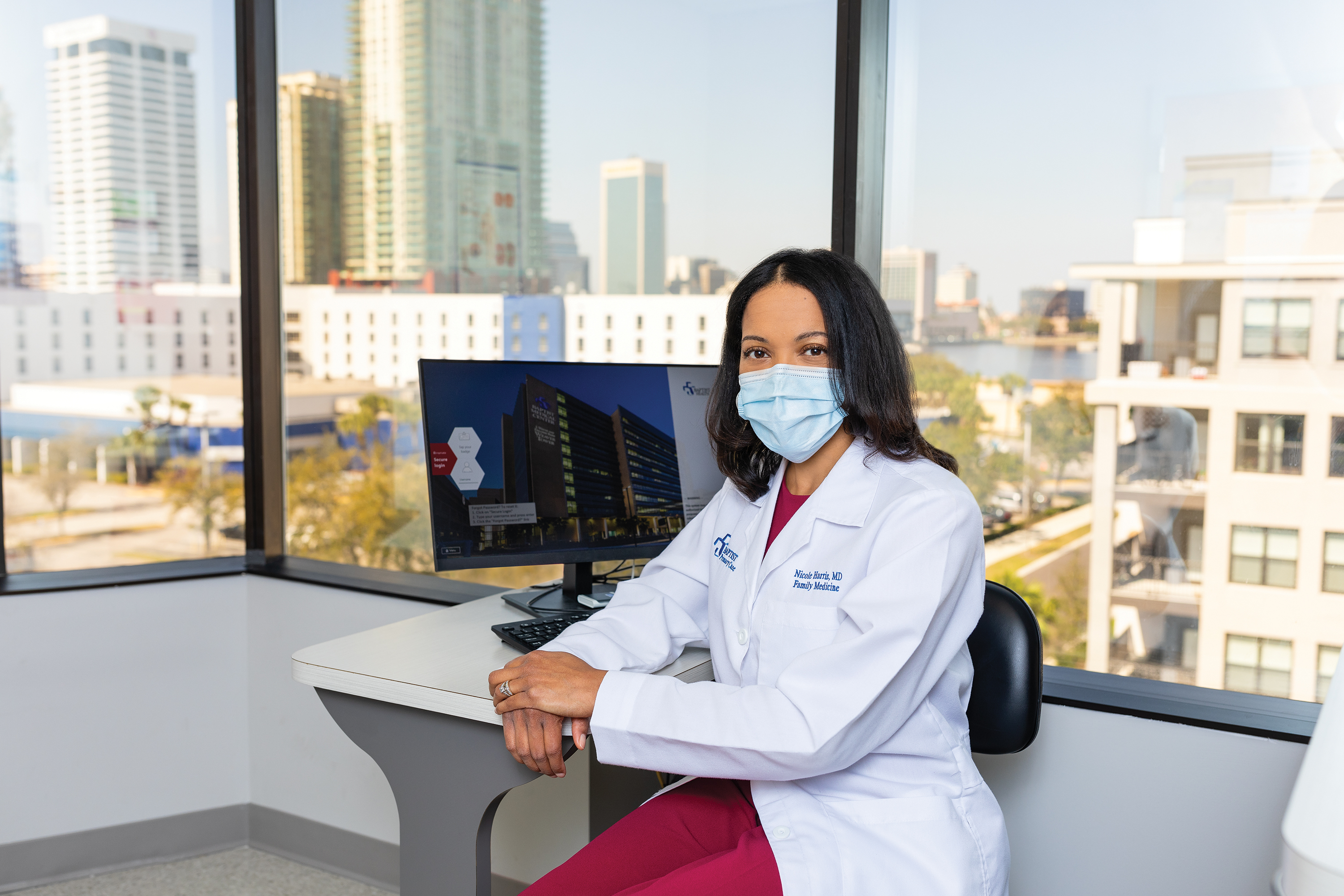 Baptist Neurology, Inc. is one of North Florida's top-rated and largest full-spectrum neurology group practice that provide board-certified and specialty trained physicians who treat a variety of neurological disorders. Baptist Neurology Group has been recognized as a provider of high-quality medical services with a comprehensive approach and evidence based medicine. The goal of Baptist Neurology group is to restore health and function while optimizing the quality of life for you and your family. The physicians of Baptist Neurology are conveniently located throughout Jacksonville.
Baptist Neurology is seeking an Advanced Registered Nurse Practitioner (ARNP) or Physician Assistant (PA) who can provide outpatient patient care at the Baptist Medical Center Jacksonville outpatient clinic. The candidate would be working mainly to support our movement disorder's practice.
About our Facility:
Founded in 1955, Baptist Health serves families throughout the region with high-quality, comprehensive care for every stage of life, Baptist Health is deeply honored to serve the community through a growing circle of care that includes five nationally accredited hospitals (including the region's only children's hospital) plus more than 200 primary care and specialty physician practices.
Consistently rated Jacksonville's "Most Preferred Healthcare Provider" by consumers in the annual National Research Corporation survey, Baptist recently was named one of the 100 Best Places to Work in Healthcare in the U.S. by Modern Healthcare.
About NE Florida:
Jacksonville, the largest city in area in the continental United States, is a rapidly growing metropolitan city in Northeast Florida, with approximately 850,000 residents. Jacksonville is alive with miles of beaches and waterways, a major symphony orchestra, sports and entertainment complex downtown and a myriad of special events that this sports-loving city host each year. With a growing population, a strong economy, diverse cultural and recreational opportunities and abundant natural resources, Jacksonville continues to distinguish itself as one of the nation's most dynamic and progressive cities.
Thank you!
One of our associates will be in contact with you soon.
About Baptist Health
Chosen as the area's "Most Preferred" healthcare provider every year since 1990 according to the annual National Research Corporation study of Jacksonville area residents, Baptist Health ranks highest in the categories of Best Doctors, Best Nurses, Best Quality and Best Reputation.
Most Comprehensive
Our comprehensive care includes five Magnet-designated hospitals and more than 60 primary care and specialty physician offices, as well as home health care, rehabilitation services, behavioral health, Spiritual Care, occupational health and urgent care.
Technologically Advanced
Baptist Health is nationally recognized for the use of clinical information technology to improve quality, safety and timeliness of patient care. All five hospitals are fully digital and our entire system is on the leading edge of creating a private integrated health information network allowing for coordination of care across the entire continuum.