Nurse Practitioner or Physician Assistant - Pediatric Cardiac EP / Cardiology (Electrophysiology)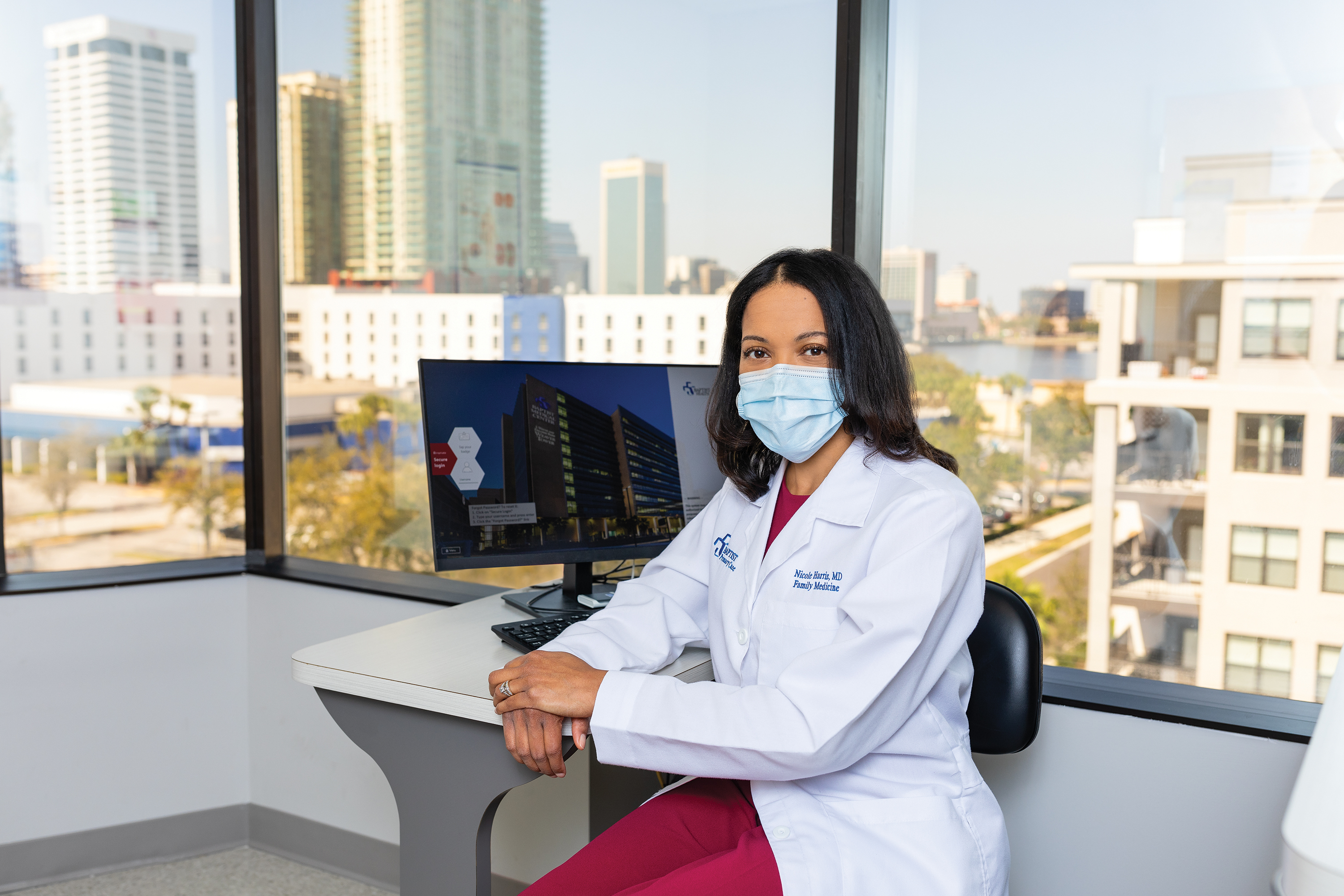 General Description: Provide patient care in the appropriate setting, for example, Inpatient Units, Outpatient clinic areas, and Triage. To provide regular health assessments, diagnosis, and management of common acute and chronic stable conditions. To formulate plans that includes treatment, psychosocial support, health education and counseling. To collaborate with other health professionals in assessing and managing health care problems, to maintain continuity of care and to coordinate community services. To contribute to the development, maintenance, evaluation, and change of the health care delivery system. Responsibilities: ¿ The Advanced Practice Provider will provide health care and specialized health services to patients in the EP Lab, ambulatory care and inpatient Pediatric and adult Congenital Electrophysiology setting. ¿ Under physician supervision, the Advanced Practice Provider will coordinate care of EP patient¿s, perform health assessments including patient history/physical examination, diagnostic test, referrals, assign appropriate interventions, place orders, and follow up with the patients in the inpatient and outpatient setting. ¿ The Advanced Practice Provider will maintain accurate documentation regarding patient status, evaluations, and treatments to physicians, the RN/Clinical Team; including communicating specific patient needs to internal and external team members and other providers. Documentation includes inpatient and outpatient consults/encounters on the EP service. Clinic patients include 12-14 per day and inpatients are about 3-4 per day. ¿ The EP NP will be expected to handle the occasional phone call regarding an EP patient/clinical question after hours and on weekends if the EP attending cannot be reached for any reason. ¿ Device Program Responsibilities will include familiarity interrogating devices from major companies (Medtronic, Boston Scientific, St Jude, Biotronik) in the ambulatory and inpatient setting. ¿ Will also provide clinical expertise and direction to support patient medication management. ¿ Practice will be in partnership and consultation with the attending EP faculty. ¿ Will collaborate with other care providers/consultants to coordinate and communicate clinical care. ¿ Participate in Division weekly meetings, conferences and case presentation related to patient population. ¿ Perform other related duties as required to assure patient safety and satisfaction. ¿ Participate in the development and presentation of educational experiences for patients, families and health care professionals including workshops, lectures, and in-service programs. Knowledge and Skills: ¿ Competent in the use of specialized EP Equipment: 3D Mapping, CardioLab and pacing/mapping maneuvers, Cryo Therapy, RF Ablator Equipment. Demonstrates ability to operate, program, and troubleshoot the electrophysiology CardioLab recording/pacing system. Demonstrates an ability to scrub into cases and assist the EP attending. ¿ Demonstrated excellent verbal and written communication skills, organization and problem solving skills. ¿ Must be able to perform well in a collaborative, team environment. ¿ Ability to prioritize assignments and manage a busy work environment. ¿ Must demonstrate knowledge of Cardiac Electrophysiology. ¿ Demonstrated clinical leadership and experience with coordinating care and managing complex and multifaceted patients. ¿ Maintains positive working relationships as a team player through problem solving issues, speaking positively about others, listening ¿ Participate in clinical research. This includes but is not limited to working with the EP attending, medical students and residents in collecting data, literature reviews and preparing manuscripts. ¿ Assists in the preparation, implementation, and evaluation of research protocols when applicable
Thank you!
One of our associates will be in contact with you soon.
About Baptist Health
Chosen as the area's "Most Preferred" healthcare provider every year since 1990 according to the annual National Research Corporation study of Jacksonville area residents, Baptist Health ranks highest in the categories of Best Doctors, Best Nurses, Best Quality and Best Reputation.
Most Comprehensive
Our comprehensive care includes five Magnet-designated hospitals and more than 60 primary care and specialty physician offices, as well as home health care, rehabilitation services, behavioral health, Spiritual Care, occupational health and urgent care.
Technologically Advanced
Baptist Health is nationally recognized for the use of clinical information technology to improve quality, safety and timeliness of patient care. All five hospitals are fully digital and our entire system is on the leading edge of creating a private integrated health information network allowing for coordination of care across the entire continuum.