OB/GYN Physician - Baptist Medical Center South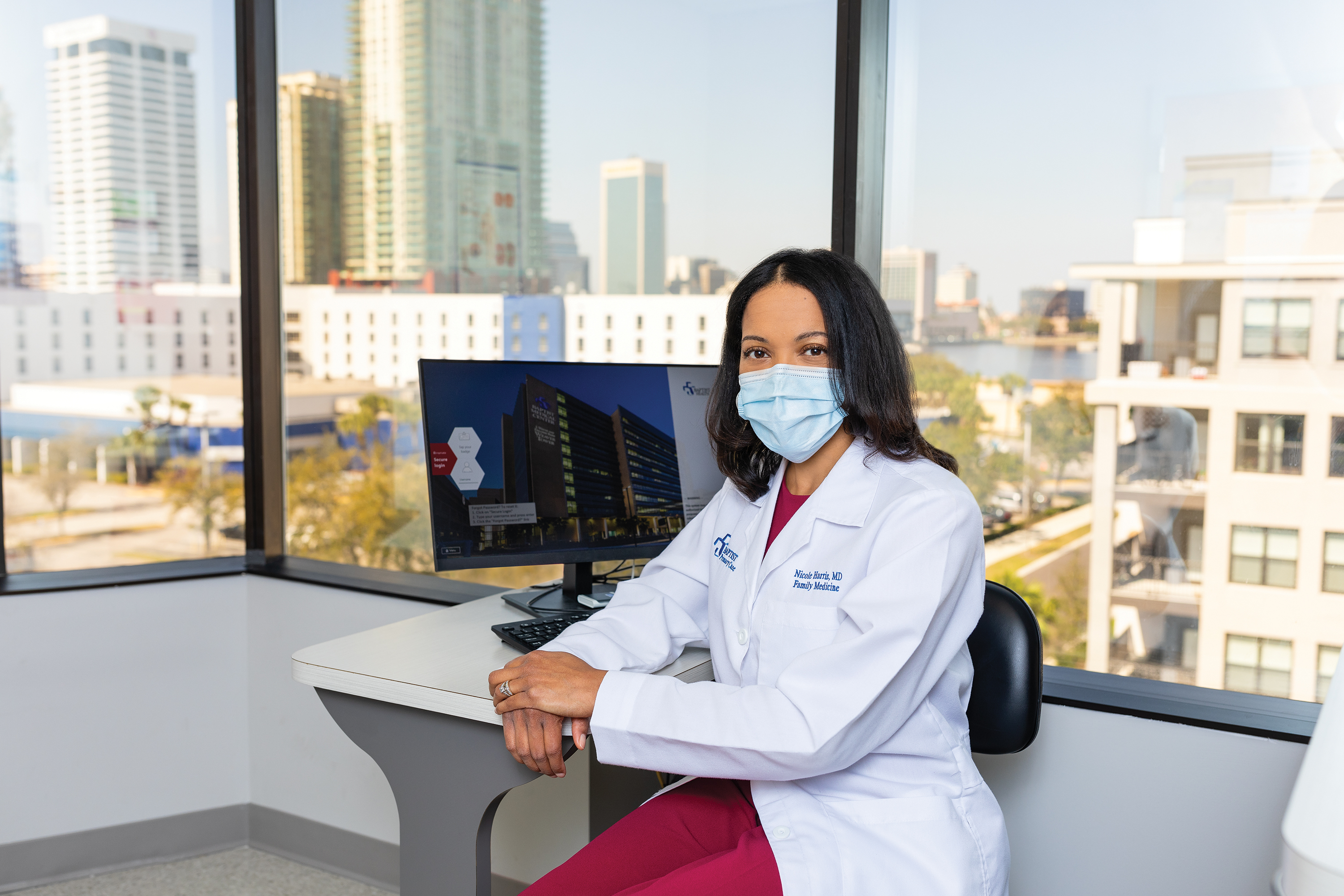 Trogolo OBGYN, one of Northeast Florida's most distinguished names in women's care, is actively seeking an OBGYN to join their growing private practice aligned with Baptist Health.
Personalized Approach to Women's Health
Trogolo Obstetrics and Gynecology is committed to providing only the highest level of care to the women of Jacksonville and the surrounding areas. Their team of board-certified OB/GYN physicians utilize the latest techniques and equipment available in obstetrics and gynecology to ensure the safest, most effective treatment options are available to their patients. As a physician with Trogolo OBGYN, you will enjoy a collaborative, welcoming work environment with an opportunity to build a thriving practice. Excellent practice reviews validate the commitment of the practice to personalized care provided to their patients. Trogolo OBGYN offers a highly desirable work environment with balanced time between work and family. The beautifully decorated office has plans for a larger office space currently underway. Trogolo OBGYN conveniently located at the Baptist South Medical Center campus and offers fast and easy access to the hospital for laboring patients and surgeries.
Top-Ranked Facilities
Baptist Medical Center South is ranked #1 by U.S. News and World Report among hospitals in metro Jacksonville and rated by Truven Health Analytics as one of the Top 100 Hospitals in the Nation.
Located in the fastest-growing region in Northeast Florida, Baptist Medical Center South includes a campus of over 1 million square feet and offers resort-like amenities for patients while physicians enjoy state-of-the-art facilities, advanced technology and specialized, highly-trained staff. Featuring a Level II NICU and expansive, comprehensive LDRP and surgical suites, more than 7,000 surgeries are performed annually. Baptist Medical Center South is the areas most preferred hospital for childbirth and proud to welcome more than 5,000 babies into the world each year and recognized
Winner of the Women's Choice Award for America's Best Hospitals and awarded the Florida Quest for Quality Maternity Care, Baptist Medical Center South demonstrates the highest level of commitment to quality care for women and their families.
Baptist Health is the region's most preferred health system since 1990, ranking highest in the categories of best doctors, best nurses, best quality and best reputation. Specialty physicians enjoy the ability to build successful practices focused on quality outcomes as part of the largest clinically-integrated physician network in the region, including more than 250 primary care providers at the core of the health system.
Thank you!
One of our associates will be in contact with you soon.
About Baptist Health
Chosen as the area's "Most Preferred" healthcare provider every year since 1990 according to the annual National Research Corporation study of Jacksonville area residents, Baptist Health ranks highest in the categories of Best Doctors, Best Nurses, Best Quality and Best Reputation.
Most Comprehensive
Our comprehensive care includes five Magnet-designated hospitals and more than 60 primary care and specialty physician offices, as well as home health care, rehabilitation services, behavioral health, Spiritual Care, occupational health and urgent care.
Technologically Advanced
Baptist Health is nationally recognized for the use of clinical information technology to improve quality, safety and timeliness of patient care. All five hospitals are fully digital and our entire system is on the leading edge of creating a private integrated health information network allowing for coordination of care across the entire continuum.