Pediatric Fetal Cardiologist - Wolfson Children's Hospital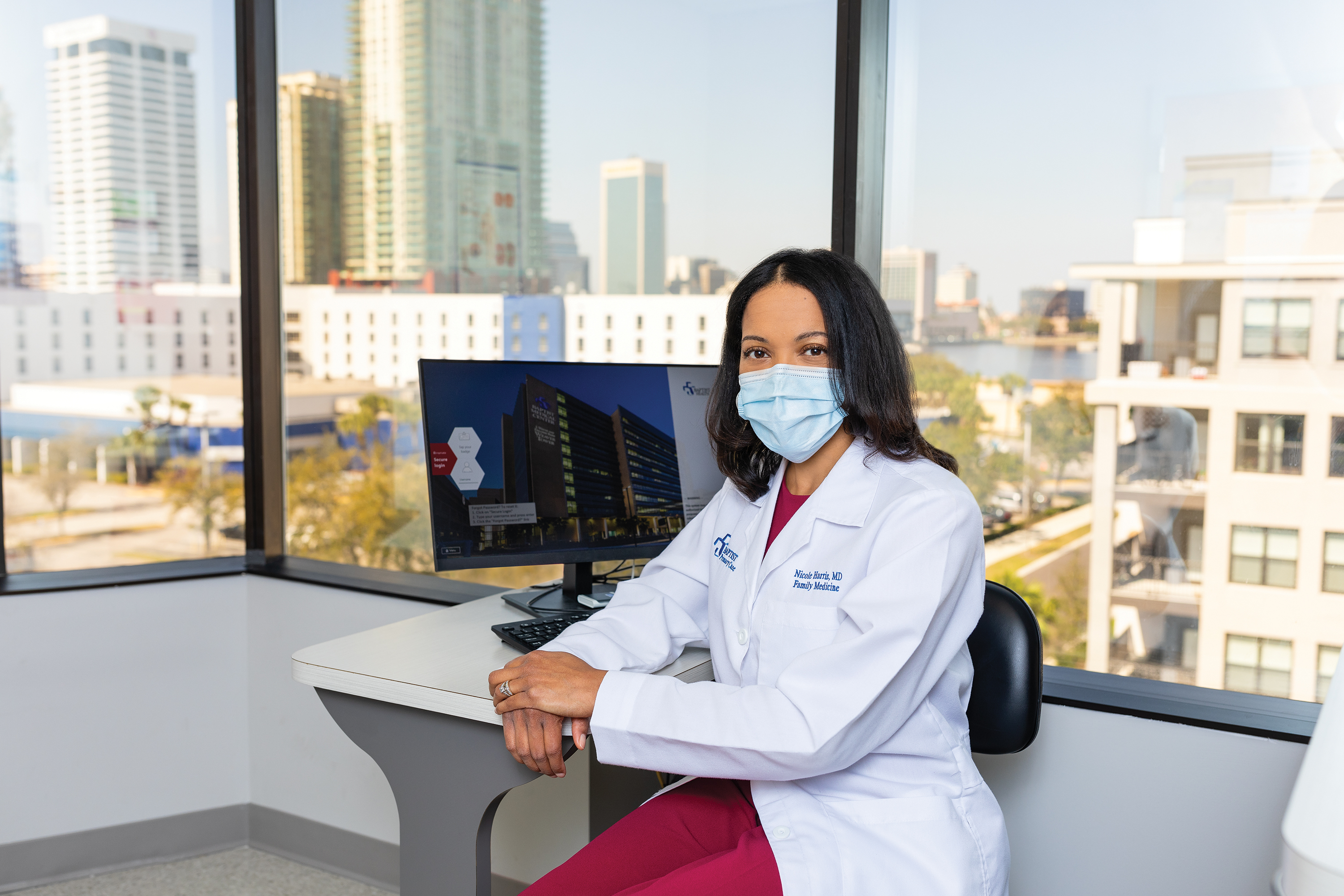 One of the nation's leading children's hospitals, located among the nation's most sought after destinations, is actively seeking a PEDIATRIC CARDIOLOGIST with a primary interest in FETAL CARDIOLOGY to join Wolfson Children's Hospital in Jacksonville, FL.
Wolfson Children's Hospital of Jacksonville, Florida is the only full-service tertiary hospital for children in the region, serving North Florida, South Georgia and beyond. As an employee of Wolfson Children's Hospital the successful physician candidate will have an opportunity to practice in a robust pediatric cardiology practice.
Qualifications
Board certified or board eligible in Pediatric Cardiology
Successful completion of an accredited pediatric cardiology fellowship
Able to obtain an active and unrestricted medical license in Florida
The ideal candidate will have expertise in transthoracic, transesophageal and fetal echocardiography with an emphasis on fetal echocardiography. The successful candidate will work closely with perinatology to refine prenatal evaluation and diagnosis of fetuses suspected to have congenital structural or acquired fetal heart disease, provide prenatal treatment as appropriate, counsel parents, coordinate the time and place of optimal delivery, and collaborate with other cardiologists and congenital heart surgeons on a plan of treatment after birth. Requires expertise in transthoracic and transesophageal echocardiography and specifically able to support the congenital heart surgeons in the operating room with transesophageal echocardiography.
In-patient care for congenital heart patients at Wolfson Children's Hospital is provided in a 12 bed dedicated Cardiac Intensive Care Unit. Two (2) state of the art cardiac catheterization laboratories host over 220 cardiac catheterization and electrophysiology studies per year.
Top-Ranked Program
Recognized year after year as one of America's Best Children's Hospitals by U.S. News & World Report, Wolfson Children's Hospital of Jacksonville brings world-class pediatric care close to home for Florida, Georgia and Alabama families.
The Terry Heart Center Team at Wolfson Children's Hospital proudly provides the most advanced cardiac care for a wide-spectrum of conditions.
As the only full-service tertiary hospital for children in the region, Wolfson Children's provides care for the full spectrum of pediatric conditions — ranging from the most common to the rare and medically complex — in a family-centered environment designed around children's unique needs.
Wolfson Children's Hospital is a member of the UPMC Children's Hospital of Pittsburgh's Heart Institute network. The collaboration with UPMC is designed to enhance and expand specialized pediatric cardiac care for children in the North Florida/South Georgia region, as well as the entire Southeastern United States.
World-Famous Quality of Life and Regional Appeal
The area serves as home to some of the Sunshine State's best cost of living and the nation's most sought after quality of life
Immediately within reach are world famous destinations, attractions, theme parks, entertainment and recreation for individuals and families of all ages
Recently ranked by Forbes Magazine as the second most desirable city for relocation in the United States, Jacksonville is a modern and vibrant destination surrounded by the very best
Thank you!
One of our associates will be in contact with you soon.
About Baptist Health
Chosen as the area's "Most Preferred" healthcare provider every year since 1990 according to the annual National Research Corporation study of Jacksonville area residents, Baptist Health ranks highest in the categories of Best Doctors, Best Nurses, Best Quality and Best Reputation.
Most Comprehensive
Our comprehensive care includes five Magnet-designated hospitals and more than 60 primary care and specialty physician offices, as well as home health care, rehabilitation services, behavioral health, Spiritual Care, occupational health and urgent care.
Technologically Advanced
Baptist Health is nationally recognized for the use of clinical information technology to improve quality, safety and timeliness of patient care. All five hospitals are fully digital and our entire system is on the leading edge of creating a private integrated health information network allowing for coordination of care across the entire continuum.