Physician Lead for Ambulatory Palliative Care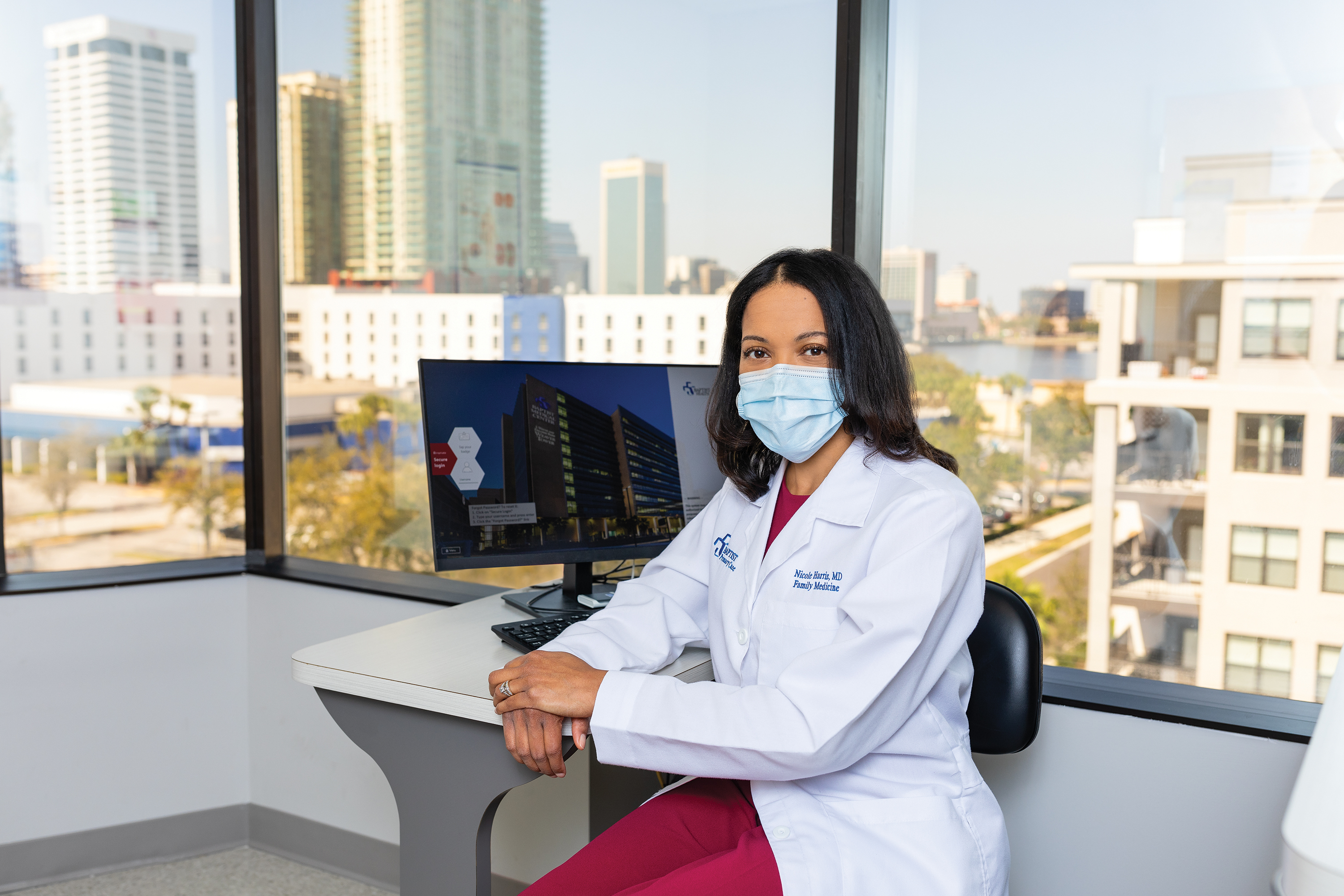 The physician lead would be responsible for providing education and peer support to expedite needed changes and expand access to advance care planning and palliative care among high-need populations. This is an opportunity to be a key leader in the design and implementation of an expanded senior service strategy for the leading healthcare organization in the region and be instrumental in creating a scalable, high-quality model responsible for delivering sustainable and scalable population health outcomes in collaboration with the health system, providers and payers.
Responsibilities:
Develop and implement comprehensive policies and procedures addressing advance care planning and palliative care for patients in the ambulatory setting.
Engage the physician provider network and lead the educational efforts focused on promoting the focus on advance care planning for the high risk patients thus fostering best practice care.
Partner with data analytics to leverage technology to proactively identify the population in need of advance care planning.
Conduct ongoing operational meetings with physician leaders and practice management to review opportunities related to advance care planning.
Working with the Medical Director, monitor and address group level and individual physician performance related to advance care planning.
Work with: Baptist Primary and Specialty Care, AgeWell Center for Senior Care, Clinically Integrated Network/ Accountable Care Organization
Collaborate with: Ambulatory and Post-acute Care Coordination, Home Health and Enhanced Care at Home, and various community agencies serving the health, wellness, and emotional, spiritual and social needs of older adults.
Perform other related duties and participate in special projects as assigned.
This role requires first-hand experience working collaboratively with physician and providers; and a passion for serving older adults along with a commitment to the delivery of superior experience, optimal health and minimal hospital stays. Success requires high levels of collaboration, problem solving, flexibility, and critical thinking skills.
Qualifications:
Active Florida Medical license with certification in Palliative Care Medicine
An exceptional professional background of working with physician colleagues and fostering collaboration
History of strong commitment to mentorship, coaching and program development
Willingness to take on new projects and experience implementing new practice models
Ability to approach complex problems with creativity, sensitivity and sound judgment
Demonstrated change management expertise
Outstanding communication and interpersonal skills
Strong knowledge base, appreciation of and experience with data management; collection, analysis, reporting and data-driven decision making
Ability to work across a matrixed organization and manage multiple priorities across various stakeholders and departments
Results-oriented with the ability to prioritize and manage multiple projects simultaneously and work with a team to consistently meet deadlines and expectations; high level of accountability.
Alignment with Baptist Health mission, core values and strategic objectives
Thank you!
One of our associates will be in contact with you soon.
About Baptist Health
Chosen as the area's "Most Preferred" healthcare provider every year since 1990 according to the annual National Research Corporation study of Jacksonville area residents, Baptist Health ranks highest in the categories of Best Doctors, Best Nurses, Best Quality and Best Reputation.
Most Comprehensive
Our comprehensive care includes five Magnet-designated hospitals and more than 60 primary care and specialty physician offices, as well as home health care, rehabilitation services, behavioral health, Spiritual Care, occupational health and urgent care.
Technologically Advanced
Baptist Health is nationally recognized for the use of clinical information technology to improve quality, safety and timeliness of patient care. All five hospitals are fully digital and our entire system is on the leading edge of creating a private integrated health information network allowing for coordination of care across the entire continuum.