Pulmonary and Critical Care Physician - Baptist Pulmonary Specialist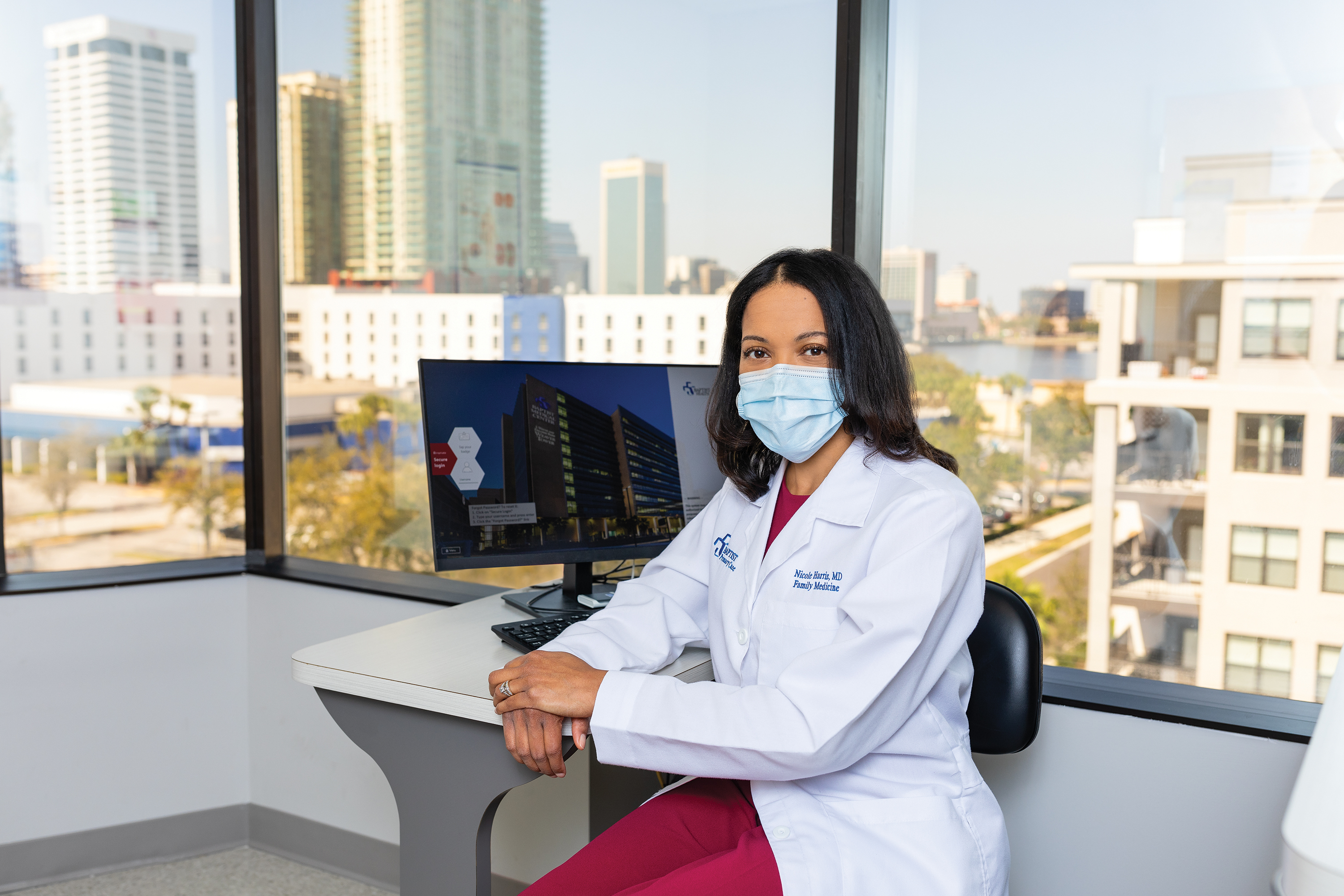 Located in one of the nation's most sought after destinations, Amelia Island's exclusive provider of pulmonary care is seeking a full time Pulmonary, Critical Care Physician. The successful candidate will join a thriving practice and have the opportunity to help build a robust, innovative and advanced pulmonary program currently led by a dynamic partner at a nationally recognized facility.
8 bed AAU
EBUS
Bronchoscopy Room
Clinic located steps away from the hospital
Pulmonary Rehab and PFT Lab
Qualifications
MD or DO
Fellowship trained Board eligible/board certified in Pulmonary Disease and Critical Care
Fellowship trained Board eligible/board certified in Sleep Medicine preferred
Active /unrestricted medical license
Nationally Recognized Facility
Baptist Medical Center Nassau is a nationally-recognized and highly-advanced community hospital ranked among the best in the U.S. for quality and safety. Featuring state-of-the-art technology, leading-edge protocols and a highly-distinguished medical staff, the facility is an integral part of coastal communities across Northeast Florida and Southeast Georgia, providing a full spectrum of inpatient and outpatient services. Baptist Medical Center Nassau is part of Baptist Health, the region's most preferred health system since 1990, ranking highest in the categories of best doctors, best nurses, best quality and best reputation.
62 beds
53,000+ outpatient visits
25,000+ emergency visits
4,000+ admissions
3,500+ surgeries
The Strength of Our System
Baptist Pulmonary Specialists is affiliated with Baptist Health, Northeast Florida's "Most Preferred" provider since 1990 ranking highest in the categories of Best Doctors, Best Nurses, Best Quality and Best Reputation. Baptist Health specialty physicians enjoy the ability to build thriving and robust practices as part of the largest physician network in the region, including more than 250 primary care providers at the core of the health system.
Thank you!
One of our associates will be in contact with you soon.
About Baptist Health
Chosen as the area's "Most Preferred" healthcare provider every year since 1990 according to the annual National Research Corporation study of Jacksonville area residents, Baptist Health ranks highest in the categories of Best Doctors, Best Nurses, Best Quality and Best Reputation.
Most Comprehensive
Our comprehensive care includes five Magnet-designated hospitals and more than 60 primary care and specialty physician offices, as well as home health care, rehabilitation services, behavioral health, Spiritual Care, occupational health and urgent care.
Technologically Advanced
Baptist Health is nationally recognized for the use of clinical information technology to improve quality, safety and timeliness of patient care. All five hospitals are fully digital and our entire system is on the leading edge of creating a private integrated health information network allowing for coordination of care across the entire continuum.