Urology Physician - Baptist Urology Nassau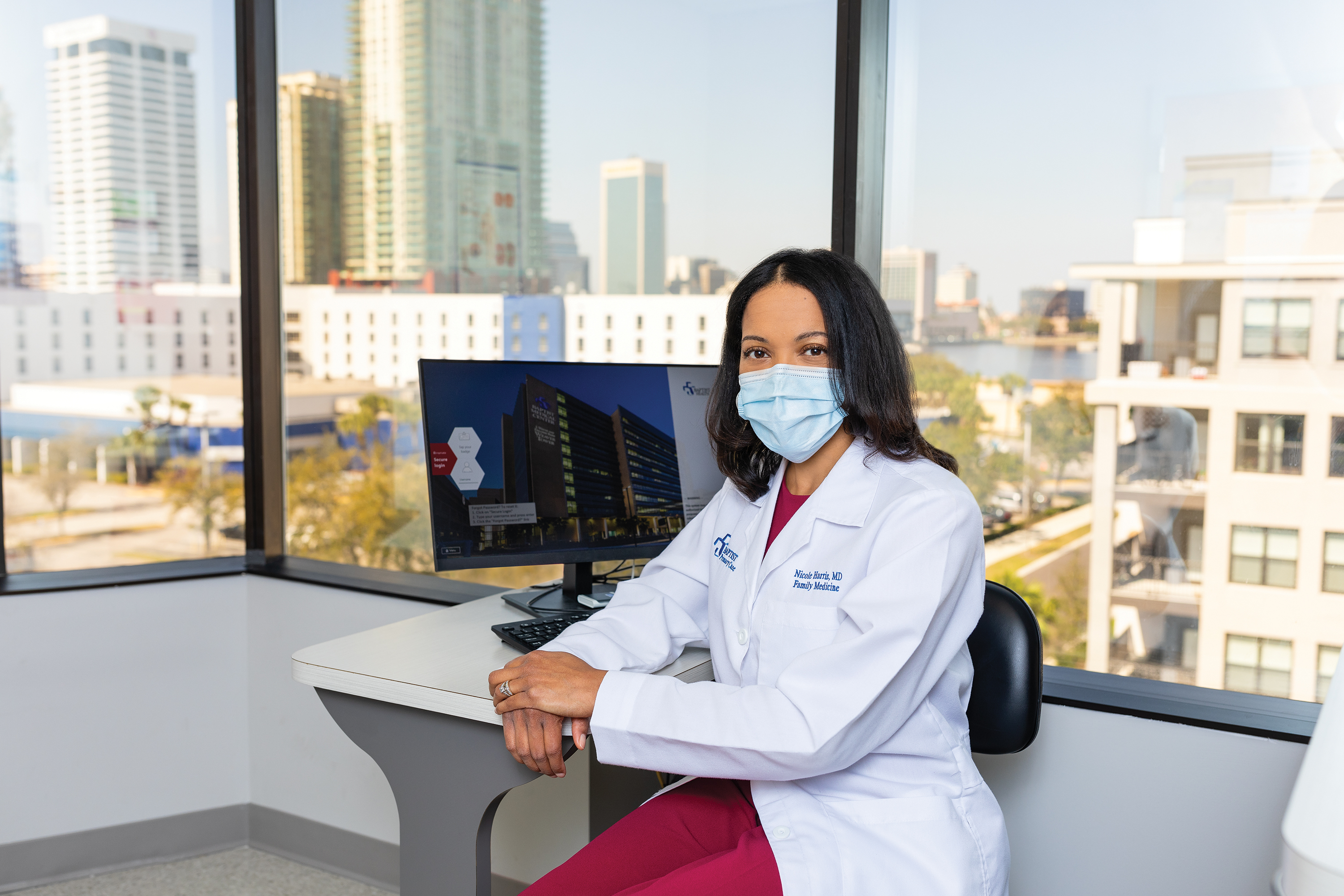 Baptist Urology Inc.
Located in one of the nation's most sought after destinations, Amelia Island's exclusive provider of urologic care is seeking a full BE/BC Urologist. The successful candidate will join a thriving practice with Baptist Urology, Inc. and have the opportunity to help build a robust, innovative and advanced urology program at a nationally recognized facility.
The physician candidate will be someone who enjoys having an outpatient and surgical urology practice, confident in their skills, Laparoscopy experience and training, and possess a non-restricted medical license and DEA. The physician candidate will be responsible for the diagnosis, prevention and treatment of the health problems presented by a wide array of patients. Ideal physician candidate will have a strong focus on patient satisfaction and providing exceptional services to all patients. Qualified physician will work collaboratively with all physicians and medical staff members.
Highlights of the opportunity:
Schedule of 4 days per week in the office; one surgical day
New medical office opened in 2015
Office located steps away from Baptist Medical Center Nassau
Practice in a community with a small town atmosphere
Nationally Recognized Facility
Baptist Medical Center Nassau is a nationally-recognized and highly-advanced community hospital ranked among the best in the U.S. for quality and safety of patient care. Featuring state-of-the-art technology, leading–edge protocols and a highly-distinguished medical staff, the facility is an integral part of coastal communities across Northeast Florida and Southeast Georgia, providing a full spectrum of inpatient and outpatient services. Baptist Medical Center Nassau is part of Baptist Health, the region's most preferred health system since 1990, ranking highest in the categories of best doctors, best nurses, best quality and best reputation.
62 beds
53,000+ outpatient visits
25,000+ emergency visits
4,000+ admissions
3,500+ surgeries
World-Class Quality of Life
Located just off the coast of Northeast Florida, Amelia Island is home to some of the nation's most sought after quality of life and the best cost of living that the Sunshine State has to offer. With 13-miles of beautiful beaches, abundant native wildlife, pristine waters and hospitable locals, this barrier island has long been a beloved destination for visitors and residents alike. Combining old southern charm with modern Florida flair, the area has been recognized for its unique culture offering equal parts adventure and relaxation:
Top Beaches in Florida – USA Today
Top 3 Islands in the U.S. – Conde Nast Traveler
Top 4 Happiest Seaside Towns – Coastal Living
Best Small Towns – Southern Living
Top Islands in America – CNN Travel
Thank you!
One of our associates will be in contact with you soon.
About Baptist Health
Chosen as the area's "Most Preferred" healthcare provider every year since 1990 according to the annual National Research Corporation study of Jacksonville area residents, Baptist Health ranks highest in the categories of Best Doctors, Best Nurses, Best Quality and Best Reputation.
Most Comprehensive
Our comprehensive care includes five Magnet-designated hospitals and more than 60 primary care and specialty physician offices, as well as home health care, rehabilitation services, behavioral health, Spiritual Care, occupational health and urgent care.
Technologically Advanced
Baptist Health is nationally recognized for the use of clinical information technology to improve quality, safety and timeliness of patient care. All five hospitals are fully digital and our entire system is on the leading edge of creating a private integrated health information network allowing for coordination of care across the entire continuum.