Vascular Neurohospitalist - Baptist Neurological Institute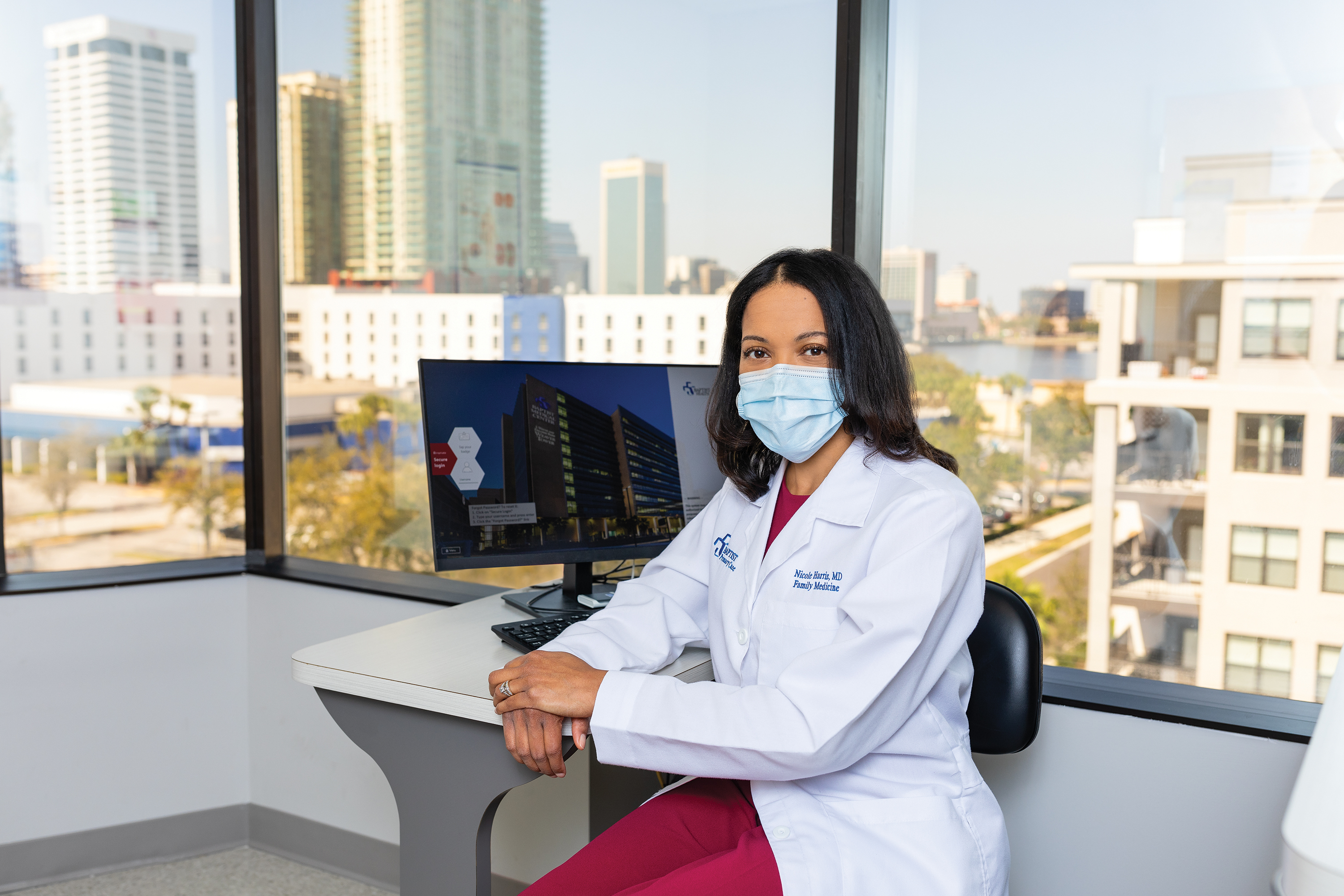 The Baptist Neurological Institute, Northeast Florida's premier center for treatment of neurological conditions of the brain and spine, is actively seeking Fellowship Trained VASCULAR NEUROHOSPITALISTS to join the rapidly-growing and highly-distinguished clinical team. Successful candidates will have strong interest in supporting system-wide stroke program initiatives including teleneurology, the development of a thrombectomy-ready center and continued expansion of services across the regional landscape.
QUALIFICATIONS
MD or DO
Fellowship trained in Vascular Neurology
Board eligible/Board certified in Vascular Neurology
RENOWNED PROGRAM
Baptist Neurological Institute provides both inpatient and outpatient care at all Baptist Medical Center hospital locations and neuroscience clinics throughout the communities of Northeast Florida.
In collaboration with neurosurgeons, the Baptist Neurology Group is currently expanding its program to further develop the Baptist Neuroscience Institute, a multi-specialty program that focus in various neurological conditions such as Stroke, Neurophysiology disorders, Epilepsy, Multiple Sclerosis, Neuro-oncology, Memory Disorders, Movement Disorders, Cerebrovascular Care, and Minimally Invasive Surgical Spine Care.
Baptist Neurology Group is one of the largest private health system integrated neurology groups in the Southeast United States.
Nationally Recognized Facility
Baptist Medical Center South is ranked by U.S. News & World Report as one of the top five hospitals in Florida. The facility is an integral part of the coastal community of Northeast Florida, providing a full spectrum of inpatient and outpatient services. Baptist Medical Center South is part of Baptist Health, the region's most preferred health system since 1990, ranking highest in the categories of best doctors, best nurses, best quality and best reputation.
291 beds
114,000+ outpatient visits
50,000+ emergency visits
21,000+ admissions
The Baptist Health system-wide stroke program features three primary stroke centers in addition to the comprehensive center. An exciting initiative is underway to develop a thrombectomy-ready center at Baptist Medical Center South, the region's most rapidly growing facility located in the center of North-east FL's most explosive economic and population growth. Care of Acute Stroke patients at the 4 Baptist Medical Centers, 3 Free-standing ERs and 2 affiliated hospitals under Coastal Health are coordinated by credentialed Baptist Tele-stroke providers.
WORLD FAMOUS QUALITY OF LIFE
Northeast Florida is alive with miles of beaches and waterways, professional sports teams, a strong economy, championship golf courses, exceptionally diverse cultural and recreational opportunities and abundant natural resources.
The area serves as home to some of the best cost of living and quality of life experiences that the Sunshine State has to offer.
Immediately within reach are world famous destinations, attractions, theme parks, entertainment and recreation for families of all ages.
Recently ranked by Forbes Magazine as the second most desirable city for relocation in the United States, Jacksonville is a modern and vibrant destination surrounded by the very best that Florida has to offer
Thank you!
One of our associates will be in contact with you soon.
About Baptist Health
Chosen as the area's "Most Preferred" healthcare provider every year since 1990 according to the annual National Research Corporation study of Jacksonville area residents, Baptist Health ranks highest in the categories of Best Doctors, Best Nurses, Best Quality and Best Reputation.
Most Comprehensive
Our comprehensive care includes five Magnet-designated hospitals and more than 60 primary care and specialty physician offices, as well as home health care, rehabilitation services, behavioral health, Spiritual Care, occupational health and urgent care.
Technologically Advanced
Baptist Health is nationally recognized for the use of clinical information technology to improve quality, safety and timeliness of patient care. All five hospitals are fully digital and our entire system is on the leading edge of creating a private integrated health information network allowing for coordination of care across the entire continuum.