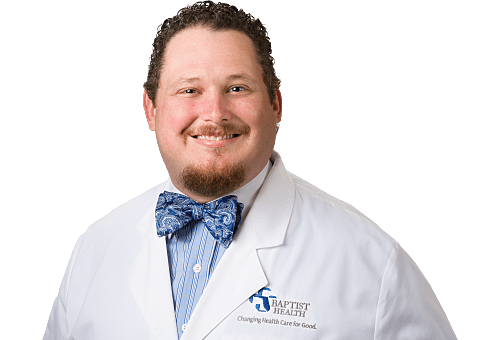 Bryan Riggeal, MD
Neurologist
Bryan Riggeal, MD Office and Other Patient Information
Bryan Riggeal, MD Biography and Info
Bryan Riggeal, MD, is a board-certified neurologist with advanced training in neuro-ophthalmology. Dr. Riggeal chose a career in neurology and neuro-ophthalmology because of his passion for helping patients who are suffering from neurologic disease. He feels that helping patients who have often gone for a long time without adequate diagnosis or treatment of their symptoms is very rewarding. His compassionate nature and patient demeanor only aid in diagnosing conditions such as optic neuropathy, multiple sclerosis, double vision, and other neurologic conditions. His areas of expertise include:
NEW: online doctor visits
Ischemic optic neuropathy
Idiopathic intracranial hypertension
About Me
I was born in Winter Haven, FL, and earned my medical degree from the University of Florida, where I went on to serve as a chief resident in UF's Department of Neurology. I served a fellowship in neuro-ophthalmology at Emory University in Atlanta, where I had an integral role in educating residents of neurology, neurosurgery, and ophthalmology.
After completing my training, my wife (Dr. Candice Riggeal, also a physician with Baptist Neurology) and I spent four years in practice together just outside of Atlanta, GA. I moved to Jacksonville in 2016 to be closer to family after my wife and I had a child. Living in Florida, we have been enjoying the great outdoors including spending time at the beach, biking, and taking long walks. We love spending time with our family and taking trips to Disney World with the little ones.
In practicing Neurology and Neuro-ophthalmology, one of the most important parts of the visit is to be very detail-oriented in order to come to an accurate diagnosis. This attribute is crucial to me and is at the heart of my approach to patients. Frequently, either a patient or their family member is severely impacted by their neurologic disease. With this in mind, I strive to provide not only comprehensive, but also compassionate care to each of my patients
Specialties
Neurology
Neuro-Ophthalmology
Boards
American Board of Psychiatry & Neurology (Neurology)
Languages
Hospital Affiliation
Baptist Medical Center South
Baptist Medical Center Jacksonville
Legal Practice Name
Bryan Riggeal, MD Additional Information
Education & Training
Doctor of Medicine - Medical School

University of Florida College of Medicine - Gainesville , FL

2003 – 2007

Internship

University of Florida College of Medicine - Gainesville , FL

2007 – 2008

Residency

University of Florida College of Medicine - Gainesville , FL

2008 – 2011

Fellowship

Emory University School of Medicine, Department of Opthalmology - Atlanta , GA

2011 – 2012
Frequently Asked Questions