Brian Gilligan
,

MD
Vice President, Medical Affairs at Wolfson Children's Hospital
Brian Gilligan Biography and Information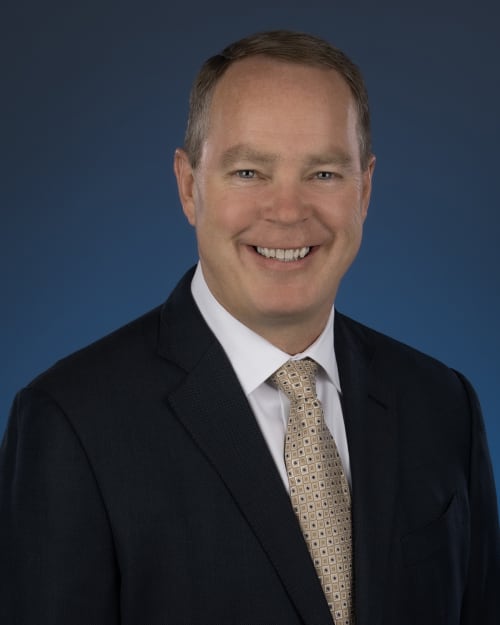 Brian P. Gilligan, MD, serves as Interim Vice President, Medical Affairs, and Chief of Staff for Wolfson Children's Hospital.
Dr. Gilligan is a board-certified pediatric emergency medicine physician and current Chief of Staff at Wolfson Children's Hospital. He is the medical director of Pediatric Emergency Medicine at the Wolfson Children's Emergency Center at Baptist Medical Center South and is the Pediatric Emergency Medicine Fellowship site director for Wolfson Children's Hospital. He is on the Board of Directors for Emergency Resources Group and Telescope Health.
Dr. Gilligan earned his medical degree at the University of Minnesota Medical School, completed his pediatric residency at the University of Michigan, and pediatric emergency medicine fellowship at the University of Florida College of Medicine – Jacksonville.
Dr. Gilligan is married to Katherine and enjoys spending time and playing sports with their children and grandchildren, as well as traveling and reading.