Physician Opportunities at Baptist Health
Current Provider Openings in Jacksonville, Florida.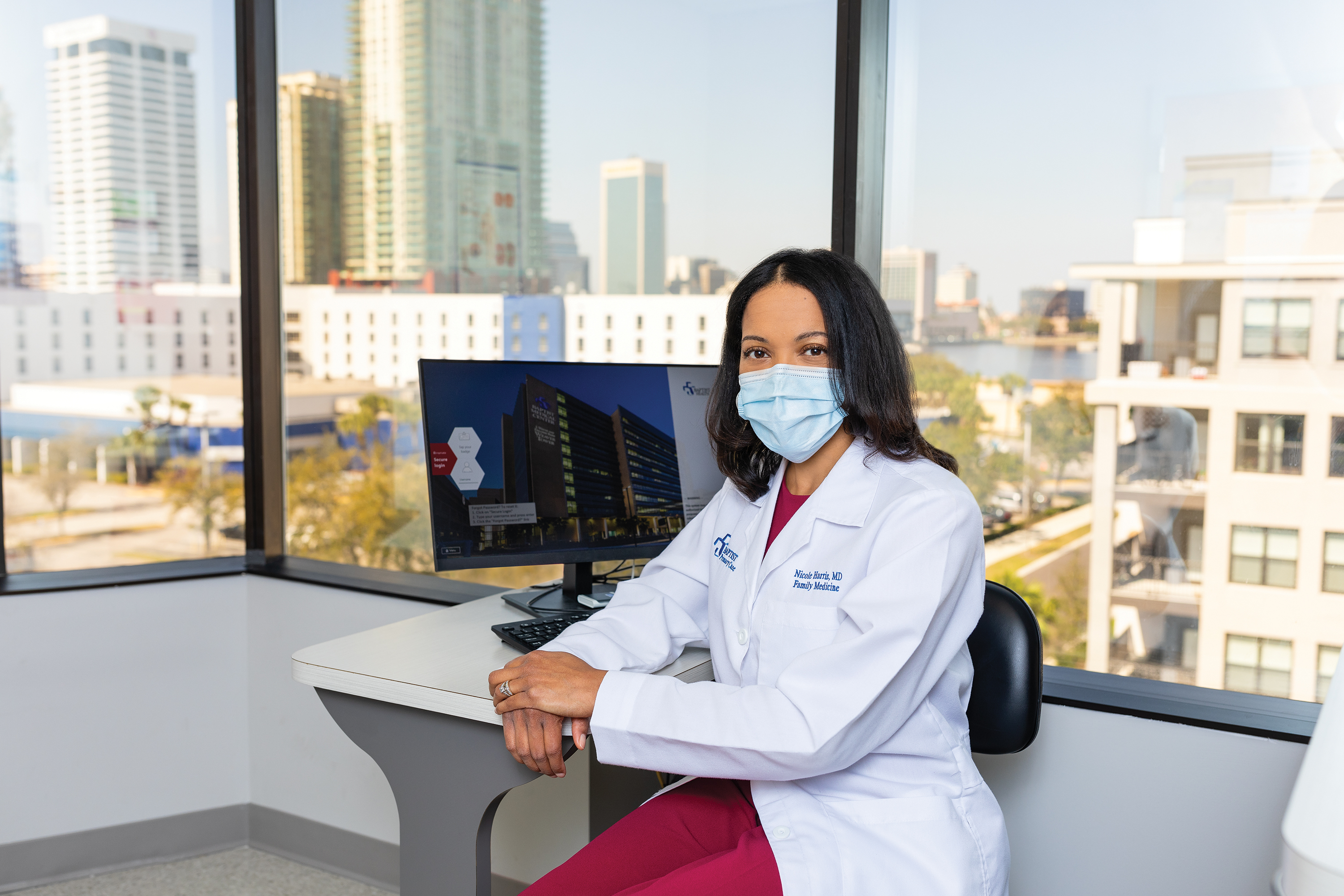 As the largest non-profit health system in Northeast Florida, Baptist Health offers physicians many opportunities to build vibrant and rewarding careers. Our medical staff includes more than 1200 physicians who partner with us to serve our region with high-quality medical and surgical care in more than 60 specialty areas including cardiovascular, cancer, neuroscience, orthopedics, geriatrics, high-risk obstetrics, pediatrics and more.
Family Medicine, General
Physician Oppourtunies
Geriatric Medicine
Physician Oppourtunies
Infectious Disease
Physician Oppourtunies
Medical Oncology
Physician Oppourtunies
Neurology
Physician Oppourtunies
Obstetrics and Gynecology
Physician Oppourtunies
Orthopaedics
Physician Oppourtunies
Otolaryngology, General
Physician Oppourtunies
Psychiatry, General
Physician Oppourtunies
Psychologist
Physician Oppourtunies
Psychologist, Geriatrics
Physician Oppourtunies
Pulmonary Disease, Critical Care / Sleep
Physician Oppourtunies
Surgery, Oncology
Physician Oppourtunies
About Baptist Health
Chosen as the area's "Most Preferred" healthcare provider every year since 1990 according to the annual National Research Corporation study of Jacksonville area residents, Baptist Health ranks highest in the categories of Best Doctors, Best Nurses, Best Quality and Best Reputation.
Most Comprehensive
Our comprehensive care includes five Magnet-designated hospitals and more than 60 primary care and specialty physician offices, as well as home health care, rehabilitation services, behavioral health, Spiritual Care, occupational health and urgent care.
Technologically Advanced
Baptist Health is nationally recognized for the use of clinical information technology to improve quality, safety and timeliness of patient care. All five hospitals are fully digital and our entire system is on the leading edge of creating a private integrated health information network allowing for coordination of care across the entire continuum.