Baptist Heart Hospital Main Content

Our area's only freestanding hospital for heart and vascular care, Baptist Heart Hospital is the centerpiece of our top-ranked heart and vascular program, home to more than 500 physicians, nurses and staff – all with specialized training in providing inpatient and outpatient cardiovascular and thoracic care.
Comprehensive technologies, services and resources
Open heart surgery

Cardiac catheterization

Bi-plane angiography

Coronary stents

Device implantation

Advanced imaging

MAZE procedures

Electrophysiology studies

Radial technique

Nutrition counseling

Thoracic surgeries

Anticoagulation Clinic

Peripheral angioplasty

Cardiac rehabilitation

Pulmonary rehabilitation

Valve repair and replacement

Cell salvage technologies

Non-invasive cardiovascular testing

PTCA (Percutaneous Transluminal Coronary Angioplasty)

TLR (Transmyocardial Laser Revascularization)
Baptist Heart Hospital Additional Content Section 0
Heart Surgery and Procedures
Baptist Health is here to provide you with comprehensive and advanced heart and vascular surgery solutions. Whether you're in need of life-saving interventions or exploring treatment options for a complex heart condition, we are committed to delivering the highest standard of care every step of the way.
Learn more about Heart Surgery and Procedures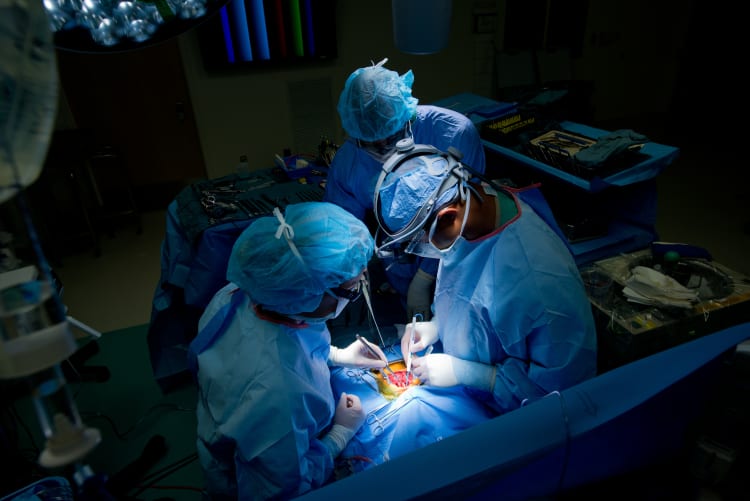 Baptist Heart Hospital Additional Content Section 1
Heart and Vascular Services
Baptist Health provides the region's most comprehensive cardiovascular care. Our team at Baptist Heart Specialists is committed to advanced, leading-edge prevention, diagnosis, treatment and rehabilitation for heart and vascular conditions at every stage of life.
Learn more bbout our Cardiac Services, Doctors, Locations and more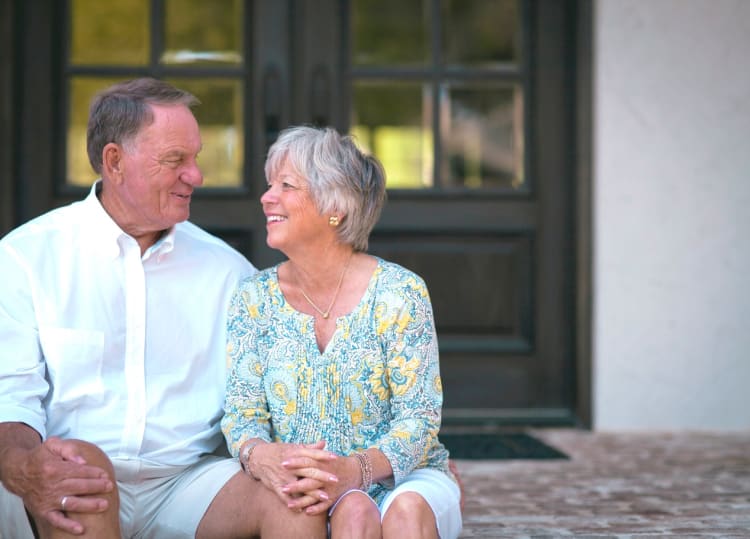 Baptist Heart Hospital Additional Content Section 2
Making the Health Care Experience More Personal
Thousands of stories unfold in our presence daily, revealing the challenges and triumphs of the human spirit. We feel privileged to support the lives of so many individuals in this community and we are working every day to make the experience of receiving our care is as easy as possible, as individual as you are, and faster at getting you back to your life.
Related Articles, Locations, or Other Information
The new facility will specialize in treatments and cures for heart rhythm abnormalities.

"Been feeling fantastic. I'm relaxing now and getting on with my life and it feels good." Joy Seiler, Patient of new heart ablation procedure

"There are no incisions anywhere in the chest and the patient is walking in eight hours." Dr. Scott Lee, Cardiac Electrophysiologist