Baptist North Medical Campus
Baptist North Medical Campus Main Content

Health and wellness for the whole family, all in one convenient location.
Located off Dunn Avenue at I-295, the campus is made up of two side-by-side buildings that share convenient parking. Upon arrival, signage will guide you to the correct building.
Baptist North Medical Campus Additional Content Section 1
What's at Baptist North Medical Campus?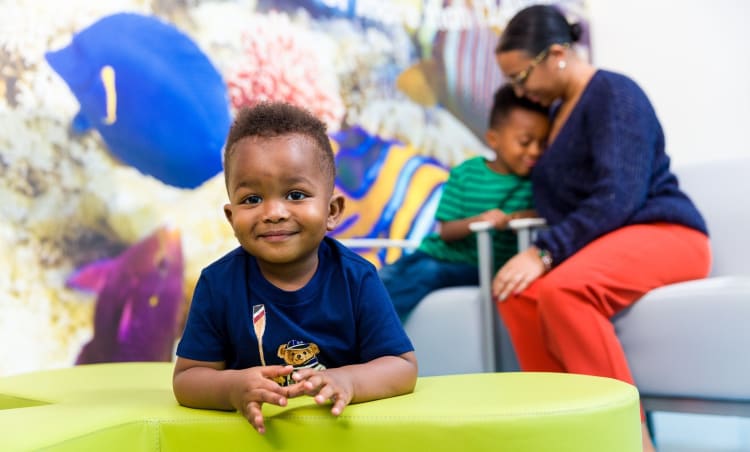 Two ERs under one roof – one is just for kids
Our pediatric ER is child-focused in every way.
A special children's waiting area
Fast intake process to get your child to an exam room quickly
Child-specific medical equipment
Pediatric-safe "Image Gently" imaging protocols
CTs, ultrasounds and X-rays on site
Specially trained, 100% dedicated pediatric team
Wait Time + Location Details