Patient Cost Estimates Main Content
How much will a service, procedure or test cost at Baptist Health? Find a price estimate any time using My Baptist Chart, whether you have an account or not.
Get a price estimate online right now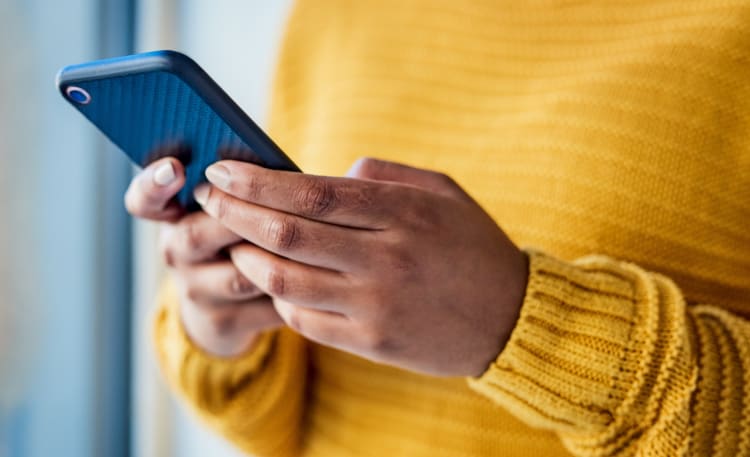 Patient Cost Estimates Additional Content Section 1
Other ways to get a Cost Estimate
Request an Estimate from our Team
Provide information about your upcoming service in our Estimate Request Form, and then we'll contact you to provide an estimate.
 
 
Need More Assistance?
The price estimate team at Baptist Health can calculate a cost estimate of your responsibility based on the service(s) and your insurance coverage and benefits. Contact us and we can help.
Patient Cost Estimates Additional Content Section 2
A few things to know about estimates
To get an estimate for a procedure within your doctor's office, please contact the office directly.
We do not provide estimates for walk-ins and emergency department visits.
Estimates are not guarantees of cost. Your final bill will vary depending on the actual services provided and your insurance coverage.
Estimates typically include charges for your Baptist Health physician/provider who perform services for you while at a Baptist Health location.
Estimates DO NOT include charges for providers not employed by Baptist. Examples of these providers not included in your estimate are radiologist, anesthesiologist, pathologist and others who are not employed by Baptist.
Obtaining or requesting an estimate is not a request for an appointment or service.
Get an estimate for your child via proxy access to their My Baptist Chart account, or use My Baptist Chart as a guest.
If you have a My Baptist Chart account, your online estimate will be available on the Estimates page for 30 days.
Patient Cost Estimates Additional Content Section 4
The Agency for Health Care Administration places an emphasis on health care transparency for Florida's consumers. We have provided a link to the Florida Health Price Finder website to help you make more informed health care decisions.

In the spirit of transparency, and to meet current federal regulations, we provide a document that lists gross charges for specific hospital services.

Good Faith Estimate - Estimates for Uninsured & Self-Pay

You have the right to receive a "Good Faith Estimate" explaining how much your medical care will cost.