A Diverse and Inclusive Workplace
To help foster a diverse and inclusive workplace, Baptist Health has several Employee Resource Groups (ERGs). These ERGs bring together team members who share common interests or life experiences, and help recognize and celebrate individual differences while encouraging understanding and growth.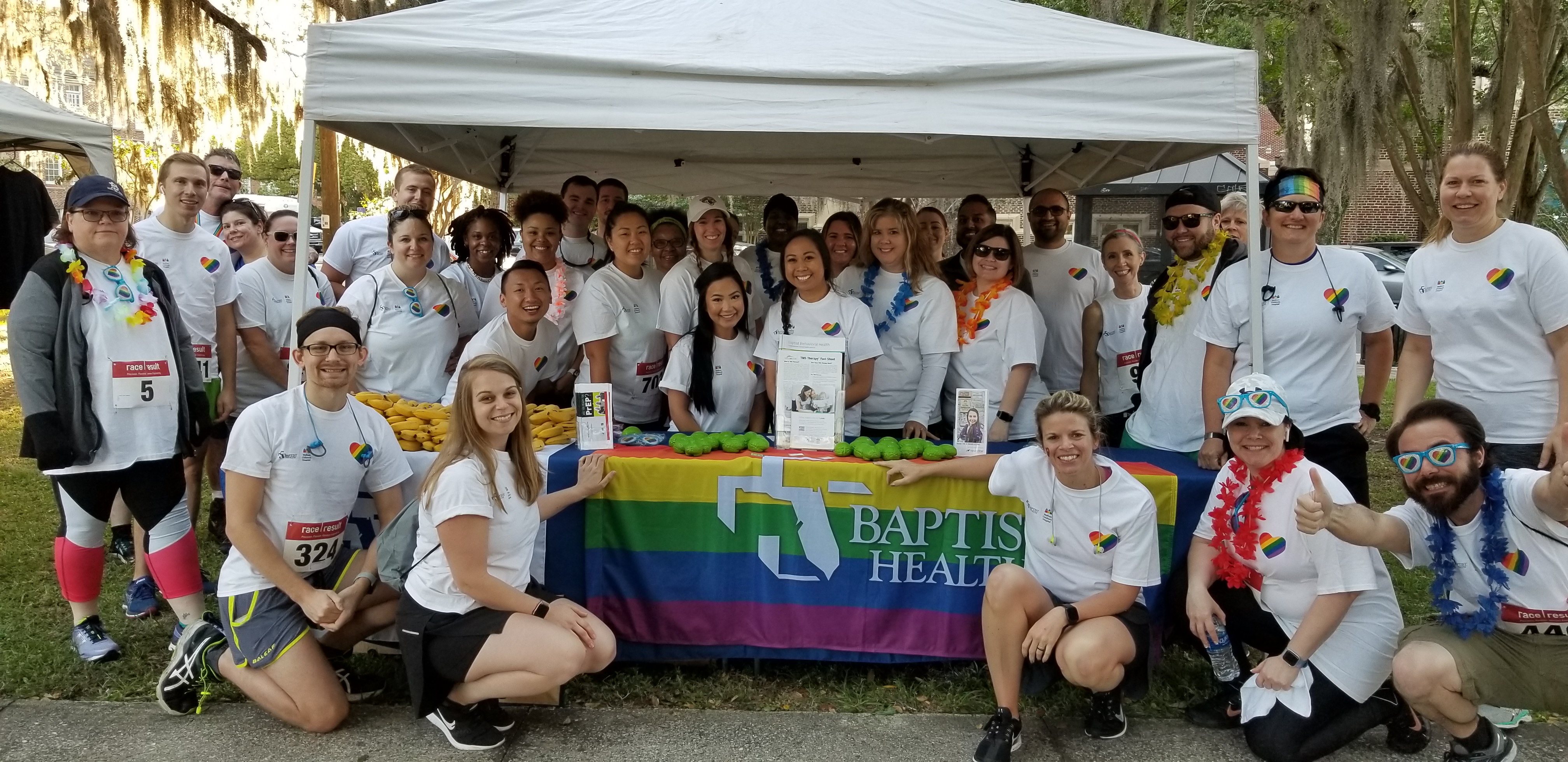 Non-Discrimination in Employment
Baptist Health does not discriminate in employment against qualified persons on the basis of race, color, national origin, sex, religion, age, disability, marital status, sexual orientation, gender identity or veteran status.