Baptist HealthPlace at Nocatee
Health and wellness services for adults and children
Baptist HealthPlace at Nocatee Main Content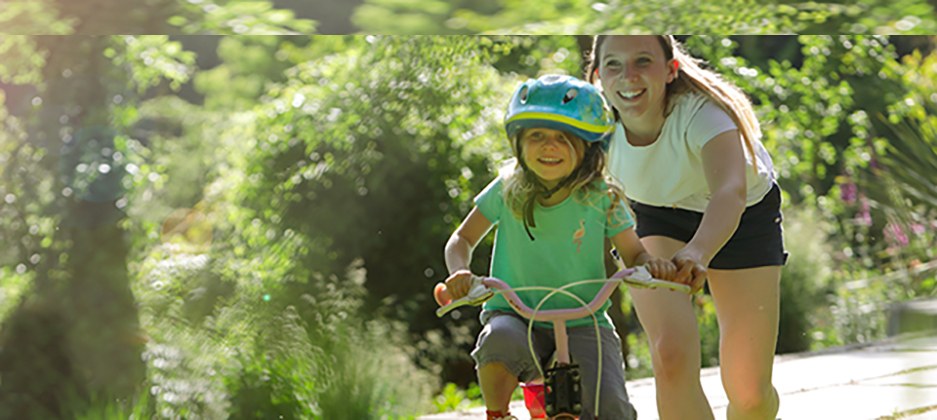 Baptist HealthPlace at Nocatee is here to make it easy to take care of your health. We've designed services that coordinate the benefits of technology with the personal touch of high-quality wellness and medical services.
Health resources that fit your life
Our vision is to meet a variety of your health needs, simply and efficiently.
More care options means convenience for your family
Whether in person or online, HealthPlace will make health more convenient for the whole family.
same-day and next day appointment availability
evening & weekend virtual visits
Directions: Located off Nocatee Parkway, near the intersection of Preservation Trail and Colonnade Drive
HealthPlace On Demand
Our app is always open! Get care now from trusted, local doctors for a variety of common issues.

Get Started Now
Baptist HealthPlace at Nocatee Additional Content Section 1
What's at HealthPlace?
Opening SPRING 2021
Baptist Behavioral Health
counseling, psychological and psychiatric services for all ages
 
Baptist Heart Specialists
comprehensive heart and vascular care
 
Baptist Pediatrics
caring for kids from birth through adolescence
 
Borland Groover
advanced gastrointestinal and liver care
 
Imaging and Lab Services
screening mammo, x-ray, ultrasound, bone density, bloodwork
 
OB/GYN
North Florida OB/GYN;
Trogolo Obstetrics and Gynecology;
Women's Physicians of Jacksonville
Baptist HealthPlace at Nocatee Additional Content Section 2
Baptist Primary Care - Nocatee
To request a virtual or in-person appointment, select a doctor below, or call us at 904.824.1020.
Baptist Primary Care

Family Physician

Baptist Primary Care

Family Physician