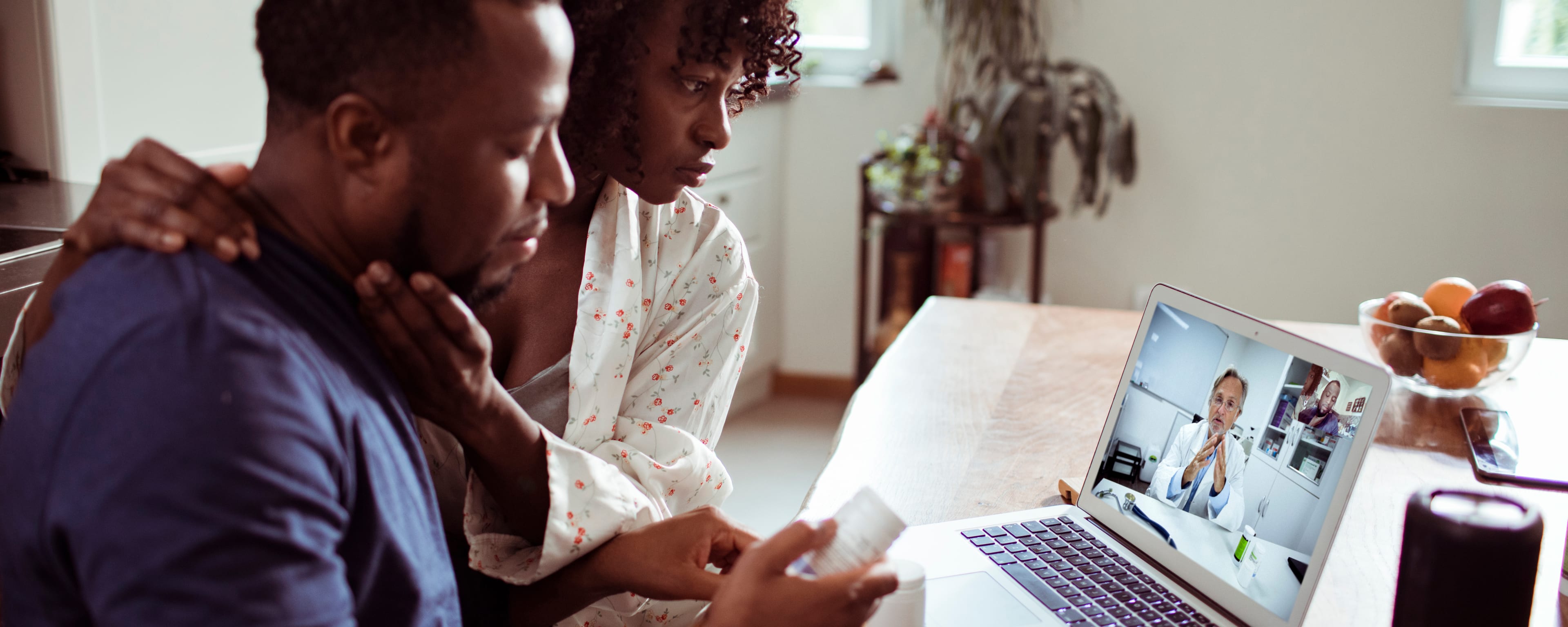 Virtual Care Options
Get on-demand care, or see your Baptist primary care doctor or specialist on your mobile device or computer.
Virtual Care Options Main Content
Virtual Care at Baptist Health
During a virtual visit, also known as online care or telehealth, you'll see your doctor face-to-face using the video camera on your phone, tablet or computer.
Baptist Health offers two types of virtual care.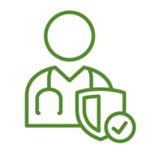 See My Baptist Doctor
Baptist Health primary care doctors and specialists offer virtual care appointments.
Whether you need to see your primary care doctor or cardiologist for a routine appointment, or need to see the ENT for allergies, we've got you covered with a virtual visit.
Don't have a Baptist doctor? We'll help you find one and schedule a virtual visit first appointment.
Learn More and Get Started
On-Demand Care 24/7
Care is provided by the same trusted, board-certified doctors you would see if you visited a Baptist ER.
Get Started Now