Jose Vega Biography and Information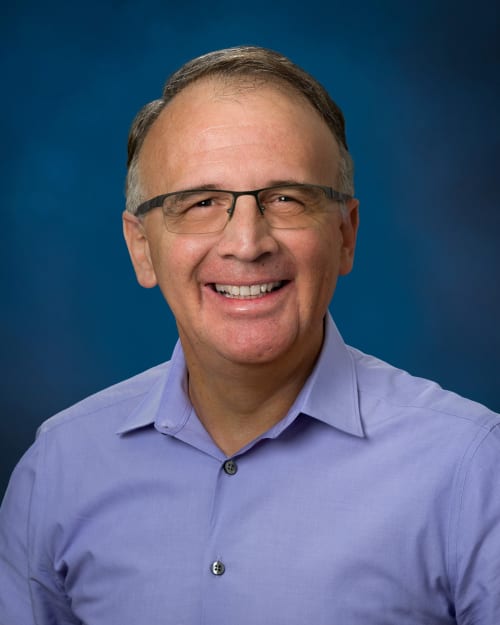 Jose joined Baptist Health in 2020 as a staff chaplain.
Prior to joining Baptist Health, Jose was the Director at World Relief, a Humanitarian Not-for-Profit organization in Jacksonville that helps refugees from all over the world. He is an ordained minister and currently serves as the International Minister at Chet's Creek Church.
Jose has been in Jacksonville for more the 20 years serving as a minister to the Hispanic community. As evidence of his commitment and passion for his calling to serve others, he pastored two Hispanic churches in Jacksonville. He also served as a liaison for the Hispanic pastors at the Jacksonville Baptist Association.
Jose earned a Master of Arts in Pastoral Counseling from Liberty University and a Bachelor of Arts in Theology from Baptist Theological Seminary in Asuncion, Paraguay. He completed 1 unit of Clinical Pastoral Education (CPE) in Paraguay at Centro Médico Bautista and 7 more units at Baptist Medical Center in Jacksonville. He is currently a candidate for Board Certification through the Association of Professional Chaplains (APC).
Jose is a native of Paraguay, South America. He is married to Claudia from Argentina, and they have a son, Jesse. Jose speaks fluent Spanish, Portuguese, English and Guarani. He loves soccer, racquetball, basketball, reading and 80's music.