Tracey Porter
,

EMHR, M.ED
Director, Human Resources, Wolfson Children's Hospital and Baptist Medical Center Jacksonville
Tracey Porter Biography and Information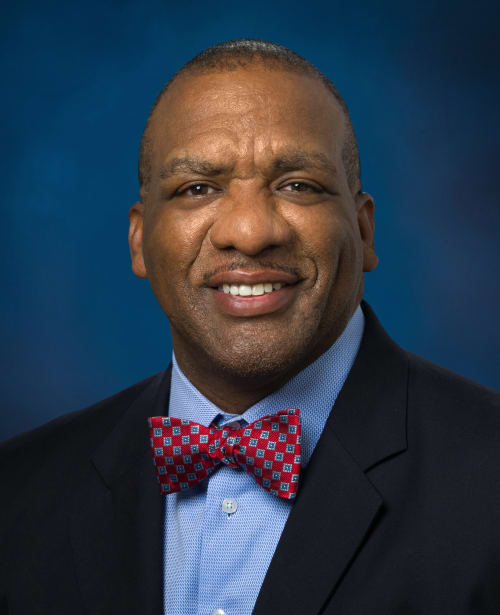 Porter has over 20 years of diversified HR experience. Prior to joining Baptist Health in 2020, he held numerous global HR roles with the General Electric Company, Tyco International and the Kraton Corporation. His previous roles focused on leadership development, HR strategy, change management, talent acquisition and organizational design.
Porter served as an adjunct professor at the University of Mary Washington, Vice Chairman of the Board for the United Negro College Fund (UNCF) - Jacksonville, and Board Chairman for the Omega Hope Foundation.
He has a B.S. in Business Administration from the University of Mary Washington, a master's degree in Counseling Psychology and Education Administration from James Madison University, and a master's degree in Human Resources Leadership from Rutgers University.