On a mission to find a cure for cancer
Former Green Beret wouldn't take no for an answer when he was diagnosed with prostate cancer.
Johnny Woodhouse Published: 6/15/2017
As a veteran of the Army's elite Special Forces, Mike Shad was schooled in the art of reconnaissance and intelligence gathering. Those skills served him well when he was diagnosed with an aggressive form of prostate cancer at the age of 50.
From the moment he received his cancer diagnosis to the day he decided on a precise course of action, Shad, a Jacksonville native and a well-known area car dealer, embarked on a one-man mission to find a cure.
"I was on a tear to figure this out. I was confident there had to be a solution out there," said Shad in an interview at Baptist MD Anderson Cancer Center in Jacksonville. "You just have to keep searching until you find it. It never occurred to me that this would get me."
When Shad was diagnosed in 1997, prostate cancer was reaching epidemic proportions in the U.S. At that time, the American Cancer Society estimated that more than 300,000 Americans would be diagnosed with the disease, and, of those, more than 40,000 would die from it.
Not wanting to become a statistic himself, Shad, a former Army captain who served a tour of duty in Vietnam with the 5th Special Forces Group, took charge of his destiny. He educated himself on the disease and sought out the best doctors in the country who were working on the frontlines of research.
"I learned that the premier prostate cancer surgeon in the country was Dr. Patrick Walsh, who had written a book on the subject," recalled Shad, who was hoping his cancer hadn't spread to his lymph nodes.
"[Walsh] had an incredible batting average and the reason for that was because he was very selective with his patients. He wouldn't schedule surgery until he knew for certain that the cancer had not gotten out."
But tissue samples confirmed the worse. Shad's cancer had already spread to his lymph nodes, meaning there was no use operating to remove his prostate.
"A surgeon told me, 'There is nothing we can do. There is no cure. We can alleviate the pain when you get it, but that's really all we can do,'" Shad recalled.
Unconvinced, Shad, who had built one of the top Ford dealerships in the country from the ground up, sought out more opinions. Unfortunately, no one could refute what Dr. Walsh had concluded: Shad had basically been given his death notice.
A certified public accountant with an MBA, Shad turned to an unlikely source for help: convicted felon Michael Milken, who served two years in a federal prison for violating U.S. Securities laws. Like Shad, Milken had been diagnosed with inoperable prostate cancer, but the former Wall Street billionaire was successfully treated for the disease in Beverly Hills.
"When he was getting out of jail, he had a physical, and it turned out that he had prostate cancer," recalled Shad, who got in touch with Milken through another prostate cancer survivor, former U.S. Sen. Bob Dole.
"Then Milken's urologist called me and said MD Anderson was the place to go."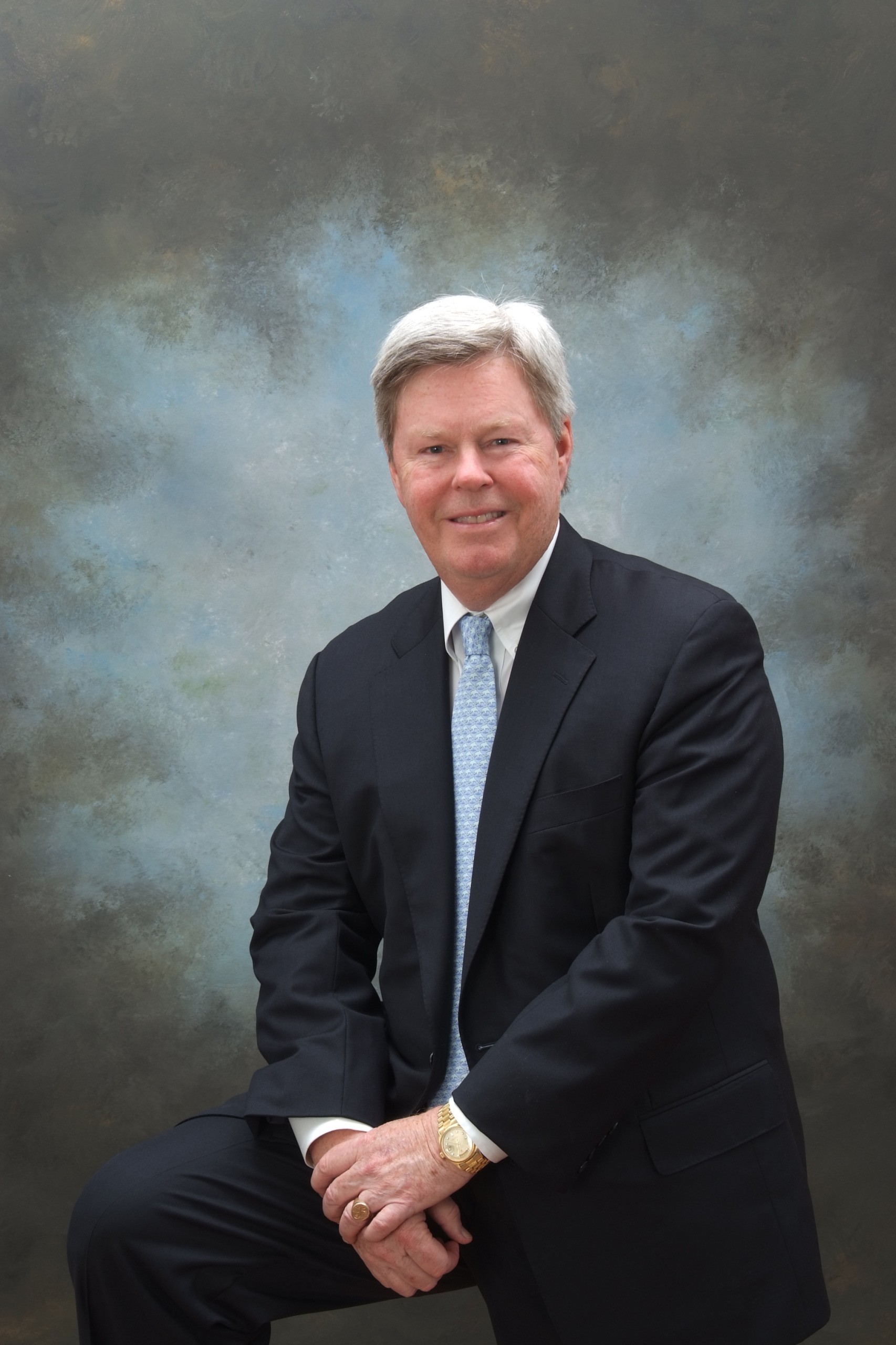 The first person Shad saw at MD Anderson was Andy von Eschenbach, MD, then head of the Urologic Oncology Department. Dr. Von Eschenbach specialized in prostate cancer, the disease that had taken his own father's life at age 65. He asked one of his MD Anderson associates, Chris Logothetis, MD, to meet with Shad to discuss an experimental treatment option Dr. Logothetis had developed.
"Prior to that time, prostate cancer did not respond well to chemotherapy," said Shad.
Shad started chemotherapy in the spring of 1997, and later underwent surgery to remove his prostate and lymph nodes. Seven months after surgery, he flew back to Houston, where tests revealed no signs of the disease. But Shad is quick to point out that he has not been cured.
"It comes back, as demonstrated by a rising PSA [blood test]," he explained. "It's treated with hormone ablation. Dr. Logothetis says that this intermittent treatment has changed the cancer from a potentially fatal disease to a chronic one."
Since Shad's initial diagnosis in the late 1990s, evolutions in prostate cancer care have continued, according to Seth Strope, MD, head of urologic oncology at Baptist MD Anderson Cancer Center. Docetaxel chemotherapy has become a mainstay of treatment for advanced prostate cancer, especially cancer that has gone to the bones. Many men with cancer that has spread to the lymph nodes are treated with androgen therapy and radiation, or surgery with extended lymph node dissection to try to cure their disease, Dr. Strope added.
Not long after getting the thumbs up from MD Anderson, Shad gave his first of what would be numerous speeches on the importance of prostate cancer screenings. He even hosted a forum on the topic in Jacksonville.
"I can't tell you how many people have called me to ask for some advice. I occasionally still get calls," he said.
Shad isn't shy about discussing what may have caused his cancer. During the Vietnam War, he served a combat tour as a Special Forces team leader in the Mekong Delta, a flat flood plain that was drenched with the infamous defoliate Agent Orange.
"If you were in-country, you were deemed to have been exposed to Agent Orange," said Shad, who served in the Delta from December 1968 to November 1969. "We would fly around an area called the Tram Forest, which was kind of like the Everglades. That place was heavily sprayed with Agent Orange and I was on the ground in there for months."
Recently, Shad was diagnosed with Parkinson's disease, which, according to the Veterans Administration, has been associated with exposure to Agent Orange. Prominent Vietnam veterans such as Colin Powell and John Kerry are prostate cancer survivors. When retired Army general Norman Schwarzkopf was diagnosed with prostate cancer in 1994 at Tampa's MacDill Air Force Base, he immediately launched into full battle mode.
"For me, it was like war," said Schwarzkopf, who died of unrelated causes in 2012. "First thing you do is learn about the enemy."
Shad said notable prostate cancer patients, including the late Arnold Palmer and former World Series manager Joe Torre, have helped bring survivorship out into the open.
"Talking about it saves lives," said Shad, who has a CT scan and a bone scan every year at MD Anderson.
"I have two sons who are in their 40s. If you have a family history, that's when you start getting checked. The earlier the diagnosis, the more options you have."
Close X