VIDEO: Washing your hands
How to do it right way to keep yourself and your family healthy.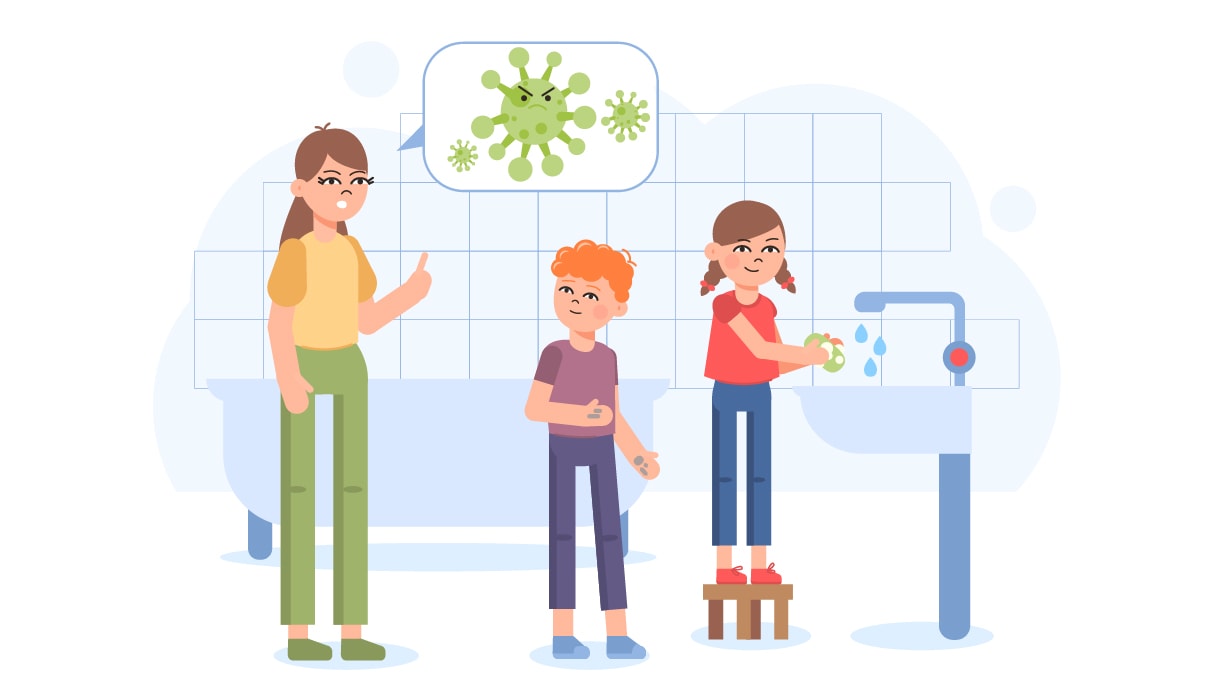 Tried and true, handwashing is simply the best way to keep yourself and your children from getting sick. KidsHealth from Nemours, a partner in pediatric care with Wolfson Children's Hospital, shows the right way to wash your hands and to teach your child to do the same.
Source: KidsHealth.org. For more information, visit Baptistjax.com/Covid-19 or if you have questions about COVID symptoms, call 904.302.5050.