VIDEO: More than child's play
At Wolfson Children's Hospital, toys heal. And you can help.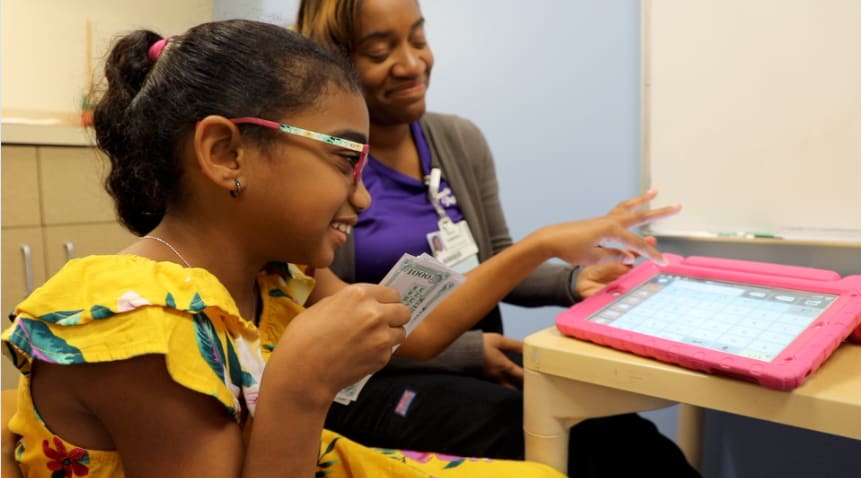 What was your favorite childhood toy? Did you prefer Barbie dolls or Legos? Jump ropes or sidewalk chalk? Board games or video games? Chances are you're smiling just thinking about it. Every child deserves the chance to be a kid, regardless of whether they're in the hospital. That's why toys are so important at Wolfson Children's Hospital.
While toy donations are plentiful during the holiday season, they dwindle during the summer months. The need, however, is constant. You don't have to wait until the holidays to help us fill Santa's sleigh because Wolfson Children's is celebrating Christmas in July! Child Life specialists are collecting new, unwrapped toys, art supplies and financial donations for Wolfson Children's patients throughout July. If you want to give a child a reason to smile, there are four ways to donate.
WATCH how toys are transforming one patient's life at Wolfson Children's Rehab.