Too soon to fly?
There are hygienic measures to reduce inflight risk.
Johnny Woodhouse Published: June 29, 2020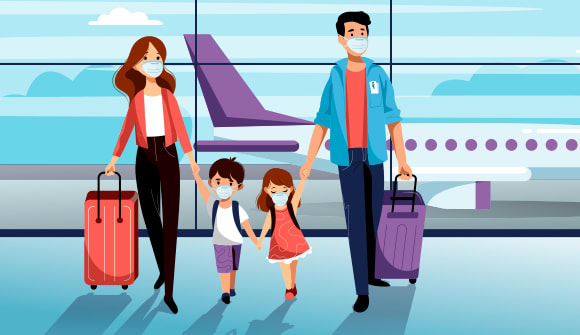 In this new era of social distancing, government-imposed travel warnings and restrictions abound.
Only a few months ago, nearly 2.5 million travelers passed through airport checkpoints daily, according to statistics compiled by the Transportation Safety Administration (TSA).
Now that the traditional summer vacation season is upon us, a question on the mind of many: Is it still too soon to fly?
According to the Centers for Disease Control and Prevention (CDC), travel increases your chances of getting and spreading COVID-19.
Before you travel, learn if coronavirus is spreading in your local area or in any of the places you are going, the CDC said.
"Keep in mind where you are traveling to and who you are traveling to see," said Tristan Imhof, MD, a board-certified family physician with Baptist Primary Care. "If it's to visit elderly relatives who may be susceptible to illness, make sure you've been tested for COVID-19 and are free of any symptoms. If you have any symptoms that might indicate COVID-19, I definitely recommend not flying or using any form of public transportation."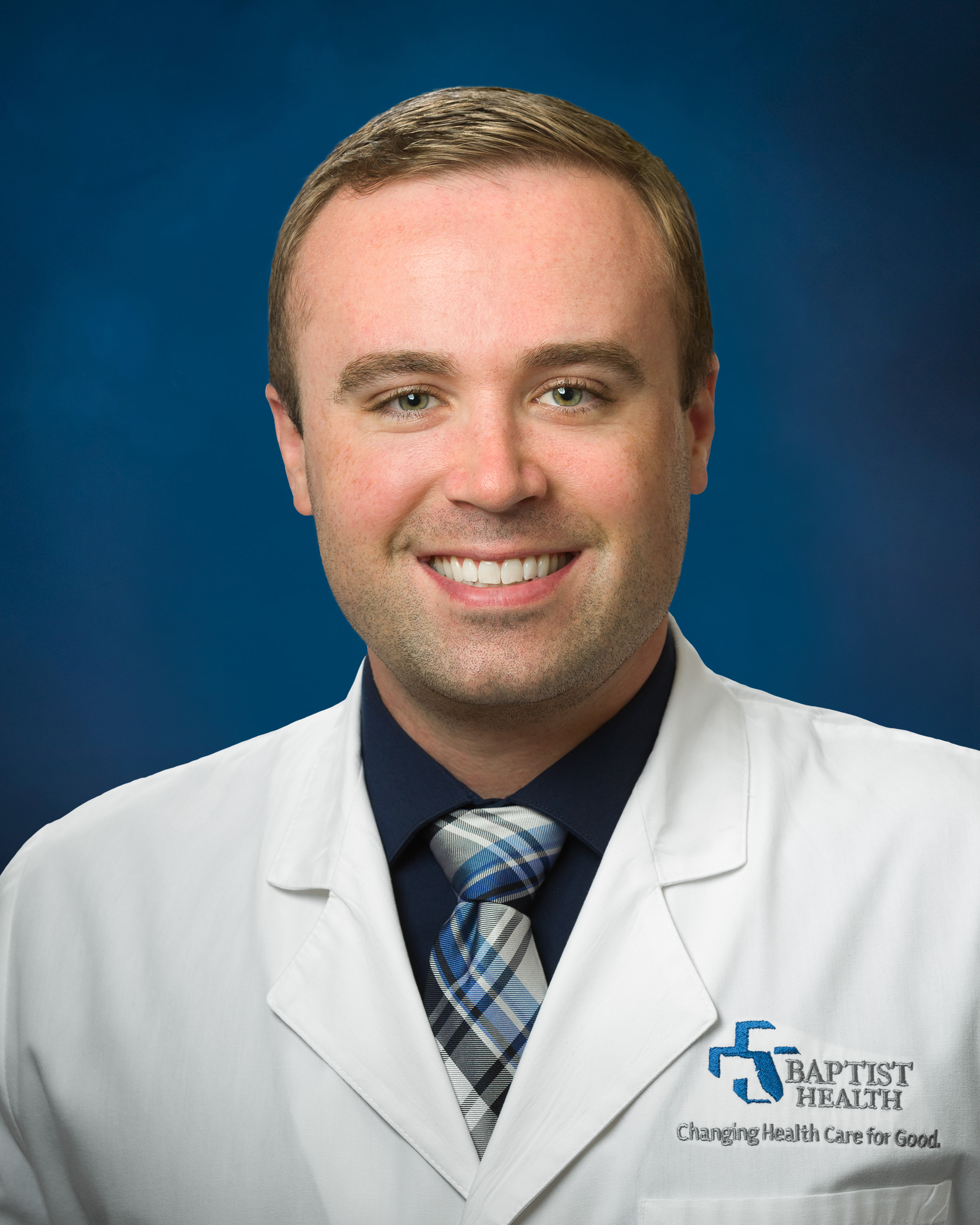 Air travel means close contact with other people and frequently touched surfaces, the CDC said. Sitting within 6 feet of another passenger, even for an hour or two, may increase your risk of exposure to the virus that causes COVID-19.
Every cloud has a silver lining.
"Most viruses and other germs do not spread easily on flights because of how air circulates and is filtered on airplanes," the CDC said on their website. "But practicing proper social distancing in flight is difficult at best, especially on a crowded flight."
If you absolutely have to fly due to a family emergency or for business purposes, here are a few hygienic measures to help reduce your risk of contracting the virus.
Before traveling, pack sanitizing wipes and hand sanitizer with at least 60% alcohol and keep it within easy reach. The TSA is now allowing passengers to bring up to 12 ounces of hand sanitizer in their carry-on bags.
Wear a face mask or cloth face covering when physical distancing is difficult to maintain while boarding or deplaning.
Always maintain space from passengers who are not in your household. Many airlines are leaving the middle seat open in an effort to promote social distancing.
Bring your own food, snacks and water on board, especially on short-distance flights where food and drink service has been temporarily discontinued.
Once you reach your destination, wash your hands. Use soap and water for at least 20 seconds or use hand sanitizer with at least 60% alcohol as soon as possible.
If you need special accommodations or assistance while traveling (for example, help with a wheelchair lift or with carrying bags), if possible, take a transportation "buddy" with you if possible, preferably from your household, to help you during travel.
"After your return flight, stay in quarantine for 14 days and make sure you have a negative COVID-19 test before venturing out in public again," Dr. Imhof said.
At Baptist Health, we want to help keep our community informed about COVID-19. For more information, visit baptistjax.com/covid19. For questions about COVID-19 symptoms, call 904.302.5050.
Baptist Health physicians are here for you during this time and can diagnose, treat and prescribe medications virtually. Request an online doctor appointment here.
Close X