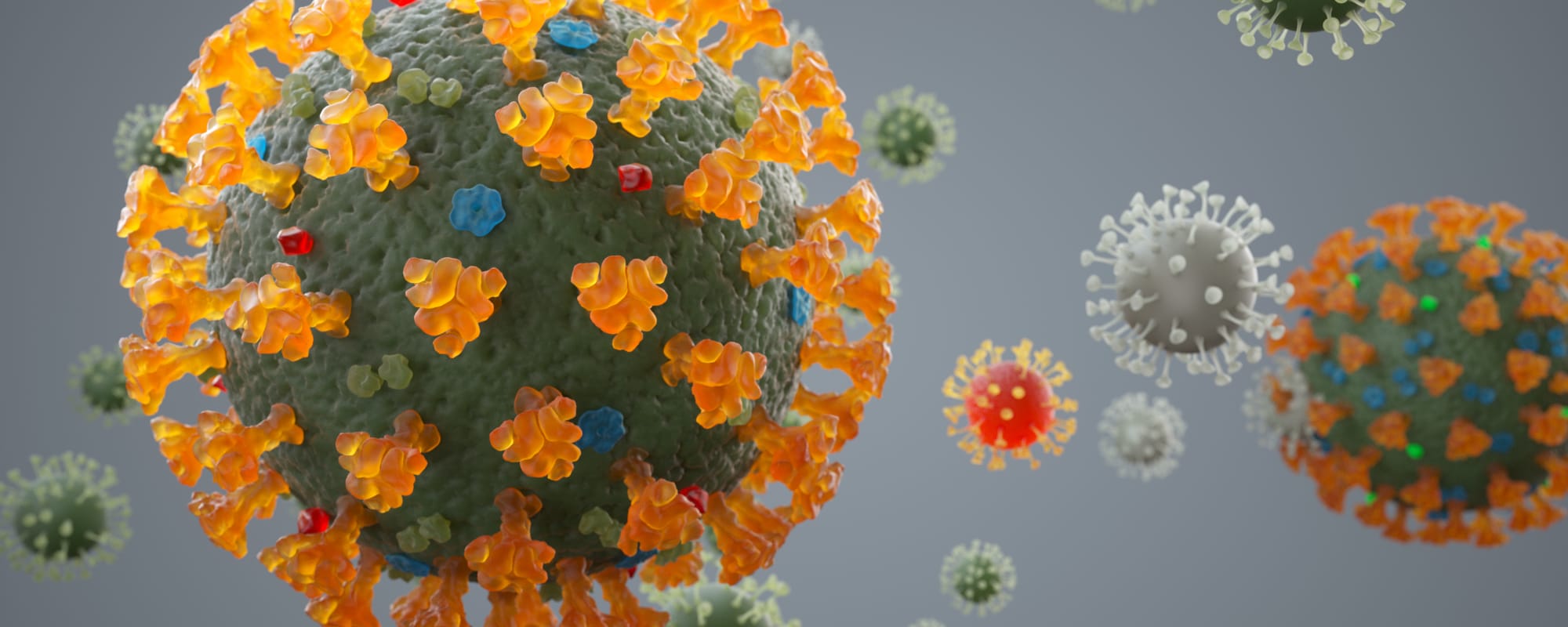 COVID-19 Information Center
Get a virtual evaluation from one of our emergency-trained physicians with our telehealth app:
HealthPlace On Demand
COVID-19 Main Content
At Baptist Health, we want to help keep you and your family informed about coronavirus (COVID-19). We're coordinating and collaborating with state and local entities and following CDC guidelines.
Here you'll find:
Content Section 1
When to Seek Emergency Medical Attention
If you develop any of these emergency warning signs for COVID-19 get medical attention immediately:
Trouble breathing
Persistent pain or pressure in the chest
New confusion or inability to arouse
Bluish lips or face
This is not an all-inclusive list. Contact your doctor if you have any symptoms that are severe or concerning to you.
Call 911 if you have a medical emergency: Notify the operator that you have, or think you might have, COVID-19. If possible, put on a mask before medical help arrives.
COVID-19 Testing
Please do not go to the Emergency Room for COVID-19 testing. Instead, visit a testing site near you.
Related Articles, Locations, or Other Information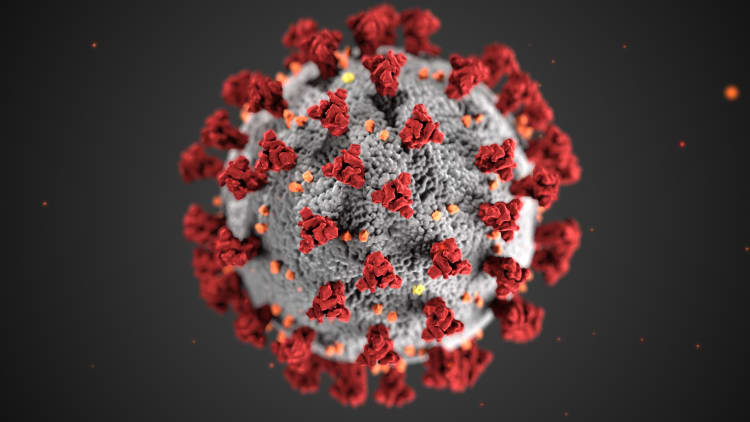 COVID-19 Health News
The CDC and FDOH websites offer frequent resources and reports concerning COVID-19.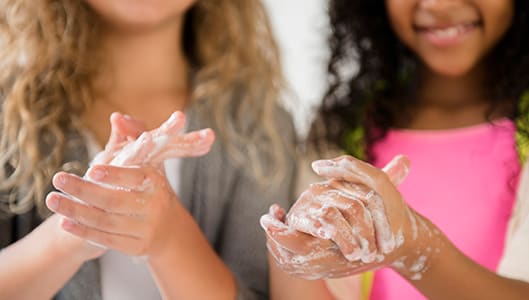 COVID-19 Resources from Baptist
Explore COVID-19 facts, helpful articles and resources from Baptist Health's Juice blog.