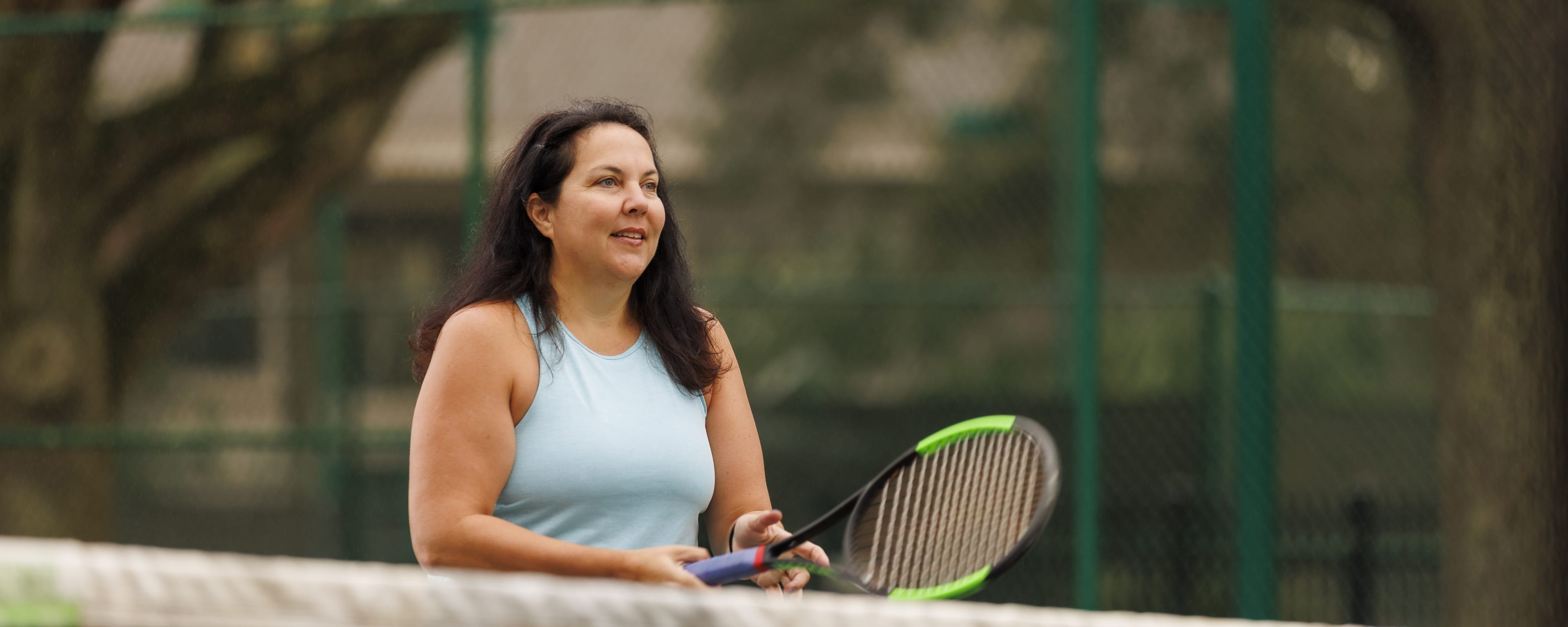 Weight Loss Bariatric Surgery
It's time to reclaim your health.
Weight Loss Bariatric Surgery Main Content
Bariatric surgery is the most effective long-term weight loss solution available today. Let the experienced team at Baptist Health help you achieve your long-term success.
Why Choose Baptist for Gastric Bypass or Sleeve Gastrectomy?
Selecting the right bariatric center with the right surgical team is important to ensure your best results, and that's just what you'll find that at the Baptist Center for Bariatric and Reflux Surgery. We're a nationally accredited center of excellence, and we're here with you every step of the way.
Minimally invasive approach

MBSAQIP Accredited by the American Society of Metabolic and Bariatric Surgery

Blue Center of Distinction in Bariatric Surgery by Florida Blue

2 bariatric surgeons with more than 30 years of combined experience

A full team to guide you through the process and support you

Dedicated bariatric surgery floor at Baptist Medical Center Jacksonville

No program fee

Support groups
Content Section 1
Bariatric Center of Excellence
Since 2014, Baptist Health has been accredited by the American Society for Metabolic and Bariatric Surgery for providing the highest level of care with outcomes that meet or exceed national standards.
To become accredited, a facility undergoes a rigorous process of evaluations to ensure their level of quality across safety, training, followup, and surgical volume standards. This commitment to patient safety, surgical excellence and continuous improvement means better results for our patients.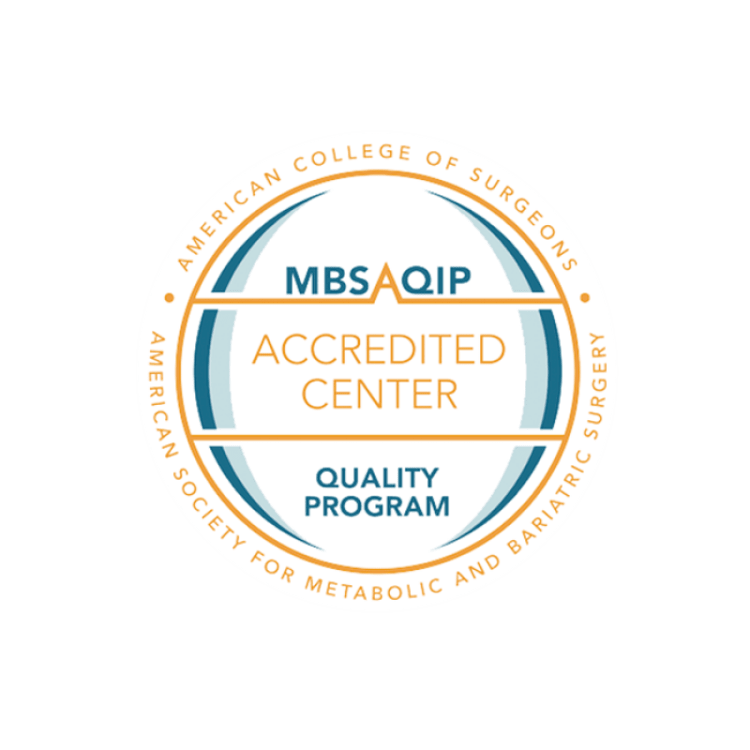 Content Section 2
Others have done this, and so can you!
They've been in your same position, with several failed attempts at weight loss and contemplating bariatric surgery. See how weight loss surgery changed 3 patients' lifestyle and helped them keep the weight off.
Years of diet and lifestyle changes failed to provide the weight loss Lane needed to reclaim her health. Bariatric surgery was her life-changing solution.

Caroline steps onto the court with confidence after losing 100 pounds with bariatric surgery.

This corporate pilot didn't let his weight bring him down. Pre-diabetic and weighing 350 pounds, Terry Kelly lost 100 pounds with bariatric surgery.
Content Section 3
Setting You Up for Success
Support Every Step of the Way
An entire team is here to help you through this with care and resources. From our medical team, nutritionists and behavioral health professionals to insurance coordinators and support groups, we've got all the people and tools in place to help you achieve success.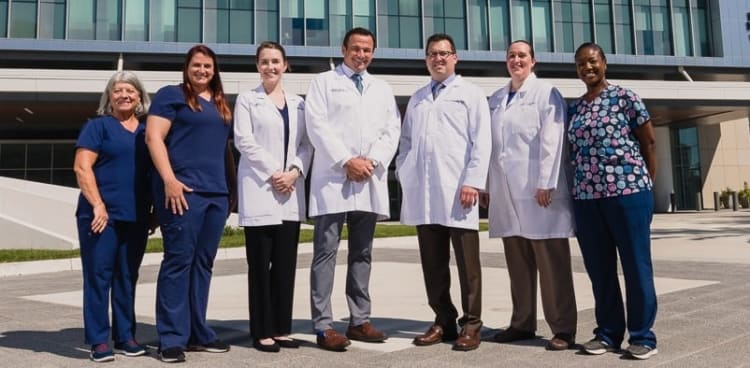 Content Section 4
Take the First Step
Am I a good candidate for weight loss surgery?
See if you qualify and find out the next steps you should take.
VIDEO: About our Bariatric Program
Hear from the experts to find out if bariatric surgery is right for you.
Physicians providing care at our hospitals are not employees or agents of the hospital.
Content Section 5
Get Started
Complete this form and we will reach out to you.
Content Section 6
Inside our Bariatrics Program
Frequently Asked Questions