Is adult-onset ADHD real?
Feeling distracted and unfocused lately? Could it be ADHD or something else?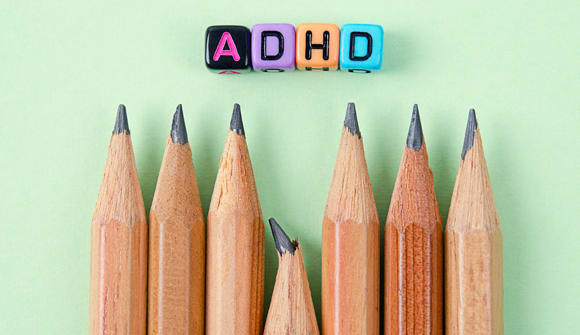 About 4% of Americans over the age of 18 deal with attention-deficit hyperactive disorder (ADHD) on a daily basis, and most, if not all, had ADHD as a child.
In other words, many children don't "outgrow" ADHD. They just mask it better as adults.
De'Von Patterson, PhD, a licensed psychologist with Baptist Behavioral Health at Baptist Clay Medical Campus in Fleming Island, said the term "adult-onset ADHD" is often used loosely in society, when in reality it's a lot more nuanced than that.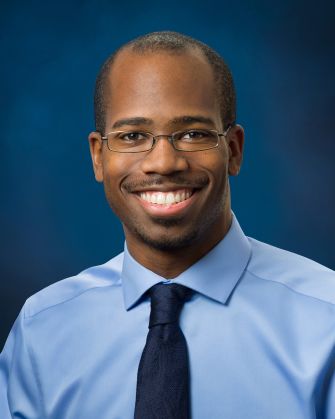 "ADHD is classified as a neurodevelopmental disorder, which means it starts in childhood," he said. "Having it for the first time in adulthood, after not showing any real signs of it as a child, is not really a thing."
ADHD is a brain condition characterized by impulsive behavior, hyperactivity and problems with concentration. Symptoms of the condition include being easily distracted, fidgety, forgetful, and having poor organizational skills.
Around 11% of children in the U.S. have ADHD, according to the Centers for Disease Control. Onset typically occurs between the ages 4 and 17. According to a 2017 study in The American Journal of Psychiatry, around two thirds of children diagnosed with ADHD will continue to have the disorder into adulthood. In addition, it is not uncommon for an ADHD diagnosis to be made in adulthood.
In early adulthood, ADHD may be associated with depression, mood or conduct disorders and substance abuse. Adults with ADHD often have difficulties at work and in their personal and family lives. Some will experience relationship problems and others may have chronic feelings of frustration, guilt or blame.
Common symptoms of ADHD in adulthood include:
Poor attention
Excessive distractibility
Spacing out
Forgetfulness
Frequently losing things
Chronic lateness
Careless mistakes
Procrastination
But not everyone who has trouble concentrating has ADHD.
"People with anxiety also have difficulty starting tasks or projects," said Dr. Patterson, who treats both children and adults in his psychology practice.
While some adults seeking treatment for ADHD need it, a study showed that there is an influx of adolescents and young adults without documented childhood ADHD who seek stimulant medication for non-medical reasons, such as to study for a test.
But students who have serious attention issues should first see a doctor for a medical diagnosis instead of seeking prescription stimulants. "Only after a thorough psychological assessment can a clinical judgement be made," said Dr. Patterson.
A combination of medication and behavioral modification is the most proven therapy for improved function when treating ADHD.
If you or your child have been diagnosed with ADHD, or may be experiencing some of the symptoms, contact your physician about a referral to one of our nearly 50 behavioral health specialists. Baptist Behavioral Health offers 15 convenient office locations throughout Northeast Florida. To find a provider in your area, call 904.376.3800.