Seasonal blues
A Baptist Behavioral Health psychologist offers 5 strategies to combat it.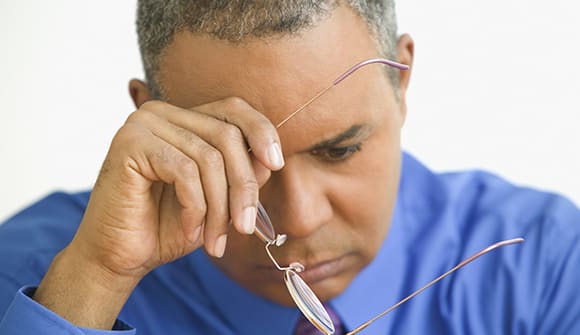 Despite having plenty of companions in the neighborhood, including his best friend, Linus, and a canine sidekick named Snoopy, Charlie Brown still felt lonely during the holidays.
"I think there must be something wrong with me, Linus. Christmas is coming, but I'm not happy. I don't feel the way I'm supposed to feel," the beloved cartoon character says in the animated TV special, "A Charlie Brown Christmas."
Seasonal sadness is a common experience. Not everyone basks in uncomplicated joy this time of year.
Many of us have experienced at least one blue holiday in our lives due to a variety of factors, including the loss of a loved one or being separated from family members.
Lauren Frye, PhD, a licensed clinical psychologist with Baptist Behavioral Health, has compiled a list of strategies to combat seasonal blues.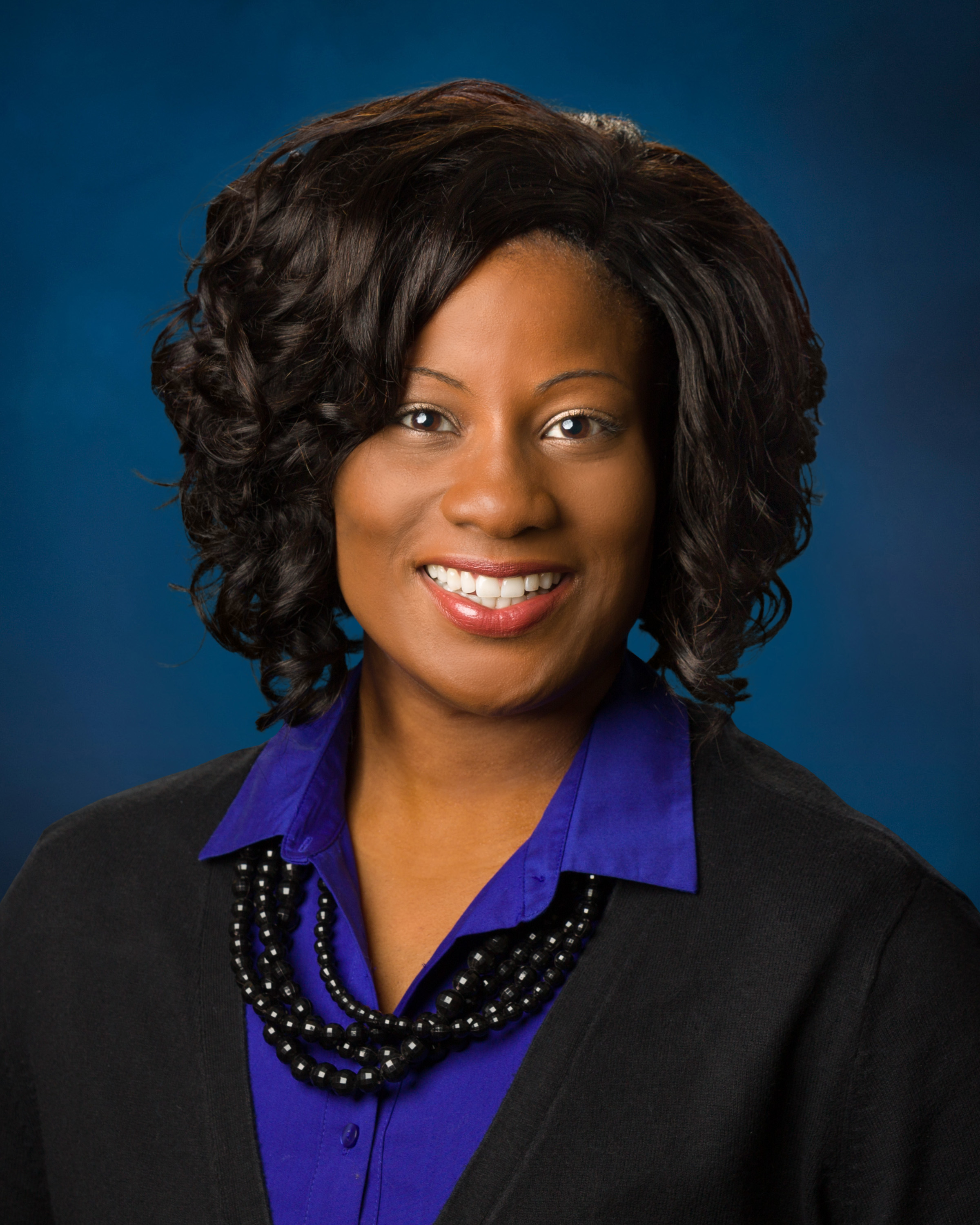 Practice self-compassion.
For many people, providing nurture and care to others are actions that happen readily, and without much thought. However, during times when feeling "down" or "blue," taking care of one's own needs may be bumped down to the end of the to-do list, or fall off the list altogether. Self-compassion and self-nurturement can include adhering to one's own nutritional needs, getting enough sleep, exercising regularly, avoiding alcohol and drugs of abuse, and increasing moments of peace through relaxation activities (i.e., yoga, mindfulness/meditation, slowed-breathing, etc.). Several research studies have found each of these self-compassion practices to be helpful in improving the blues.
Generate hopeful and encouraging thoughts.
For many experiencing the blues or seasonal sadness, negative thoughts about one's self and circumstance may flow readily. Helplessness and hopelessness may also follow thoughts about loss and loneliness. Solely focusing on the negative is known to deepen "the blues." Instead of "replaying" discouraging thoughts, "replace" them with messages of encouragement and hope.
Adopt an attitude of gratitude.
When feeling down during the holidays, people who experience seasonal sadness may be frequently reminded of who or what they have lost. In addition to generating thoughts of hope and encouragement, it can be helpful to reflect on the things you have and the things going well each day (i.e., small daily accomplishments, positive feedback received from others, etc.).
Stay socially connected.
Withdrawal and isolation are known to worsen the blues. Avoiding other people when you're feeling down actually deprives you of the opportunity to feel better from social support. Initiating greetings and pleasant conversations with others creates opportunities for uplifting interactions. Enjoy an activity together with a family member, a friend, or even a group of friends. At a minimum, it can be beneficial to be around other people in a public setting, whether it is to get coffee, eat a meal, watch a movie, go shopping, go to the beach, etc.
Practice compassion for others.
Combat the blues by giving back to others in the community, for example through volunteer service. Acts of compassion can be uplifting for both the receiver and the giver. Helping someone, giving, or making something to share with others (i.e., baked goods, greeting cards, etc.) can produce feelings of fulfillment, connection and contribution.
Numerous studies have reported better health and greater longevity in people who are socially engaged.
If you feel burdened by feelings of loneliness or depression, schedule an appointment with a Baptist Behavioral Health specialist at 904.376.3800.