Staying fit while pregnant
How to keep your body in top shape during those nine months.
Juliette Allen Published: February 07, 2020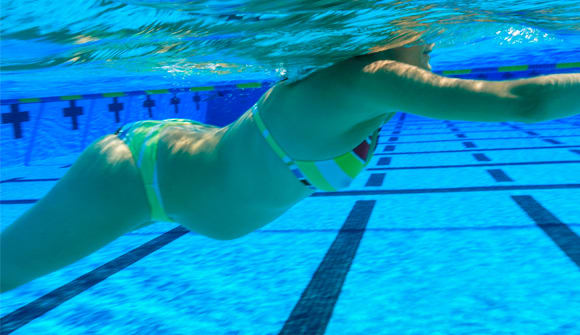 The American College of Obstetricians and Gynecologists recommends pregnant women exercise at least 30 minutes per day. Here's how to break a sweat safely: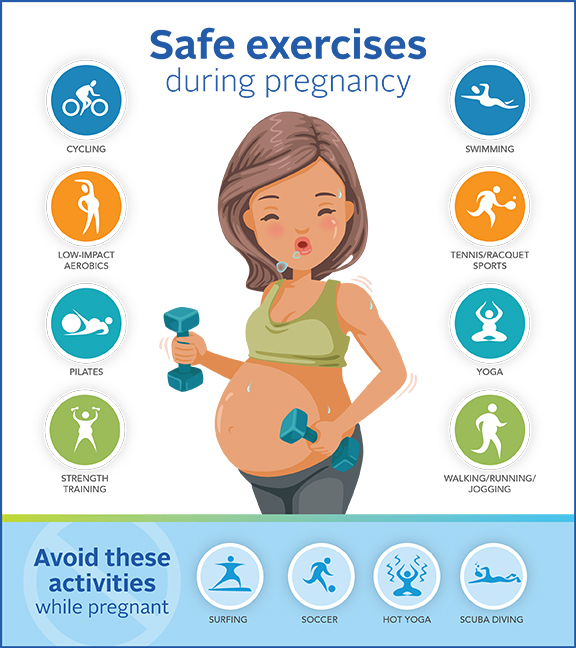 Baptist Health and Wolfson Children's Hospital have teamed up with Wildflower Health, a mobile health software company, to create and launch the MyFamily app to guide parents through pregnancy and beyond. The app is filled with articles written by trusted health professionals and has different features, including fitness tips, to make parenting just a little easier. The MyFamily app can be downloaded in both the Apple App Store and Google Play Store by searching "MyFamily Baptist" or texting HEALTH to 904.441.5204.
Close X