There's Room For You Here
As Jacksonville grows, so do we.
Our Critical Care Tower includes spacious NICU floors and state-of-the-art technology. The space maximizes natural light, which is proven to promote healing in infants and children, as well as postpartum mothers.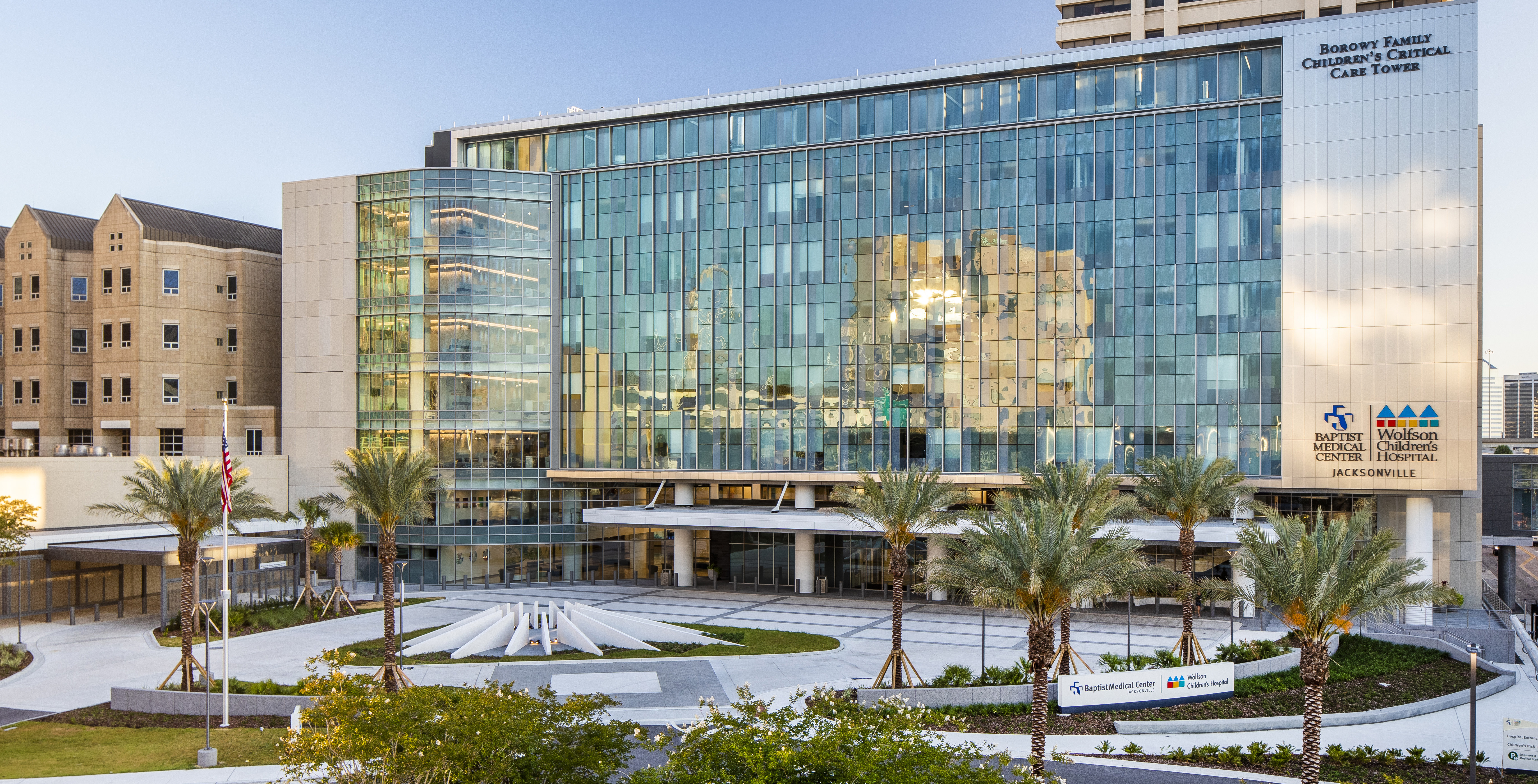 The Tower integrates Baptist Jacksonville's high-risk obstetrics and neonatal delivery center and will provide excellent care to families for decades to come.
Learn More

About There's Room For You Here