Tough topic
A Child Life specialist offers tips for parents talking about COVID-19.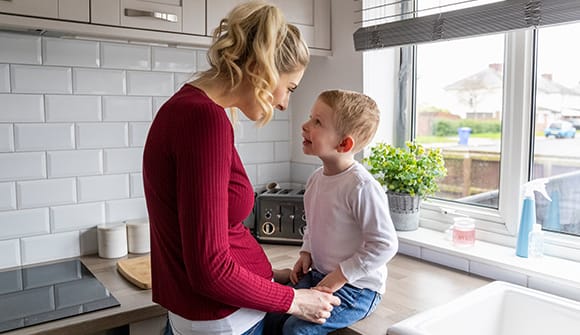 Talking to your child about a scary topic like coronavirus can be downright intimidating for even the most seasoned parent. Wolfson Children's Hospital offers some practical tips to make it a little easier.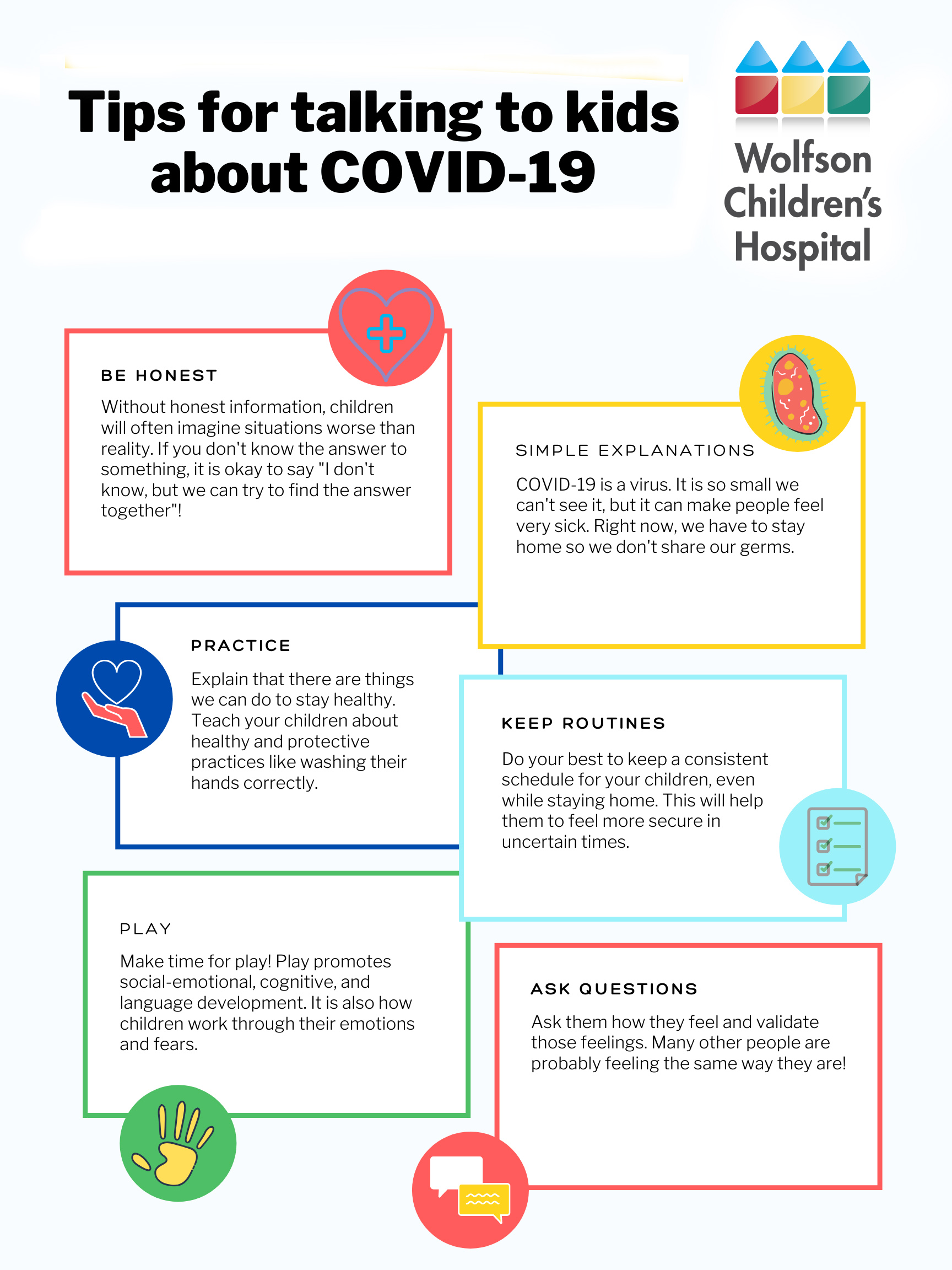 Our guest columnist is Taylor Weyant, BS, CCLS, CPST, Child Life specialist in the Day Hospital at Wolfson Children's Hospital.
For more information, visit Baptistjax.com/Covid-19 or WolfsonChildrens.com/covid19 or if you have questions about COVID symptoms, call 904.302.5050.