Gender reveal zeal
Can old wives' tales help you predict your baby's gender?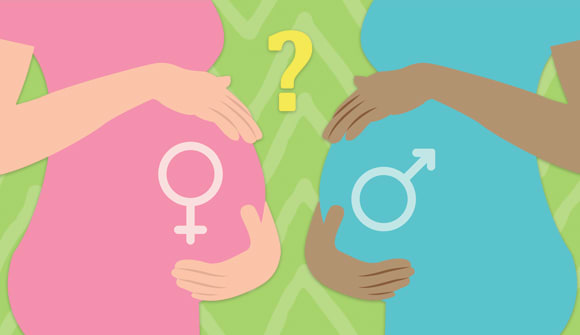 Obstetrician and gynecologist Martin Garcia, MD, breaks down pregnancy and gender myths.
Dr. Garcia's key takeaway after hearing all of these myths over the years is to trust your doctor, not Google, your mom or your friends, when you have questions about your baby's gender or well-being. Social media can be a great way to generate excitement about your new baby girl or boy, but it's also a way to perpetuate false claims.
As a father of four and a grandfather of eight, he says he is sure of one thing: girl or boy, you'll have fun with your bundle of joy!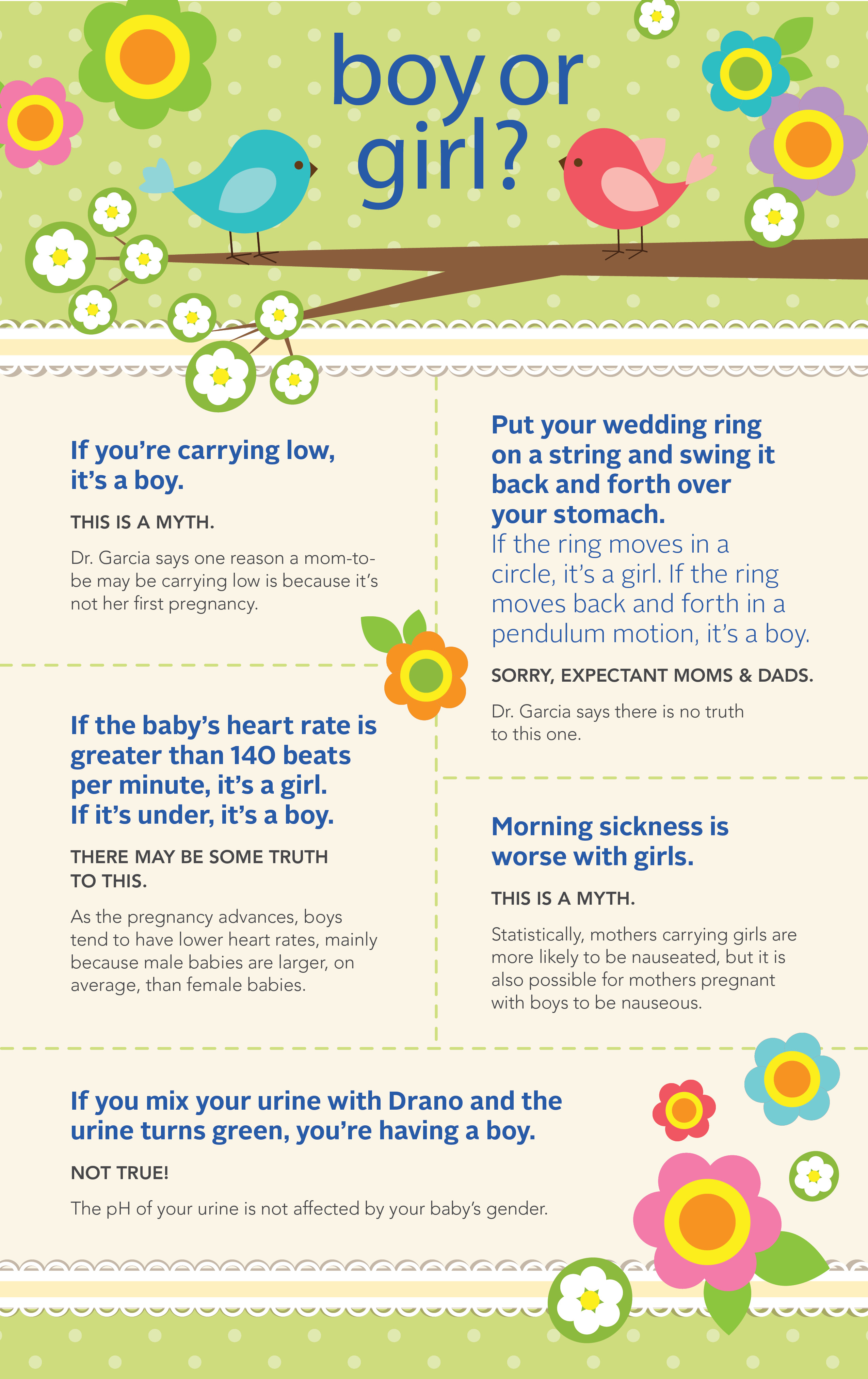 If you are looking for a free pregnancy and parenting app that provides useful, educational and engaging content for all ages, consider our MyFamily app. The MyFamily app can be downloaded in both the Apple App Store and Google Play Store by searching "MyFamily Baptist" or texting HEALTH to 904.441.5204.