VIDEO: You can see your doctor now
Virtual visits allow patients to access medical care from the comfort of home.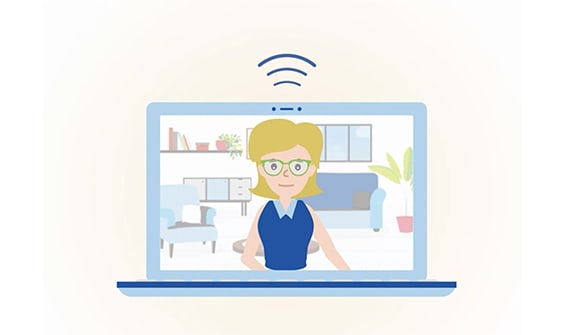 Taking care of your overall health is something that shouldn't be put on hold. With virtual visits, you can still be seen by your physician.
What is a virtual visit?
During a virtual visit, also known as online care or telehealth, you'll see your doctor face-to-face by using the video camera on your phone, tablet or computer, all from the safety and comfort of your home.
During the confidential, secure video chat, your doctor can:
Conduct routine wellness checks
Diagnose an illness or injury
Help you manage a pre-existing condition
Prescribe medication, if needed
Schedule a Baptist Health Virtual Visit by calling 904.202.4YOU or filling out an online request form.