Health Care for Women Main Content
You spend a lot of time taking care of others, but don't forget about you. Baptist Health offers a wide range of health care services for women in Jacksonville and Northeast Florida.
Our Doctors
Is It Time for Your Health Screening?
Health screenings are medical tests that look for signs of health care issues before symptoms appear. How do you know which screenings you need and when to take them? This guide can help!
Get the Guide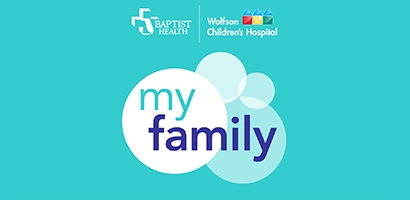 A parenting and pregnancy app built to help you navigate your family's health.
Personalized to-do lists
Week-by-week updates
Pregnancy and growth trackers
Tips, articles and affirmations
Hands-free voice commands