Helping Seniors During COVID
As our community began to stay at home in mid-March 2020 to prevent the spread of COVID-19, teams at Baptist Health began reaching out to community partners and senior patients to ensure they were safe at home. Baptist Health Care Coordinators Blair Sisisky, MSW, a Social Worker II, and Rebecca Mayes, BSN, identified that many of their patients' health needs are more than medical.
As we learned of unmet needs for food, our Social Responsibility team expanded support of organizations assisting with home-delivered meals and in-home services for seniors, filling in the gaps of federal support with financial and in-kind donations. Three of these organizations are the University of North Florida (UNF), Aging True and the Nassau County Council on Aging.
Lauri Wright, PhD, assistant professor and Chair of the Nutrition and Dietetics department at UNF leads its Meals on Wings initiative. Student volunteers pick up unused food prepared for sale in Baptist hospital cafeterias and repackage it for delivery to seniors. More than 5,000 meals were delivered in 2019 to homebound seniors in Duval County, and during the first few months of 2020, Meals on Wings delivered meals to an additional 80 seniors.
Nassau County Council on Aging received federal support to increase the delivery of meals and groceries to seniors who were homebound to avoid contracting COVID-19. However, staff and refrigerated trucks were needed. Baptist Health provided the funding to rent refrigerated trucks and a staff member to enable food delivery. As a result, the Council on Aging has delivered food to more than 750 seniors since March 2020.
Aging True enables home-based senior independence in Northeast Florida by going into the home of each participant and completing an assessment to determine the services they need to stay healthy. Baptist Health pays for the assessment and the services provided for its patients. Aging True services include a Meals on Wheels program as well as in-home support services, such as the installation of equipment to ensure safety at home.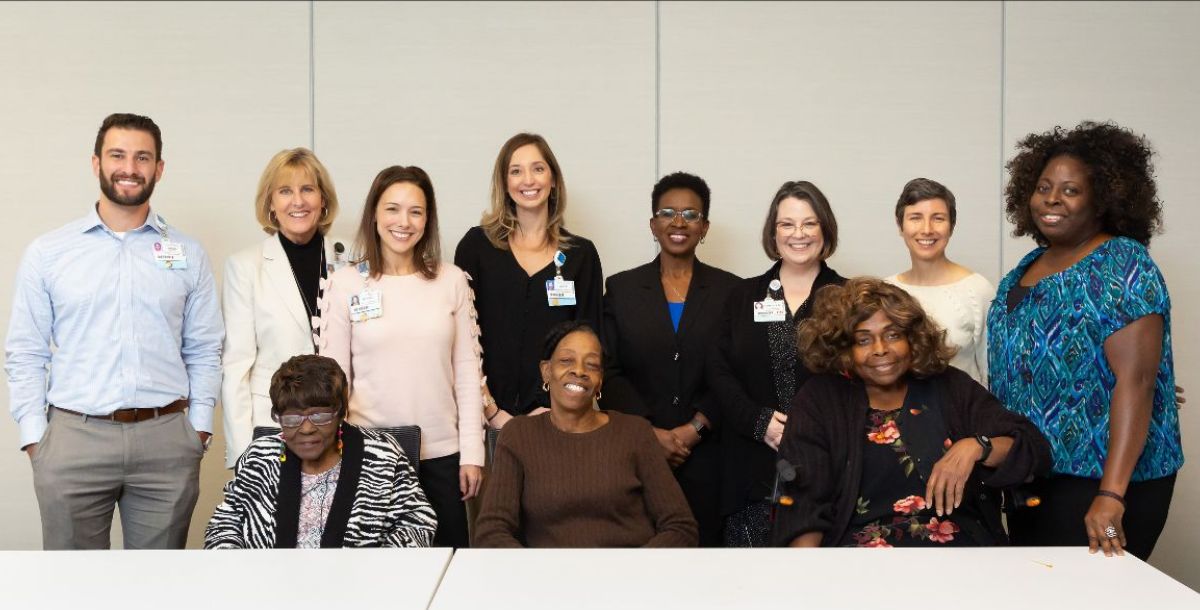 For example, Ethel Jackson feels safer at home now that Aging True has installed rails in her shower and on her bed. Thanks to the program, Rosemary Jones is receiving more cohesive and timely treatment versus long lapses in care. "I'm in a much better and safer situation now," Jones said. "I worry less and have more peace of mind."