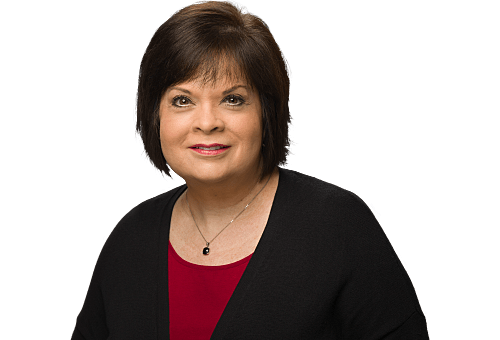 Stephanie Mullis, LMHC
Licensed Mental Health Counselor
Stephanie Mullis, LMHC Office and Other Patient Information
Stephanie Mullis, LMHC Biography and Info
Stephanie A. Mullis, LMHC, graduated from UNF in 2003 with a Masters of Education in counselor education. She is a Jacksonville native and has been with Baptist Behavioral Health for 15 years. She takes a proactive stance in life and with patients; meeting them where they are to come up with solutions to their specific problems. Her areas of expertise include:
About Me
I am a Jacksonville native. I enjoy spending time with family and friends, very often entertaining/cooking in my home. I love attending Zumba and Body Jam classes or just taking a long walk in my neighborhood. I always enjoy a good movie and dinner or a day trip somewhere nearby.
I work with my patients in a positive, proactive way – helping them look at various possible solutions to achieve their best outcome. I stress an overall well-being approach, with an emphasis on sleep hygiene, time management, nutrition and fitness.
Specialties
Licensed Mental Health Professional
Languages
Stephanie Mullis, LMHC Additional Information
Education & Training
Bachelor of Arts

University of North Florida - Jacksonville , FL

Master of Science in Education

University of North Florida - Jacksonville , FL